*Photograph: Joe Buckley
A Clare TD has apologised for liking a "disrespectful" tweet regarding a female colleague.
West Cork TD, Holly Cairns (SD) was described as an "ignorant little girl" in a tweet which criticised the representative for campaigning against the greyhound industry. The tweet was liked by Joe Carey (FG) on Sunday and he issued an apology on Monday morning.
Cairns was accused of sprouting "waffle" and her membership of "a minority party that scraped through on the 55th count" was also criticised in the tweet. She had been campaigning to dilute state funding for greyhound racing.
Deputy Carey in a statement on Monday apologised for liking the tweet which Social Democrats members have called "abusive" and "misogynistic". Dun Laoghaire TD, Jennifer Carroll MacNeill (FG) criticised her party colleague for engaging with the 'inappropriate' tweet but praised him for issuing a swift apology.
"I liked a tweet that was disrespectful to one of my fellow TDs. I should not have done so. It was wrong and I offer my sincere apologies to Holly Cairns," the Clarecastle native stated. Carey has previously told the Dáil that his family have a keen interest and involvement in the sport.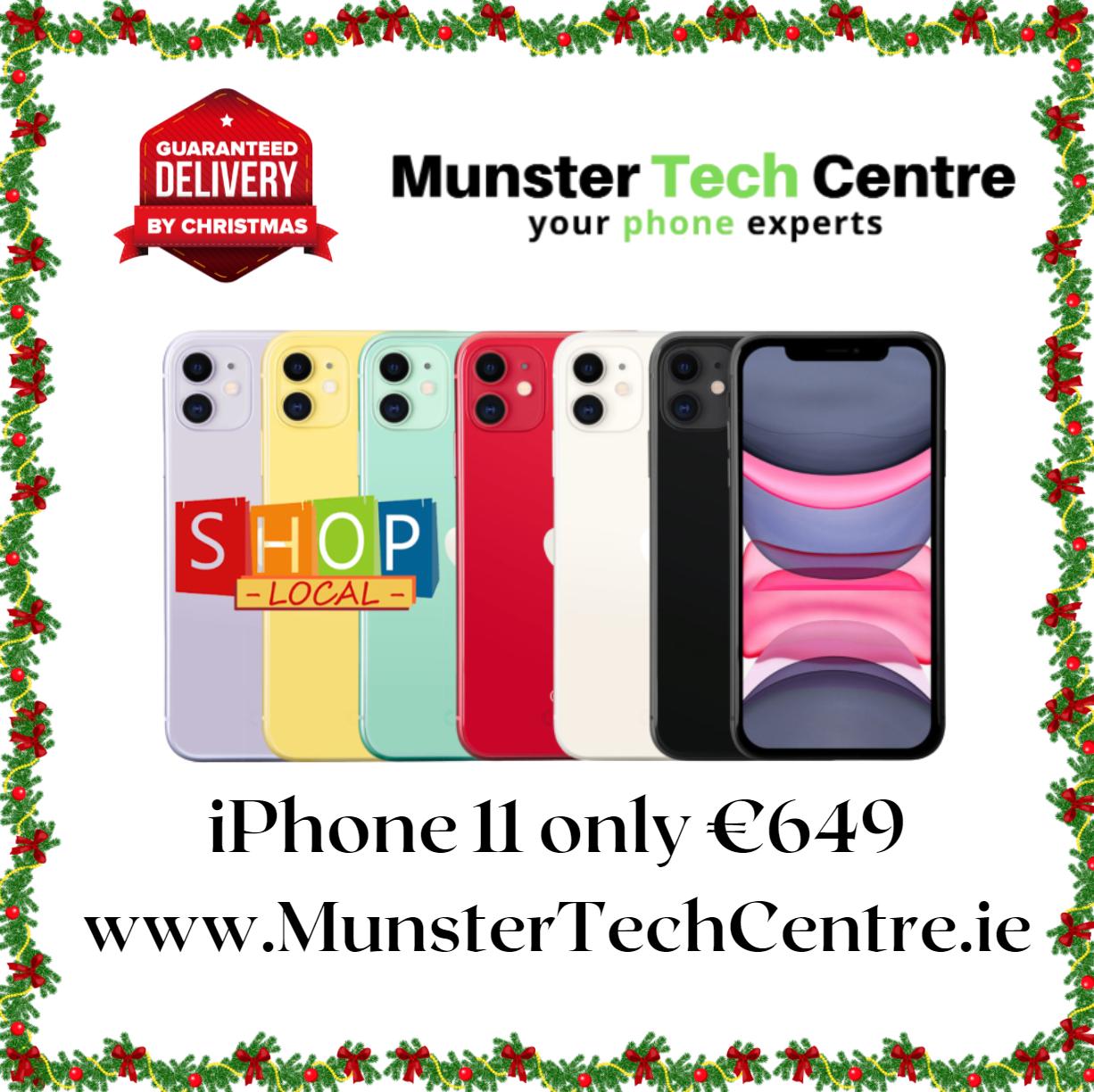 His apology was accepted by the former Green Party member who was previously in hot water over tweets from 2012 and 2013 which claimed the Pope was a "paedophile ring-leader".
Chairperson of the Clare branch of the Social Democrats, Padraig Nestor said Deputy Carey displayed "misogyny" and ill-judgement by interacting with the tweet. Nestor stated that it highlighted "underlying issues of sexism in Irish politics".
In a statement to The Clare Echo, Nestor who is from Ennistymon commented, "While the apology of Deputy Carey is welcome, this incident highlights yet again that sexism continues to be an issue in Irish politics. By liking a tweet referring to an elected member of Dáil Éireann as an 'ignorant little girl', Deputy Carey undermines the ongoing effort to increase female representation in politics. It shows a lack of respect towards his fellow TD and is part of an underlying culture of misogyny within the Irish political system that all elected representatives must strive to stamp out."
Carey declined to comment further on the matter when contacted by The Clare Echo.