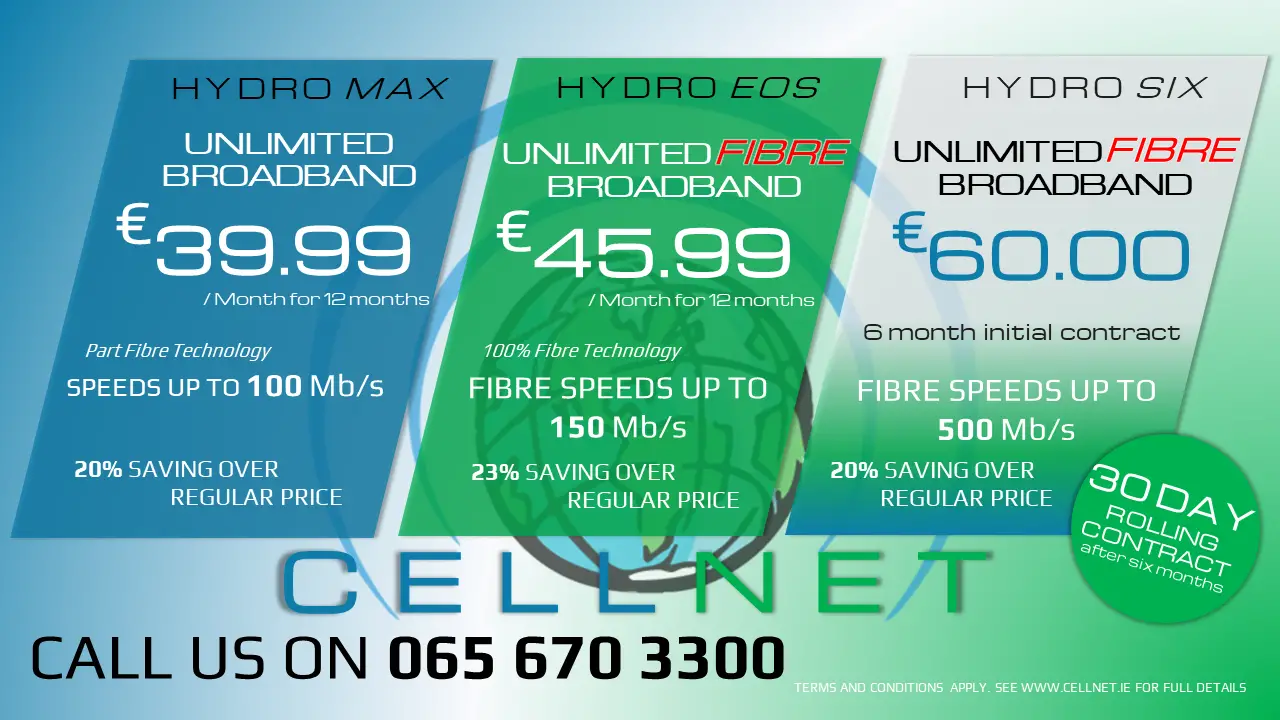 Shannon Heritage operated sites will close to the public from January to April next year.
€550,000 in funding from the Department of Transport was allocated to Shannon Heritage to keep Bunratty Castle and Folk Park and King John's Castle open from September until the end of 2020. Craggaunowen, Dungaire and Knappogue have remained shut throughout the duration of the current pandemic.
Speaking on Wednesday, Clare TD Cathal Crowe (FF) confirmed that Bunrattty Castle and Folk Park and King John's Castle will close to the public from January until April following extensive dialogue with state agencies. Closures will continue at Craggaunowen, Dungaire and Knappogue.
Deputy Crowe stated that Shannon Group were advised by the Government that no funding was in place to support the sites staying open. "The announcement is being made now in order to give the workers notice of the plans but it is a tough pill to swallow so close to Christmas".

"This is, sadly, a necessary step to protect the businesses into the future and ensure that the jobs aren't permanently lost. I am aware of the difficulties that Shannon Group has faced this year and of the fact that they have been told funding isn't there but I really am reiterating the call to government now to step up and provide the necessary support to keep Shannon Heritage sites operational. It's not just the likes of Bunratty Castle and Folk Park – it's the countless hotels, B&Bs, cafes and restaurants that rely on these attractions. The ripple effect cannot be understated and while I realise it may look bleak right now, I would hope that support can be found somewhere," Crowe added.
At a Dáil sitting on Tuesday evening, Michael McNamara (IND) lambasted the Government's lack of strategic direction for Shannon Heritage after questioning Minister for Transport, Eamon Ryan (GP). "He failed to offer any strategic direction or even confirm that the Government has given consideration to Shannon Heritage and whether it will remain part of the Shannon Group," McNamara felt.
He continued, "The only thing that Minister Ryan had to say in the Dáil was that we need to get out of Level 5, which is surely a decision he himself will make as a member of Cabinet. The Government urgently needs to clarify when all Shannon Heritage sites will open in 2021, and clarify whether Shannon Heritage will remain part of the cash-strapped Shannon Group or if an alternative management structure will be explored.
"It is now 12 months since Craggaunowen, Dungaire and Knappogue last opened their doors to the public. Workers and local tourism businesses that depend on those sites are none the wiser after the Minister's comments, which is indicative of the lack of priority that this Government affords the Midwest," the Scariff native concluded.