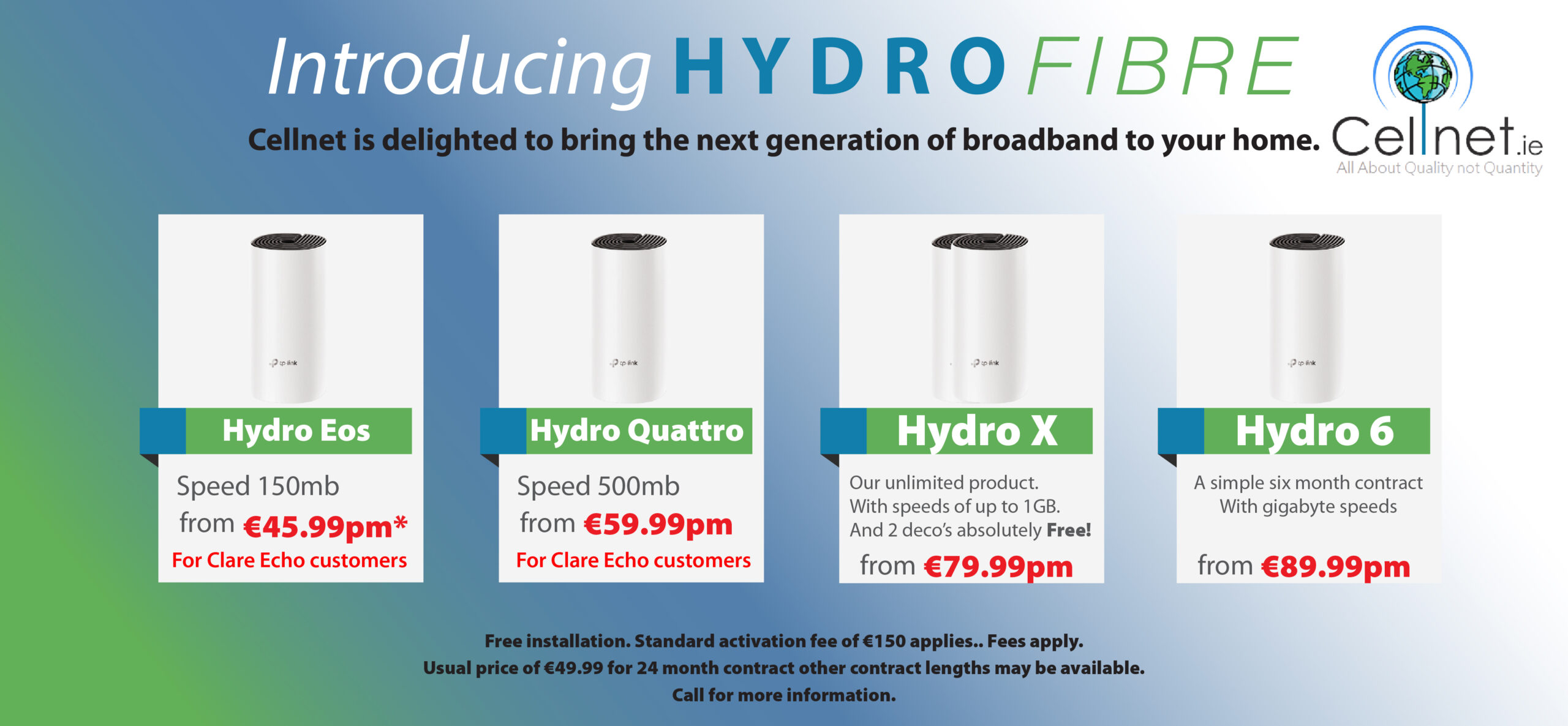 *The digital hub in Miltown Malbay. Photograph: Eamon Ward
A Clare Senator has welcomed the attention placed on remote working in Budget 2021.
BUDGET 2021 REMOTE WORKING
People working from home will be able to claim tax deductions on utilities such as a light, heating and possibly broadband.
In cases where the employer makes payments towards the expenses of working from home, up to €3.20 may be paid to employees.
Where the employer does not make a contribution, the worker may claim a tax deduction for utility expenses, which may include broadband.
Senator Roisin Garvey (GP) referred to her pre-budget submission while welcoming the incentives placed on remote working. "Remote working is the way people are going to be working, even after Covid. To that end, that's why I put in a pre-budget submission. At the moment, we don't all have reliable broadband in rural areas. I did a pricing. You can take an existing room or an existing building. For between €20,000-30,000 you can turn it into a state-of-the-art Wi-Fi hub. I worked out the number of villages and towns with a population of less than 6,000 over Ireland, I put in a submission that would enable up to 50 percent of them to get their own Wifi hub.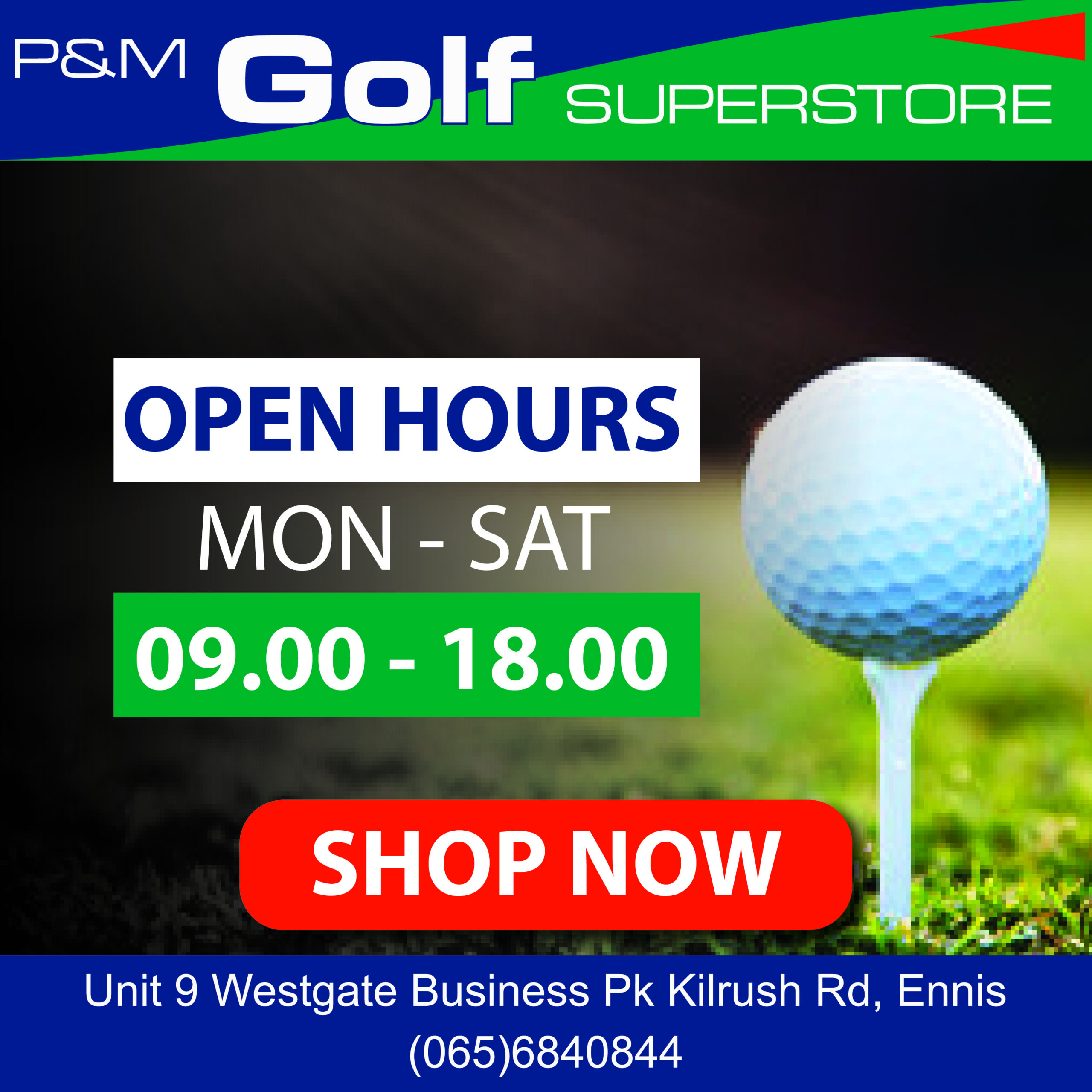 "I worked from home for years myself, you do miss having colleagues. We have a great hub here that is oversubscribed in Ennistymon. I think it's a great way of getting people back into small villages as opposed to going into big towns. You have all sorts of people living in rural Ireland nowadays and we don't always meet. The traditional ways of meeting people are going to mass and in the pubs. We don't have that nowadays. Wifi hubs can now be the new social space. They have fully committed to €5 million worth of funding which is amazing as I had initially asked for €4.2 million. I have great plans for these hubs and with my involvement I hope to make applications as uncomplicated as possible," she told The Clare Echo.