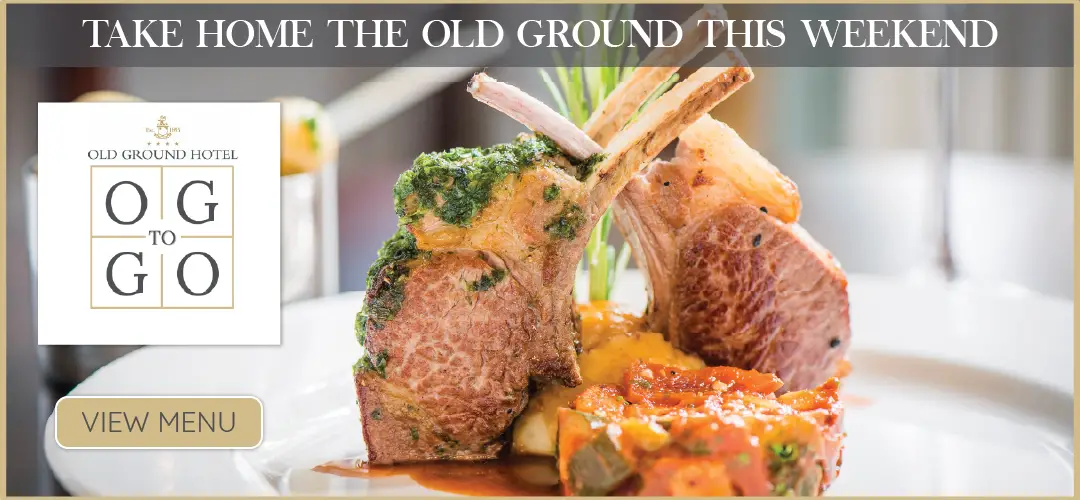 Although its air quality readings have left a lot to be desired, Clare may soon be leading the way if calls to enforce a national ban on smoky coal are enforced.
As reported by The Clare Echo in December, Mayor of Ennis Cllr Johnny Flynn (FG) proposed a motion to the Ennis Municipal District seeking the introduction of a nationwide ban on the sale of smoky coal.
Since the introduction of solid fuel regulations on 1st August 2011, it has been an offence to market, sell or distribute bituminous or smoky coal (sometimes referred to as Polish or premium coal) within the areas specified under the ban. The Minister for the Environment, Community and Local Government made new regulations under the Air Pollution Act (Marketing, Sale, Distribution and Burning of Specified Fuels) Regulations 2012, which came into effect on 31st August 2012 brought about an expansion in the existing smoky coal ban areas.
Presently in Clare, this applies to Ennis, Clarecastle, Clareabbey, Spancilhill, Doora and Templemaley. It is also illegal in Ballyglass and Cappavilla in the southern part of the county bordering Limerick City.
Staff of Clare County Council have carried out over 150 inspections to check that those supplying fuels are in compliance with the regulations. Solid fuel regulations are enforced by the local authority while the Environmental Protection Agency (EPA) has responsibility with respect to the registration of bagging operators and fuel suppliers.
Coal customers have been advised by the Council to consult with their fuel supplier regarding the most suitable smokeless fuel types and combinations for their home heating needs and appliances.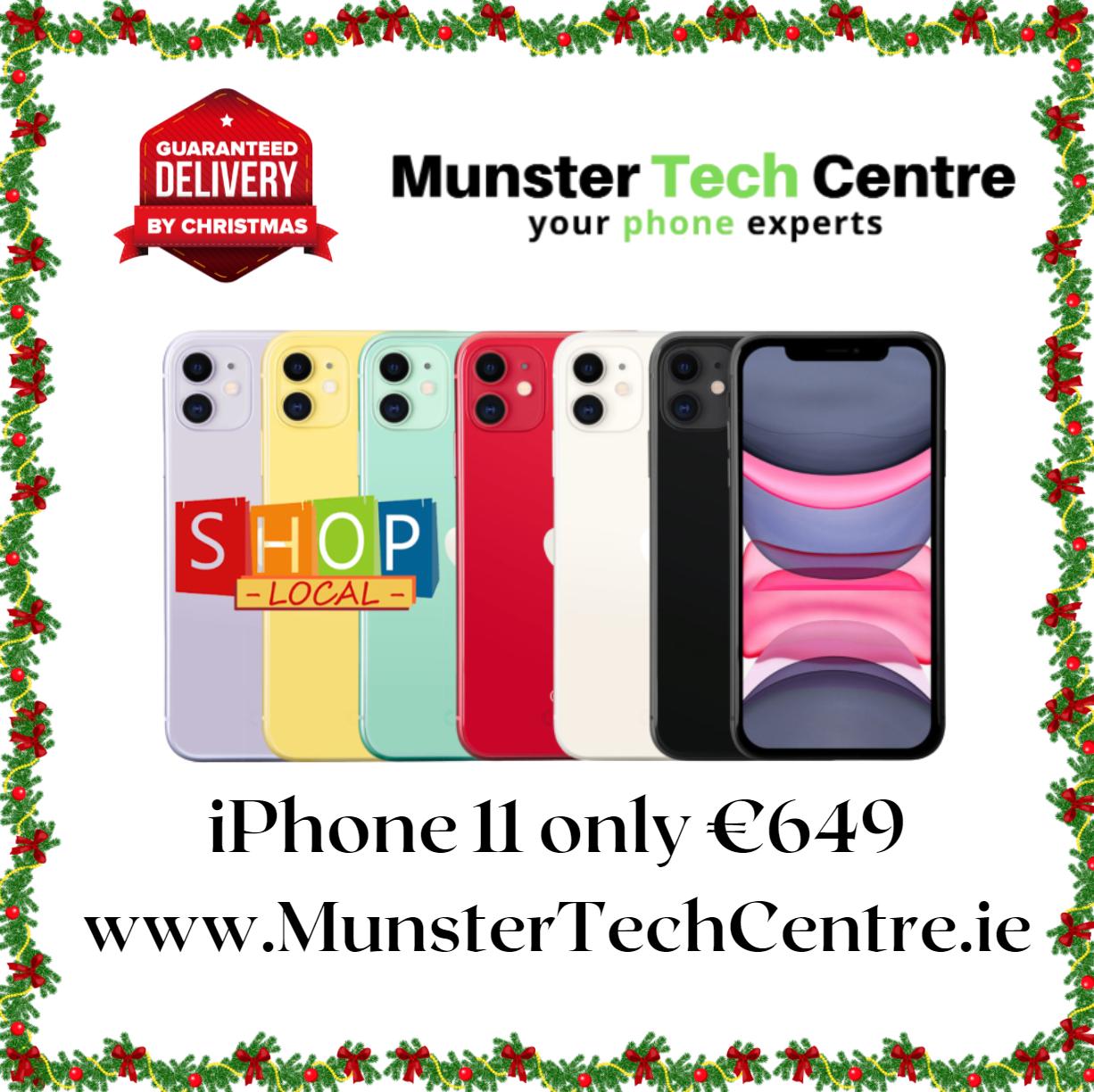 Under the Environment (Miscellaneous Provisions) Act 2011, breaches of regulations made under the Air Pollution Act, 1987, may lead to significant fines. Prosecutions in court can range from €5,000 on summary conviction to €500,000 on conviction by indictment. Fixed penalty notices or 'on-the-spot fines' up to a maximum of €1,000 can be issued to any person or body who breaches the solid fuel regulations 2012.
Speaking to The Clare Echo, General Election candidate Joseph Woulfe (IND) pointed to air quality as a reason why people should choose to live in rural Ireland. "The government is pushing people into urban living saying its better for us, well if you like breathing lovely fresh air stay rural, that's where it is cleanest according to the EPA, environmental protection agency report of 2017".
"For me at least, waking up to birds chirping on the bushes and trees is one of the pleasures of rural life, horns blowing and car engines revving is the noise pollution that common in the urban environment". Woulfe added, "The rural air is cleaned by the plants that surround it, concrete is a great substance but it can't do what the green fields of the country side can".