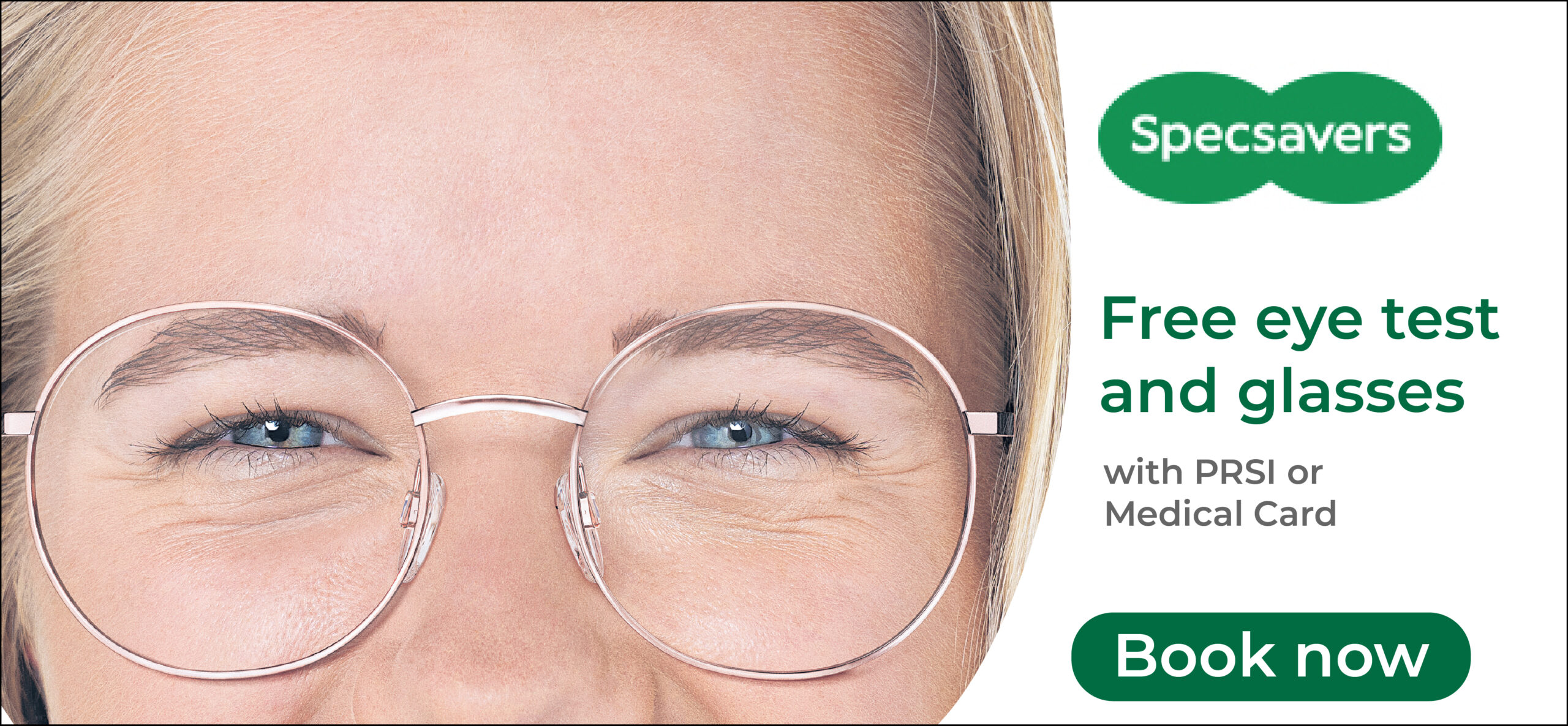 Asthmatics are "struggling to breathe" at times due to the poor air quality in Clare's county town.
In October and November, Ennis readings for PM10 and PM2.5 particulate-matter pollutants have approached four times the Environmental Protection Agency limits with levels of sulphur dioxide also spiking.
Speaking at Tuesday's meeting of the Ennis Municipal District, Cllr Johnny Flynn (FG) called for an urgent enforcement of the legal ban on the selling and burning of smoky coal in Ennis and for the ban to be extended nationwide. He referenced the "large number of reports of adverse air quality readings in Ennis during October and November" that were "consistently well in excess of safe health levels by both EU and WHO" when proposing the motion.
"As of the 30th November 2019 there have only been six exceedances of this parameter in Ennis. However the limit is only deemed breach if more that thirty five exceedances occur during the year," senior engineer in Clare County Council's water and environment section, Cyril Feeney said of particulate matter rising above EPA limits. He confirmed the local authority would be carrying out inspections to ensure regulations relating to the sale of smoky coal are being adhered to.

Both Feeney and Cllr Flynn referenced an advertisement that the Council placed in The Clare Echo reminding fuel merchants and the general public of their obligation not to burn smoky coal. The whole issue of informing people about this law was considered by Cllr Mary Howard (FG), "I don't know how we're going to create awareness that people cannot burn smoky coal, people are not buying newspapers, the free paper going into Ennis and Clarecastle is great".
Of the poor air quality, Cllr Flynn stated, "I have experienced it myself out in the evening walking, there is an uncomfortable level of smog. This is a very serious issue, vulnerable children and people with cardio or lung issues are affected by it".
A member of the Ennis Tidy Towns committee, Cllr Howard admitted to being "shocked" upon reading about the air quality levels in the county town. "As an asthmatic I've noticed the different in air quality at night time, I can't breath at times with it. It is a whole health issue in my eyes". She was sceptical as to how a blanket ban nationwide on burning smoky coal could be enforced.
Not alone is the burning of smoky coal and the poor air quality "a climate change issue" in the view of Cllr Flynn but "it is hurtful to the environment and causing huge damage to the reputation of Ennis and Clarecastle. I will be asking the Chief Executive to include the enforcement in his monthly report".
Support for the motions was also voiced by Cllr Clare Colleran Molloy (FF) and Cllr Paul Murphy (FG).