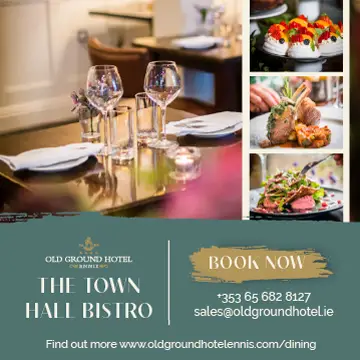 "There will be loss of life" unless there is a clampdown on the speeding and donuts done by boy racers on roads across Co Clare, it was stated this week.
In a motion at the July meeting of the Killaloe Municipal District, Cllr Pat Hayes asked "Clare County Council and An Garda Síochána come together to try and resolve the ongoing problem of antisocial behaviour in terms of boy-racing cars doing donuts and speeding on our roads and in particular the Gort – Ennis road in the Crusheen/Barefield area".
Speaking about the motion, Cllr Hayes claimed "it is an ongoing issue, I've had several complaints, it is rampant". The Fianna Fáil councillor highlighted that is occurs "at all hours of night". He called for a clampdown on it, adding that "it had disappeared" in recent years.
He felt that the long-term impact of donuts would see severe damage to roads in Co Clare. "It is an issue that needs to be dealt with at county level, it needs to be resolved quickly and lively". Hayes cautioned that "there will be loss of life" unless the matter is tackled. "It is a joy for some people but I would rather they find something else".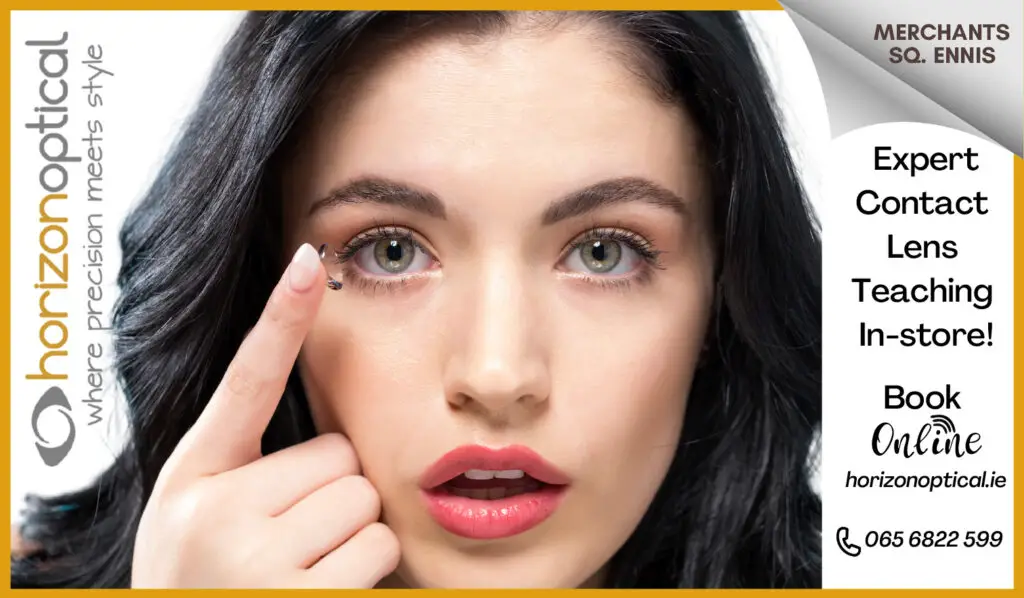 His party colleague, Cllr Alan O'Callaghan seconded the motion, one in which he previously highlighted. He suggested if the return of boy racers can be linked to a more positive economy. "It's dangerous and it is frightening for livestock," he said. "It is very hard to detect and catch them in the act. Gardaí have disguised themselves in similar cars to catch them".
O'Callaghan admitted that he has "lambasted by parents" whose sons or daughters would be considered to be boy racers, for bringing up the issue in the past. "The Gardaí are doing their best to curtail it. Maybe we need designated areas like they have all over England", he concluded.
Responding on behalf of the Council, Senior Executive Engineer Hugh McGrath confirmed that "Clare County Council's Road Safety Officer has been in contact with An Garda Síochána in recent weeks to discuss and highlight these concerns".