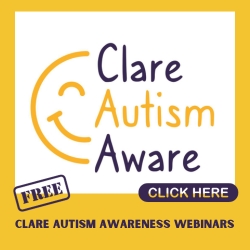 *Brian O'Connell. Photograph: Gerard O'Neill
ALL-IRELAND winning minor manager Brian O'Connell has been reappointed for the coming year along with Clare U20 football boss Michael Neylon and minor manager Dermot Coughlan while Clare will oppose a proposal to have the venue for the Munster senior hurling final rotate.
Tuesday's meeting of the Clare County Board also saw the appointment of Mark Fitzgerald as Clare senior football manager.
Brian O'Connell and Michael Neylon are to finalise their respective minor hurling and U20 football managements in the coming weeks.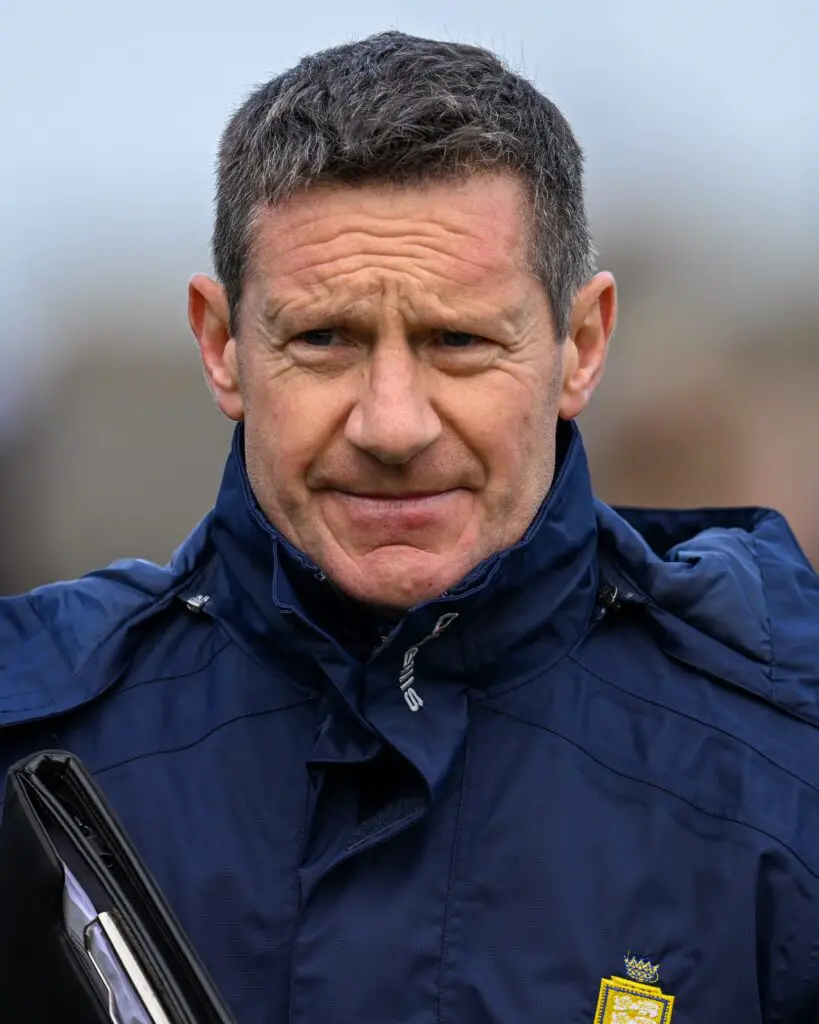 Prior to their re-appointments, end of season reports from O'Connell and Neylon were read to the meeting with both listing the performance of the team during the year before paying tribute to the various groups that had assisted them on their efforts.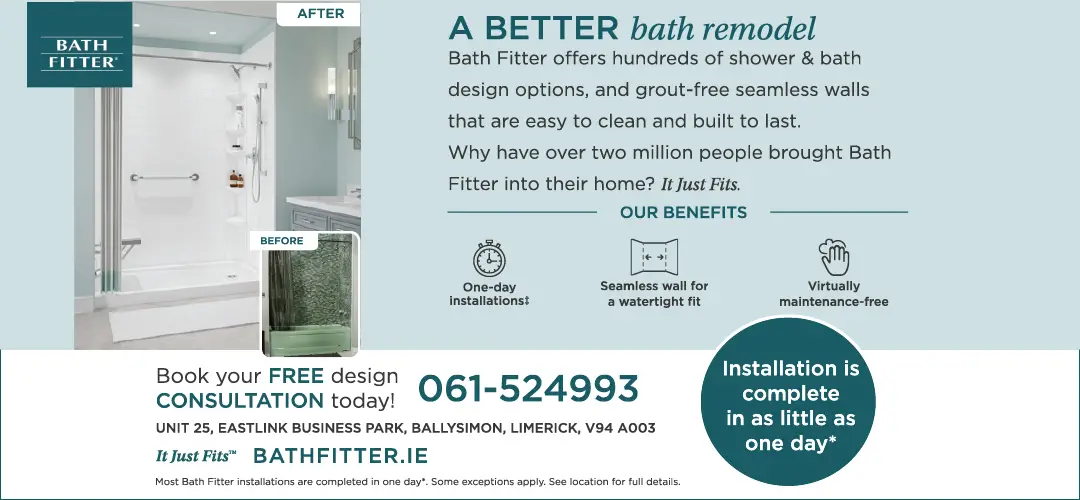 Former Clare hurler John Callinan said, "The minor team was the best coached and trained Clare team that I have seen at any grade".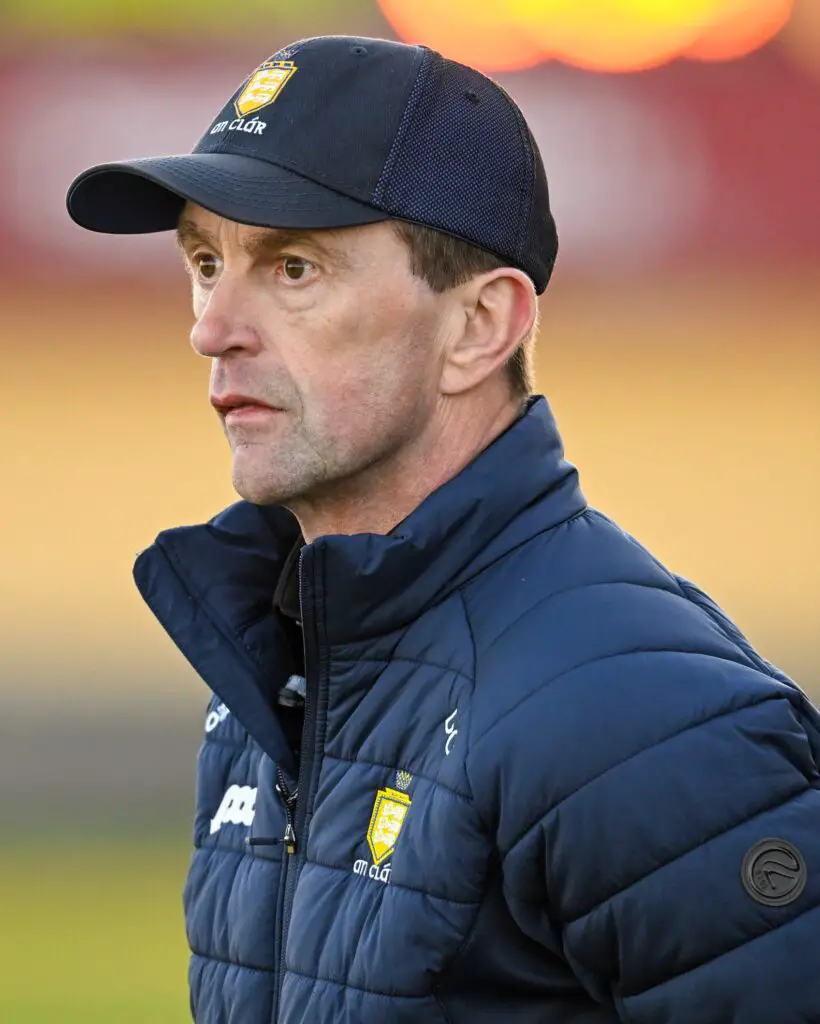 Details of Dermot Coughlan's management was unveiled to delegates with former Clare goalkeeper Joe Hayes joining the set-up as coach. The Lissycasey native was goalkeeper coach to Colm Collins' senior side last season. Peter O'Dwyer (goalkeeping coach), Pat McMahon (selector). T.J. Carey (stats) Martin Cahill (selector), Derry O'Donoghue and Dermot O'Mahoney (video analysis) complete the management.
Chairman of Clare GAA, Kieran Keating informed the meeting that senior hurling manager Brian Lohan will have his end of year report finalised for the October meeting as he is in the process of finalising changes.
Clare to oppose Munster proposal:
A proposal to have the Munster hurling final venue rotate will be opposed by Clare. "To pick a venue before the finalists are known is not fair. Clare and Waterford are on the periphery in the province," Bernard Keane, one of Clare's delegates to Munster Council told this week's board meeting.
"There appears to be a cosy cartel developing that we are not in favour of", he said.
According to John Fawl, Clare's second delegate to the provincial body, "This could mean that Clare would be travelling to the opposition's venue three years in a row if they qualified to play Tipperary, Cork and Limerick. If there was a similar proposal for football no one would agree".
Head of Operations Deirdre Murphy told the meeting that "it is not practical to develop a 50,000 seater stadium for that".
Former Munster Council delegate Robert Frost strongly opposed the suggestion to rotate the final venue between Cork, Tipperary and Limerick. "It's a pure dictatorship and I am very disappointed that the Munster Council are going down that road", he said.
Clonlara delegate Flan Mullane asked, "where do Kerry stand in relation to this". While Cooraclare's P.J McGuane said that Clare and Waterford should insist on a neutral venue for the final.
Three new coaches appointed by Clare GAA:
Three new coaches have been appointed to Clare, coaching officer Micheál Duffy told the meeting. Mark O'Donnell from St. Breckan's, David Thornton from Kerry and Liam O'Grady from Clonlara will be working with clubs and schools in the county. They will be involved with coaching activities, Go Games, summer camps and development squads.
Clubs say resounding no to U21 knockout format:
The recommendation from the CCC that the upcoming under 21 championships be played on a knockout basis was strongly opposed by a number of clubs at this week's board meeting.
Chairman Kieran Keating told the meeting that "it is not feasible to have a league format given the time frame for the competitions and taking into consideration college fixtures".
According to Clonlara's Flan Mullane "it is grossly unfair to train for two months and be guaranteed just sixty minutes. It shouldn't happen and I would rather to play two matches in one week".
St. Josephs' Tom Duggan supported that view saying "teams need a second chance".
Clondegad's Seamus O'Reilly said his club were of the same view while Newmarket-on-Fergus Chairman Freddy McInerney also felt that one game wasn't enough, "there are a lot of players who are not getting any game time".
Informing the meeting that Wolfe Tomes will be fielding two under 21 hurling teams this year, Dermot O'Donnell said "teams have to have a second chance".
Ballyea's Fiona Whelan expressed a similar view and she also told the meeting that her club will have two teams this year.
"We have to have a second game. There is no under 19 this year. This group had six games last year and they are being asked to settle for one this year", Inagh/Kilnamona's Paul Gannon outlined.
To have a competition with just one game guaranteed will militate against getting mentors, Miltown's Frank Minogue told the meeting.
Chairman Kieran Keating told the meeting that their views "will be taken back to the CCC and we will get back to the clubs".
Prior to opening the discussion on the competition format, board chairman Kieran Keating welcomed Clarecastle's John Callinan and thanked him and his firm Berwick LP for sponsoring the Clare under 21 championships this year. A staunch Clare GAA follower, the All Star hurler has a particular affinity with this grade having played under 21 hurling for Clare for five seasons during which they contested three Munster finals but defeat was their lot in 1972, 1974 and 1976. The Ennis based solicitor also played under 21 football for Clare.
Scór
Irish officer Joe Garry called on the clubs to support the upcoming Clare senior Scór finals which will take place on Friday October 6. "Eight to ten clubs have already expressed an interest. Clare have won sixteen All-Ireland titles. They have fallen on lean times recently and we want to get back. Clare FM have come on board as competition sponsors", the Cooraclare man told the meeting
Financial Affairs:
Treasurer Brian Fitzpatrick presented a healthy financial report to this week's board meeting.
"Gate receipts are strong at €650k for nine months and with a lot of big games to come I expect this will be up on last year. Commercial income is also up", he said before announcing that "we got news today that we are to receive €250,000 towards the work taking place at Caherlohan. We have applied for a sports capital grant and we are hopeful of getting a high figure there".
Caherlohan:
"Repair work to pitch two at Caherlohan has been completed and work is now taking place on pitch three, they will then be left until next year", Kieran Keating informed the delegates this week when reporting on the improvements being carried out at the board's Centre of Excellence.
Head of Operations Deirdre Murphy said work is currently being carried out on improving the gym at Caherlohan.
Hurling Review:
The hurling review group have presented a report to the executive. "It's a really detailed report and the plan is to have it discussed at the October meeting", Deirdre Murphy told the delegates this week. Copies of the report are to be forwarded to the clubs in the coming days.
Referees needed:
Clare GAA needs more referees, the referees administrator for the county, Seanie McMahon told the September board meeting. He went on to remind clubs that the onus is on them to assist referees by providing linesmen where required.
Congratulations:
The September board meeting extended congratulations to Seamus O'Reilly on the production of his latest book which recorded Clare GAA teams from 1887 to the present day and which was launched last week.