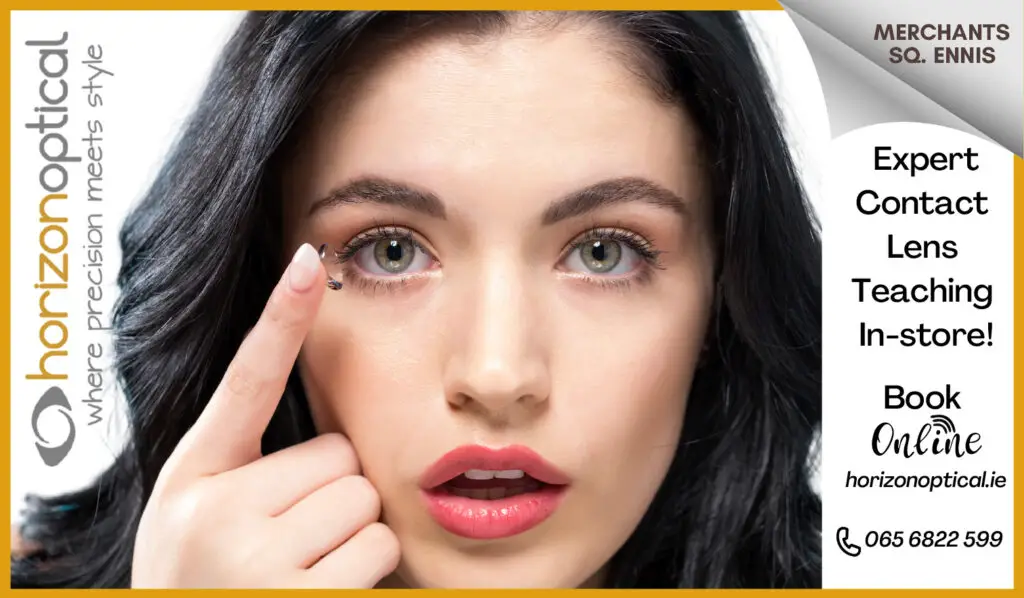 Fr Ignatius McCormack has completed his first school year as principal of Clare's largest post-primary school, his appointment by Bishop Fintan Monahan was met with criticism at the time but Monahan remains fully content with the decision.
Carmel Honan became the first female principal of St Flannan's College in 2006 and stepped down last summer when she was appointed the first lay person principal at Glenstal Abbey.  She went through an interview process to get the Flannan's job as did her predecessor Colm McDonagh. However, the same criteria was not followed as Fr McCormack was chosen for the post by Bishop Monahan without the job being advertised.
Despite Fr McCormack receiving national attention and disapproval because of the manner in which he succeeded Carmel Honan, the Bishop of the Killaloe Diocese stated "there was a very limited amount of criticism".
"I checked, double checked and triple checked at the time that everything was legal and right and above board at the time so what I did was fully legitimate from the school management point of view. I knew in my heart and soul that Fr Ignatius was the right man for the job".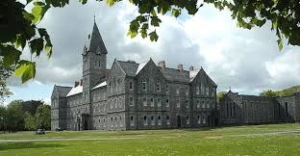 1,200 students are enrolled in the Ennis school which has a staff of 80 teachers, Bishop Monahan told The Clare Echo that he has received very positive feedback since appointing his fellow Offaly man.
"I've got a huge amount of praise for his outstanding work in the past year, it's a very difficult job being in charge of a school of over a thousand people but from the feedback that I've generally got I think he's doing an outstanding job and I wouldn't have appointed him unless I felt he was the right man for the job".
A former teacher at St Jarlath's College for thirteen years, the country's youngest bishop hinted that Fr Ignatius will not be in the role for an inordinate period of time. "As a priest his ministry will eventually revert back to parochial affairs, he will have a major contribution to education and the religious education to so many young people not only of Ennis but the surrounding area, I feel that he will have made a huge contribution in that area for a limited number of time and then the job will be open again for competition for whoever wishes to apply for it in the near future, whatever number of years he'd be in charge for".
Since the result of the Eighth Amendment, there has been commentary on diluting the church's role in schools across the country. Discussion has also focused on the removal of the baptism barrier in primary schools. "The baptism barrier is an unfortunate term, that difficulty doesn't exist rural areas it's just an issue in Dublin where there's a crisis of accommodation, there's never a baptism barrier in rural areas where people are crying out for extra numbers, generally there's no issue of refusing people except perhaps in urban areas that are oversubscribed.
"In general I think people are very happy with the catholic ethos of schools but I think it would be my approach and the approach of most dioceses, most bishops, most religious congregations that if it was the will of the people that the church wouldn't be involved that's fine". He added, "the church would have no interest in dominating education or certainly being involved if it wasn't the desire of parents and that would be totally respected".
The fifty one year old feels recent debates have forgot the positive role the church has played in providing education services. "It has to be said that the church has given phenomenal service to the whole area of education, it started at a time where they were the only providers and did a huge amount of work in gathering local funds for it and I think that has largely been forgotten in this debate and it's important to say that but it's a role of service".
He continued, "The vast majority of rural people from the sense I get from going around to confirmations and visiting schools both primary and secondary is that people in general are very happy with the wonderful service that they're getting and the catholic ethos that is there".
Bishop Monahan concluded, "The process of divestment has been looked at in recent years and a good bit of progress has been made in relation to it and the surveys are in eighteen or twenty areas of the country and interesting to see what they throw up and the dialogue then between the bodies that are interested, Educate Together, ETB, the Department of Education and the Church all get together and look at what can be done to move forward in a very constructive way according to the will of the people".