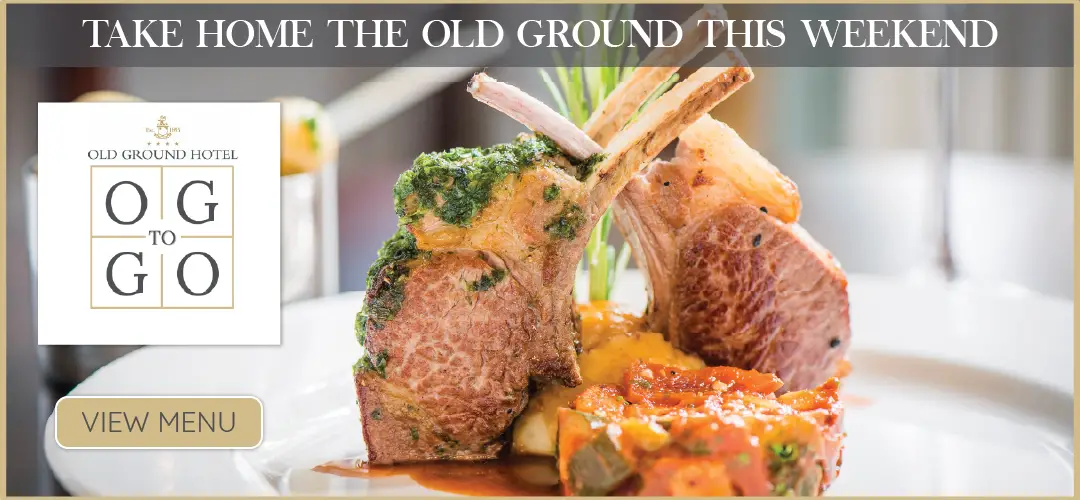 HE'S BEEN at the centre of the controversy regarding the National Broadband Plan, despite all the furore, billionaire David McCourt found time to promote a Clare dinery.
Boston native, McCourt is involved in a multimillion euro bid to buy the State's broadband licence. His consortium is the final bidder for the licence. His name has been a constant on national media all week resulting from the sudden resignation of Communications Minsiter Denis Naughten last Thursday due to private dinners held between the pair.
Twenty years ago, Mr McCourt bought a house in Newmarket-on-Fergus where he spends most of his weekends. He takes around 100 flights a year, the bulk of his time is spent in London and New York but he has been taken aback with life in Co Clare plus Newmarket's proximity to a major airport.
On Twitter, the sixty year old found time to promote Café Fergus which opened in 2010.
He was responding to tech journalist Adrian Weckler who bemoaned the cost of a breakfast0 in the four star Merrion Hotel, "Cafe Fergus in Newmarket is better and 5 euro, just a little far if you need to get back to Dublin".