*Clare's Eoin Hayes. Photograph: John Mangan
Lack of belief and desire hindered Clare's chances of progression in the Oscar Traynor, manager Shane Keegan maintained.
Clare exited the Oscar Traynor at the quarter-final stage, losing 2-0 against a physically domineering Wexford side in Doora on Saturday. Shane Keegan was under no illusions that the visitors were deservingly advancing to the last four. "When the scoreline finishes 2-0 and your own goalkeeper was your man of the match it is hard to argue that the result wasn't justified".
A three minute window in the opening half saw Wexford score two goals in successive attacks, up to then Keegan believed the hosts had been performing well. "We looked solid particularly through the middle, we knew closing down the channels and stop that was key but we didn't do it well enough. They showed some good play for the first goal, the second was a lack of desire to close down and get to the ball first when it did come in.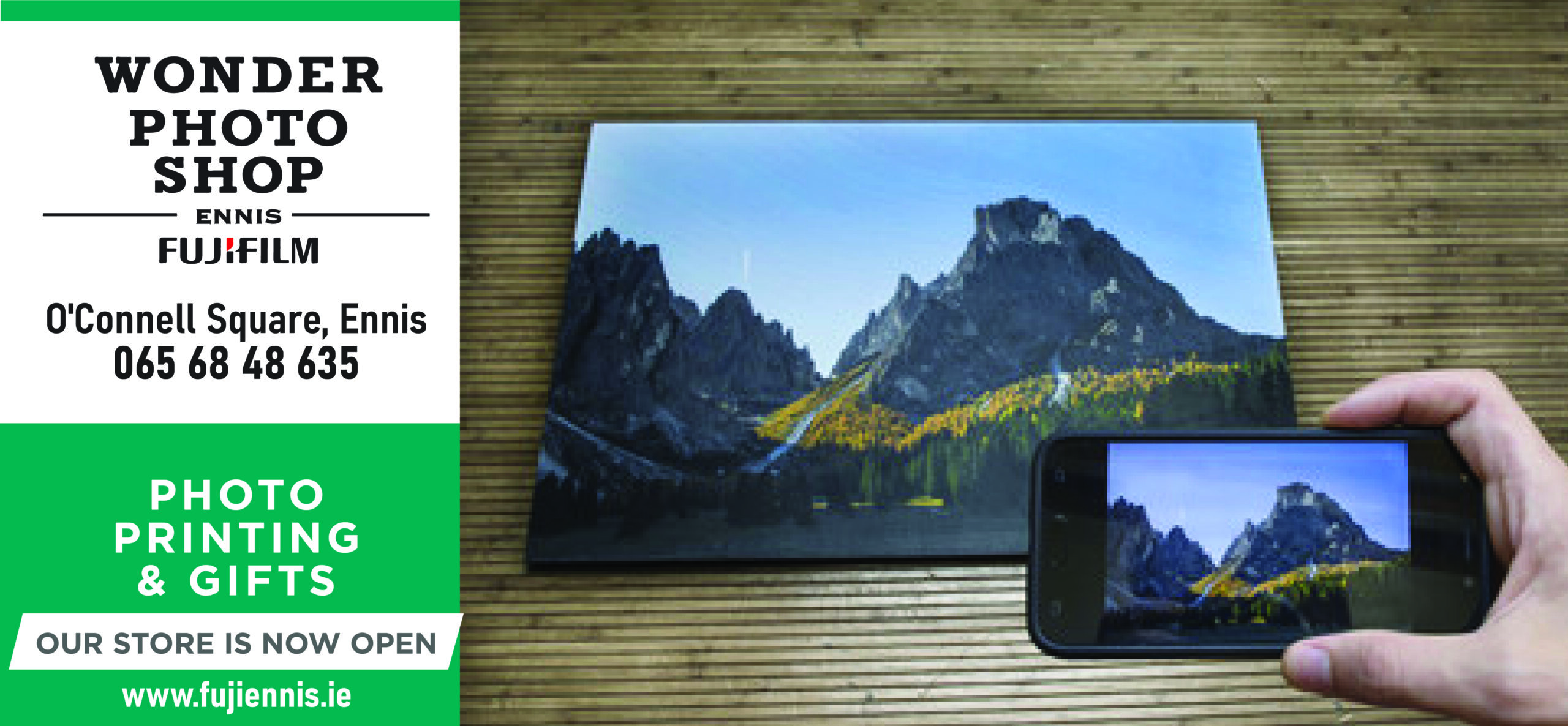 "I will be absolutely stunned if they don't win it out, they have nine players on a par with nine players on another team and then they've Gary Delaney and Paul Murphy take them to a completely different level, I would be very surprised if they don't go the whole way".
With a week's training under their belt in advance of the quarter-final, the former Wexford Youths and Galway Utd boss wasn't using their lack of collective sessions as an excuse. "The nature of Oscar Traynor, you're going to have done very little together, we knew that was going to be the case so I wouldn't lean on that too much. I really enjoyed this week, this was the first week when we got a game and two training sessions in. Up until Thursday night, we thought Stephen Kelly was going to be alright to play, in conditions like this he would have made a huge difference. We lost Cian O'Dea with the gaelic football, he has been brilliant for us so far, then his replacement Eoin O'Brien doesn't last till half-time. I'm splitting hairs, we were beaten by a better team".
As his second campaign concluded in charge of Clare, the Laois native admitted his future in charge is uncertain. "I don't know if I will be involved or not next year, from their point of view I said to the lads they need to a bit more belief in terms of playing football, get the ball down and play, I know the conditions didn't allow for a huge amount of it but we're not built for direct football, where is the height, we don't have any height, we're not the world's most athletic or physical so if the game was replayed in June or July on an astro turf we'd zip the ball around and open us up, today they were miles better".