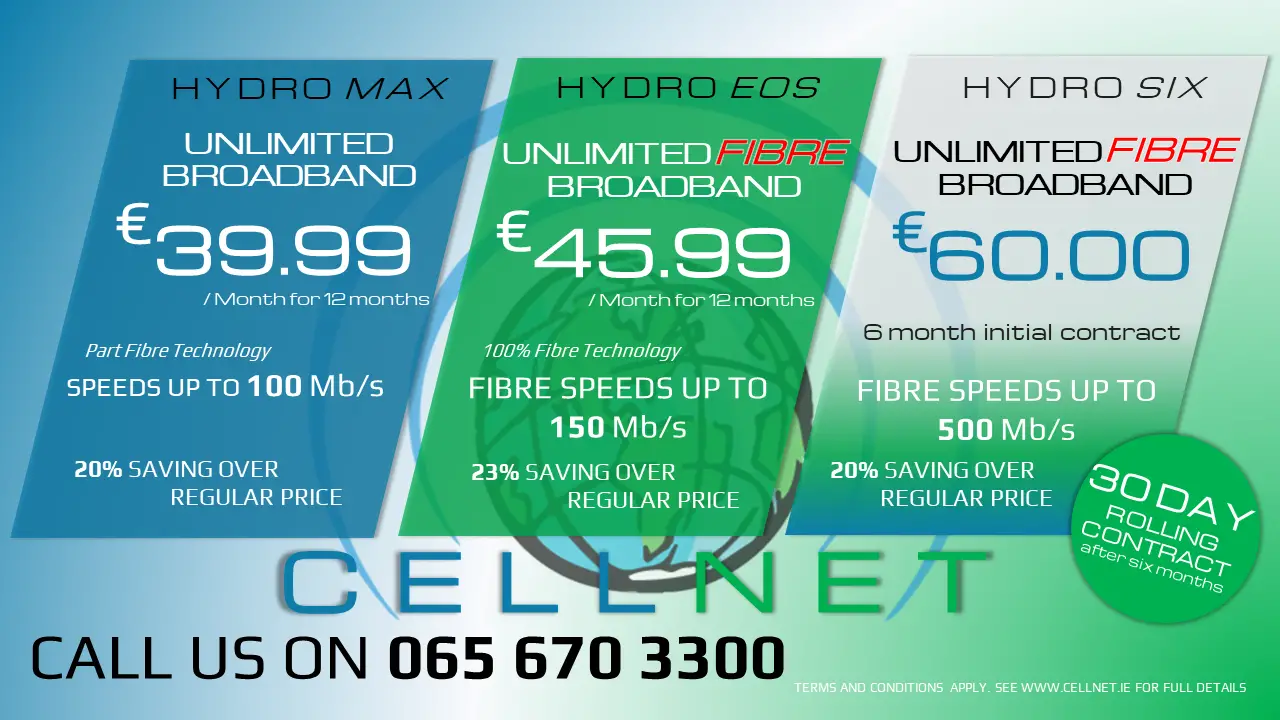 *Michael Begley. Photograph: Martin Connolly
In Clare politics, being the Mayor in an election year is a risky position, for Michael Begley this gamble paid off.
Pat O'Gorman (2004) and Joe Arkins (2014) were casualties during their tenure as Mayor of Clare. The story of Arkins was all too familiar for Michael Begley, a redrawing of electoral boundaries saw the Ruan man move into the Killaloe Municipal District as opposed to his normal stomping ground of Ennistymon. Begley had to adjust to different surroundings, running in the Shannon Municipal District having previously been elected to Killaloe MD on four occasions.
Such alterations meant he was without a share of voters in Truagh. "I went out to hold my seat and the first job was to try and overcome the deficit starting at home. I was down 250 votes from the 2014 results in my own parish and that is a fair hit in a local election, five or six votes in this election would have made a huge difference. It was a new constituency, part of which I did have prior to 2014 but wouldn't have canvassed it until 2009 which is a long distance back and then a big slice of it such as Newmarket-on-Fergus, Sixmilebridge I didn't have at all. It was a daunting task but you have to be positive at those things, I'm reasonably well known as a councillor outside my own constituency so I was hopeful I could resurrect that and turn it into votes which we did".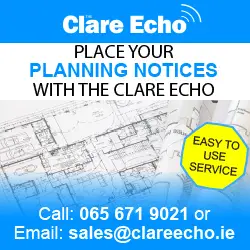 In total, he lost 363 first preference votes as a result of the boundary changes. He pointed to the performances of Cathal Crowe and Eugene Long in the southern part of the Shannon MD as factors that made his re-election all the more testing. "In hindsight when you say added to that 250 votes you had the vote that Cathal Crowe got in my own parish which is always going to happen and the vote Eugene Long got, the two would have come to more than 300 and you're at 550 votes, thankfully it worked out".
His political career started because of a comment made by a member of the Council staff to Michael back in the 1970s. When complaining about an issue in South-East Clare, he was told "come back to me when you're a councillor" which he gladly did. Holding onto his seat this time round also ranks highly among the Clonlara man's political feats.
"I lost a seat in 2004 by one vote and I thought that was traumatic but when I look back on that it's very easy explain it because local politics are local in every sense of the word, the thing about that election was the Fine Gael seat was empty, it was going to be filled by the Fine Gael candidate, the unfortunate bit for me was he lived in Clonlara, had he lived in Parteen it wouldn't have affected me at all as the man going out Tony McMahon was at the time, that's the quirk of politics. On this occasion, there was nothing east behind me so I had to head for the Airport, while geographically it might be a shorter journey than going to New Quay it had a lot of hurdles to overcome and thankfully we did enough to do it".
Yesterday (Friday), Begley concluded his year long term as Cathaoirleach of Clare County Council. He observed that it was a "very busy year" with over 100 engagements attended, 70 of which were inside the county and more than thirty outside it. Michael paid tribute to the Council staff and to his family for their patience throughout the term. "I decided not to pick out highlights, every event important but the ones that gave me most satisfaction were with primary schools".