Through his performances for Ballyea this year, Gary Brennan has been one of the hurlers of the championship but their success stemmed from a strong panel effort, he maintained.
Speaking after Ballyea's latest Clare championship success, Gary Brennan said "we know if we can stay in battles that we always have a chance. We just kept ourselves in the game. It was a bit like Kilmacud and Na Fianna last night. If you stay in the game and keep battling you never know what might happen down the stretch".
"Even though we were hitting wides, we were on a lot of ball and if we tightened up a little bit. We were still creating chances and still in the fight and that was the most important thing," the St. Flannans College teacher said.
The former Clare football captain went on to say "different people at different times made valuable contributions. Aaron (Griffin) won a great ball and took his man on and won a penalty and that put us right back in the game. They stretch it again. Different people stood up at different times, its a panel effort and different people play their part. That's what it takes to win".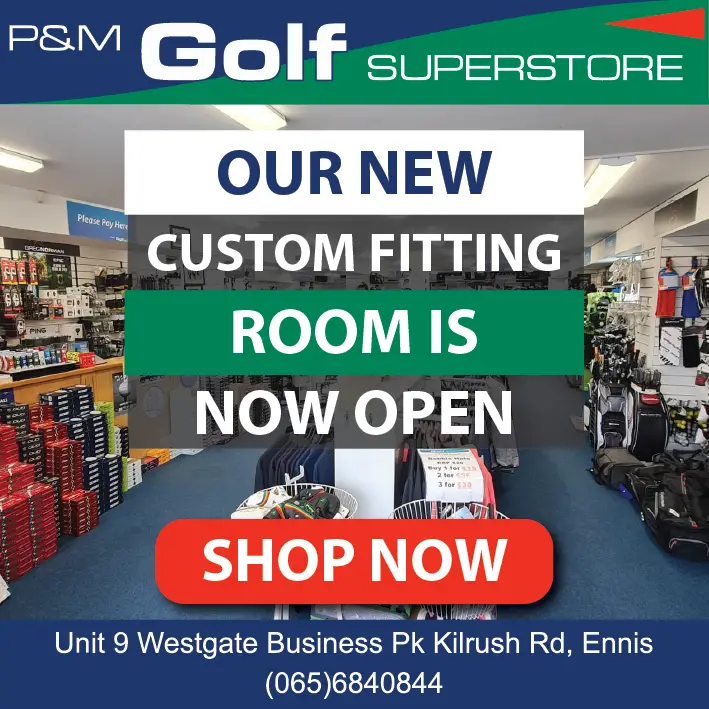 He acknowledged the role of their "outstanding" defence. "What a display of leadership by Jack Browne in the second half in particular, the way he commanded and came out with ball. They are the things that turn games. Everyone stood up and did their bit".
Asked about the upcoming Munster club campaign he said "I can honestly say that I havn't thought about that. The under 21 football is what I was thinking about. I wasn't there today but they took care of business", he said referring to Clondegad's first round under 21 football victory over Cooraclare earlier in the day.
"This is fantastic for Ballyea and for all the coaches we have had all the way up along. Back to my days in national school, Eddie Liddy and all the work he put in. There are a lot of people that we all have in mind today that were here with us the last time we won a championship, people that aren't here today. We are thinking of them as well. Its fantastic to see so many Ballyea people in the park in such happy mood", he concluded.