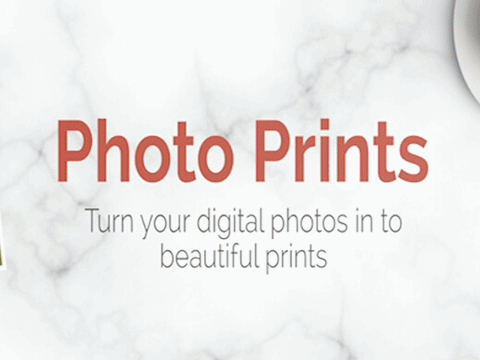 *Máire Ní Ghruagáin, Con Woods and Lewy Halpin. 
An ash tree was planted outside the former grounds of Newmarket-on-Fergus GAA following a ninety minute history talk at the location.
On Saturday last, former St Flanann's College teacher Con Woods who also lined out for both Newmarket-on-Fergus and Clare led a talk which lasted over ninety minutes.
Kelly Halpins Field was the discussion, the field was once the property of James and Anne Kelly Halpin hence its named. The Blues played here from the mid twenties until 1934 when Fr Murphy Memorial Park opened, this remains the home of Newmarket-on-Fergus GAA.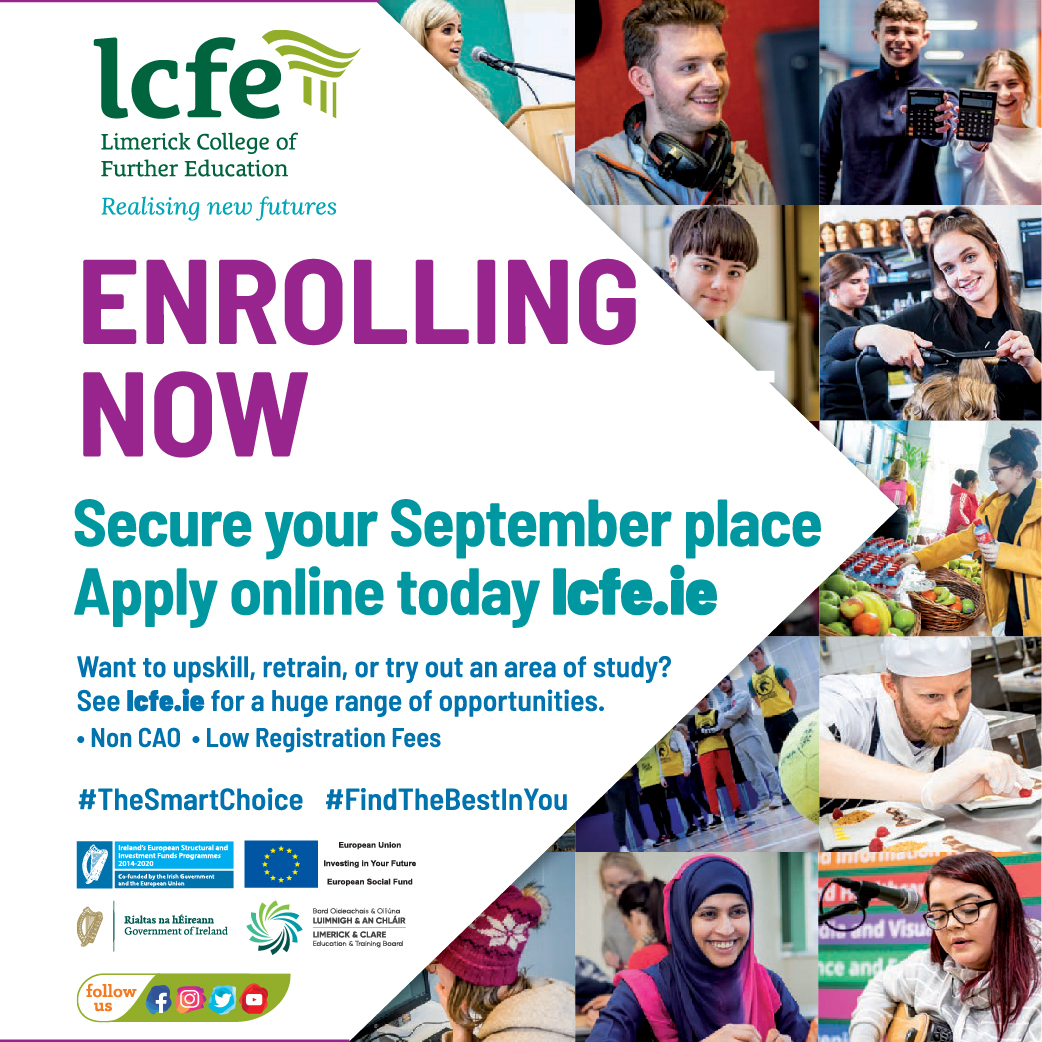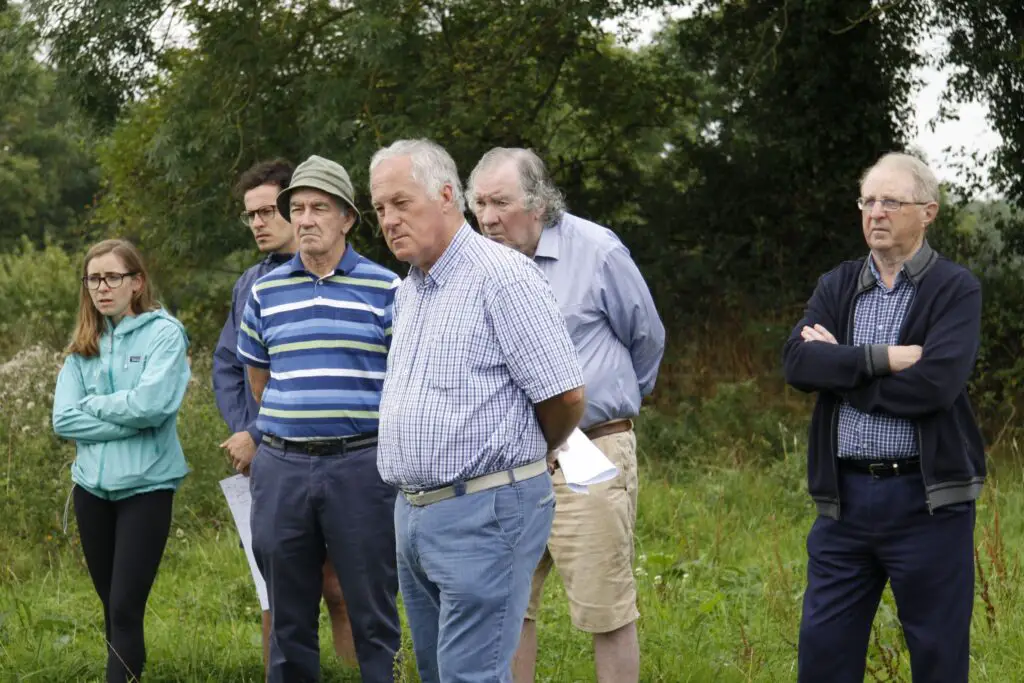 Con is currently the owner of the Kelly Halpins Field and he recounted the history of the pitch and the clashes that took place there during the talk which was attended by close to fifty people.
When Kelly Halpins Field was their home, the Blues were in the ascendancy having won the county championship in 1926, '27, '28, 30 and '31. In 1928 the Clare Champion Cup was first introduced and the Blues won it in '30, 31,'32,'33. The 1930 Cup final was played there with Newmarket against Ennis, it finished 4-07 to 2-04 in favour of the hosts with Garda Larry Walsh filling the cup in celebration as his son Joe savoured the memory.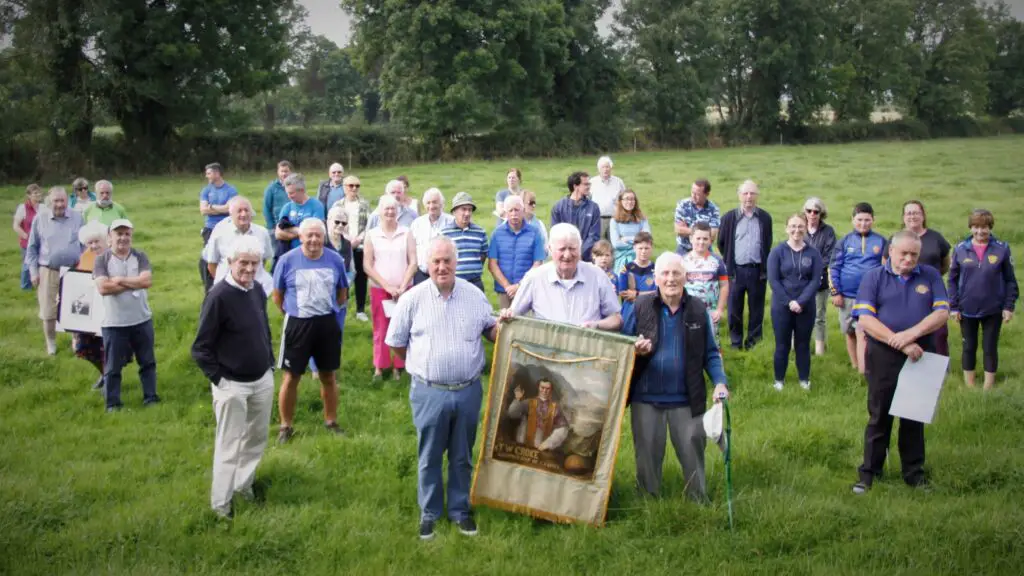 Personalities who made Newmarket a force at the time were spoken about by Con with their descendants quite proud to hear and learn of their exploits. Special mention was reserved for The Hound Mack, he was a modest man yet could boast of running Larry Blake off the pitch. Con concluded his account by quoting from Jim Hehir, trainer of the 1914 All Ireland winning Clare team who said the 1930 Cup final was of a better standard than the recently played Dublin county final.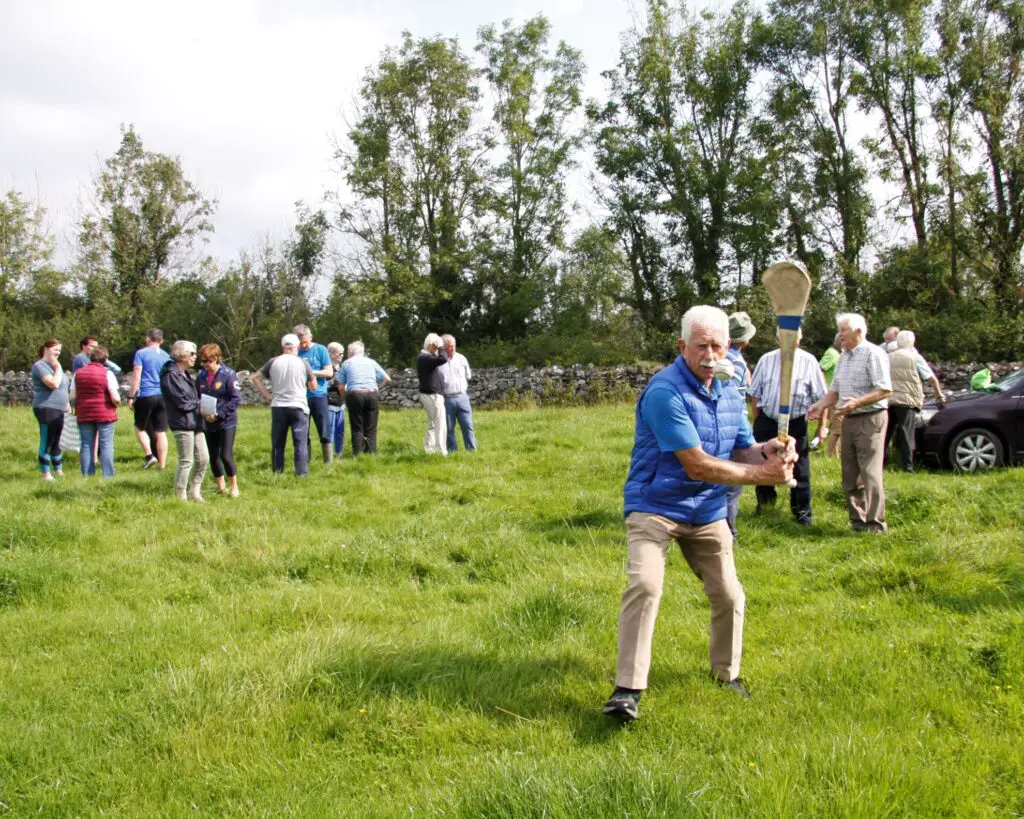 Self-made hurleys was a source of great pride at the time, Con recalled. A picture of John Fox who has family connections in Knocksaggart was passed around to be signed by all present and given to Seanie McMahon, the club Vice Chairman. An ash tree purchased by Con was planted outside the field gate by Máire Ní Ghruagáin and Lewy Halpin.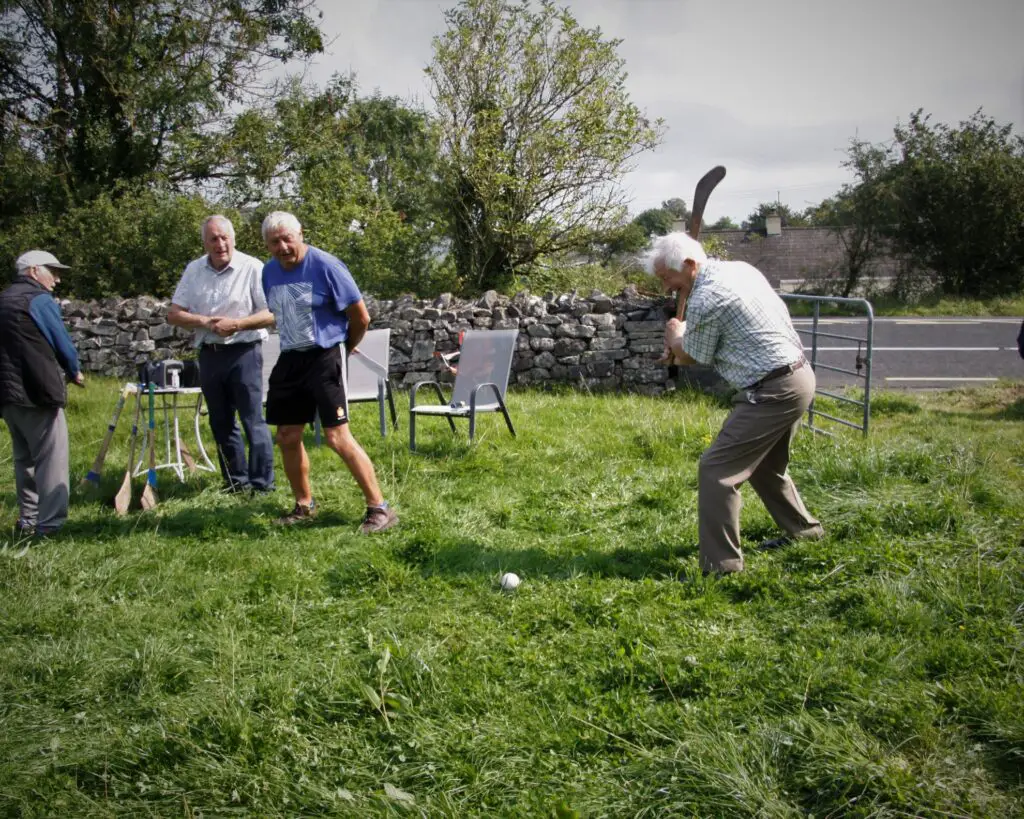 Thirteen time Clare SHC winner Paddy McNamara, two-time All Star Johnny McMahon, ex Blues defender John O'Leary, local historians Máire Ní Ghruagáin, PJ Reidy, Pat Corry and Colm Liddy were among those in attendance plus current Blues boss Tomás Ryan and the Woods family.