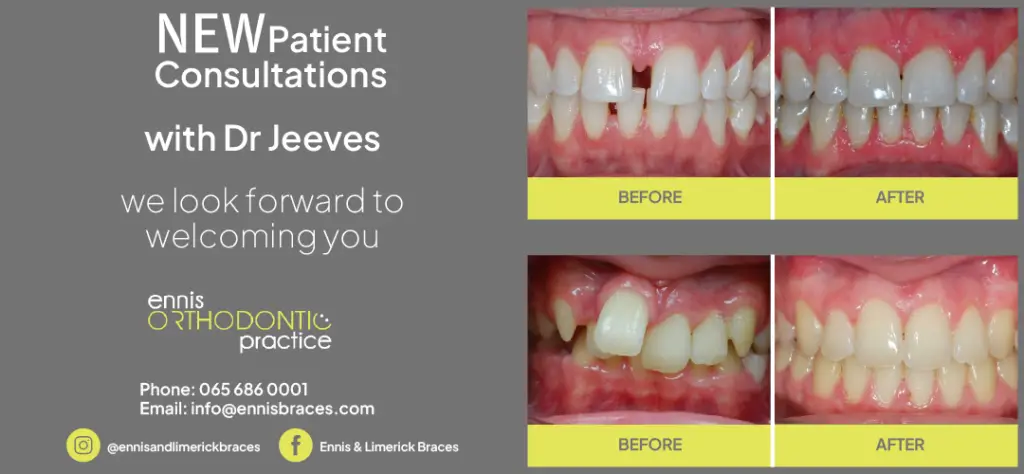 *Sue O'Brien, Church of Ireland and Director of Ecumenism, Killaloe Diocese, and Mary Curley launch The Way of the Heart outside Carmody Shoes at Bank Place in Ennis. 
A UNIQUE art trail has been established throughout Ennis which depicts the suffering endured by people during the Covid-19 pandemic.
The Way Of The Heart – The Stations on the Streets of Ennis, Easter 2021, is a collaborative Ecumenical project between the local Church of Ireland and Catholic Church. It includes 15 pieces of contemporary art to run during the Easter celebrations; beginning at the Poor Clare's Convent on Francis Street, the project makes its way up through Abbey Street and down O'Connell Street taking incorporating businesses including Liam Hogan Photography, Holly's Pharmacy Haven, Ennis Cash Company, the Town Hall restaurant and more. The art was installed in windows on March 27 and will be in situ all of this Holy week.
Joanne O'Brien, director of the Youth Ministry of the Diocese of Killaloe, tells The Clare Echo, "As people aren't able to celebrate Easter in traditional ways this year. This project is bringing the stations to the streets in a contemporary way. 15 shops/businesses around the town are hosting contemporary pieces of art which vary from fine art to award winning photography to 3D Art, all of which highlight the suffering which people are enduring at the moment."
"It's a lovely opportunity to have a reflective walk around the town and be inspired along the way."
For those living outside the 5km restriction, pictures of the stations will be available to see on www.killaloediocese.ie and www.clareanglicans.ie.