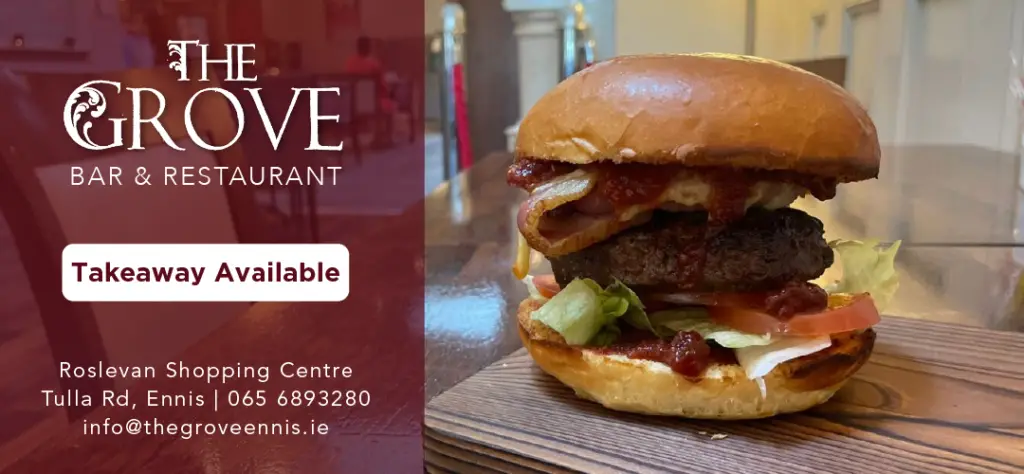 WELL known for going above and beyond for their customers, The Armada Hotel in Spanish Point went one step further last night when it opened its doors to those who may be affected by Hurricane Ophelia.
A statement on the hotel's Facebook page announced that while the hotel may be closed to the general public, John Burke's establishment will be open to anyone "in distress of any sort".
"We will have power and heat along with company for anyone who finds themselves in need of shelter, whether it's from property damage, homelessness or other.
"We also extend this to anyone living alone who would like to have some company during this unprecedented weather event," the statement reads.
The hotel will close rooms that are exposed to the elements, but will offer the remaining bedrooms to those in need.
"People staying with us will be catered for with limited food options to restrict staff travel to a minimum. All our working team are also offered accommodation," the statement continues.
This kind gesture by the Armada Hotel follows news that a number of businesses across Co Clare will remain closed today.
Check out the Facebook post here: https://www.facebook.com/ArmadaHotel/
What a sound bunch of lads.