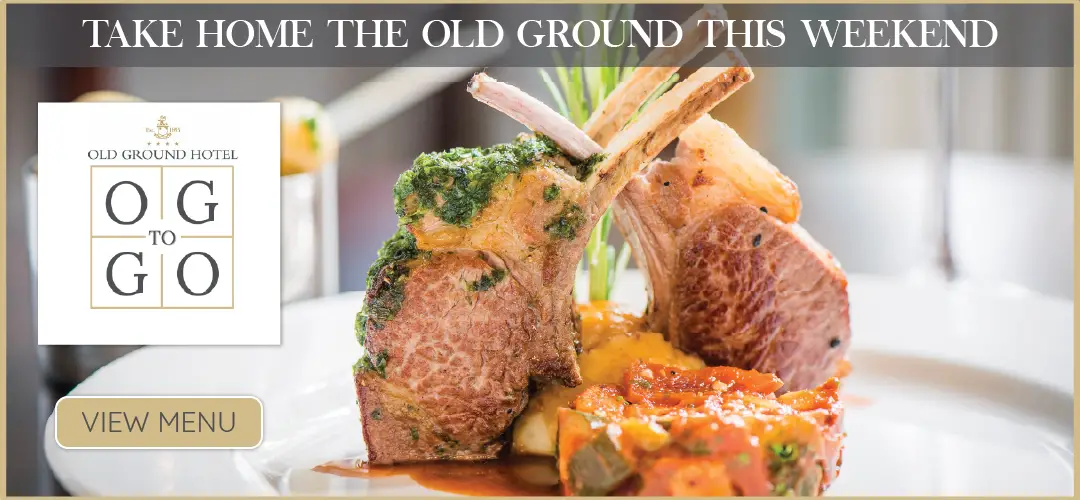 Aontú are unlikely to field any candidates in Clare for the local elections.
Founded in January of this year by ex Sinn Féin TD Peadar Tóibín, the party held it's first and only meeting in the county in February of this year where over 25 people became members out of an attendance of 38, however the majority of those present were retired individuals.
Earlier this month, Tóibín who is the party leader confirmed Aontú would run 60 candidates across the country for the local elections.
However, a spokesperson for Aontú within the Banner County admitted to The Clare Echo that it would be highly unlikely if any of these sixty would be contesting for a seat on Clare County Council.
"It's happening a bit slower in Clare. We're taking off in other parts of the country but Clare seems to be a bit slower for whatever reason". The spokesperson added that a younger demographic was needed to boost Aontú's standing within the county.
Four candidates each have been declared by the party in Limerick and Galway City and County with eight declared in Cork.

Speaking to The Clare Echo in February, the Meath West TD outlined what he would be expecting from prospective candidates in the county. "Our candidates across Clare will be determined on our political strength as we go but also determined by the type of decent, feasible candidates that we can field and it will be determined by our political intelligence and where our opportunities lie, it will also be determined on where we believe we can deliver most for the people of Clare. The people of Clare have been treated very shoddily by the establishment for so long, for Fine Gael especially outside of the M50 there is very little interest from the Government, people living in Clare deserve proper representation".