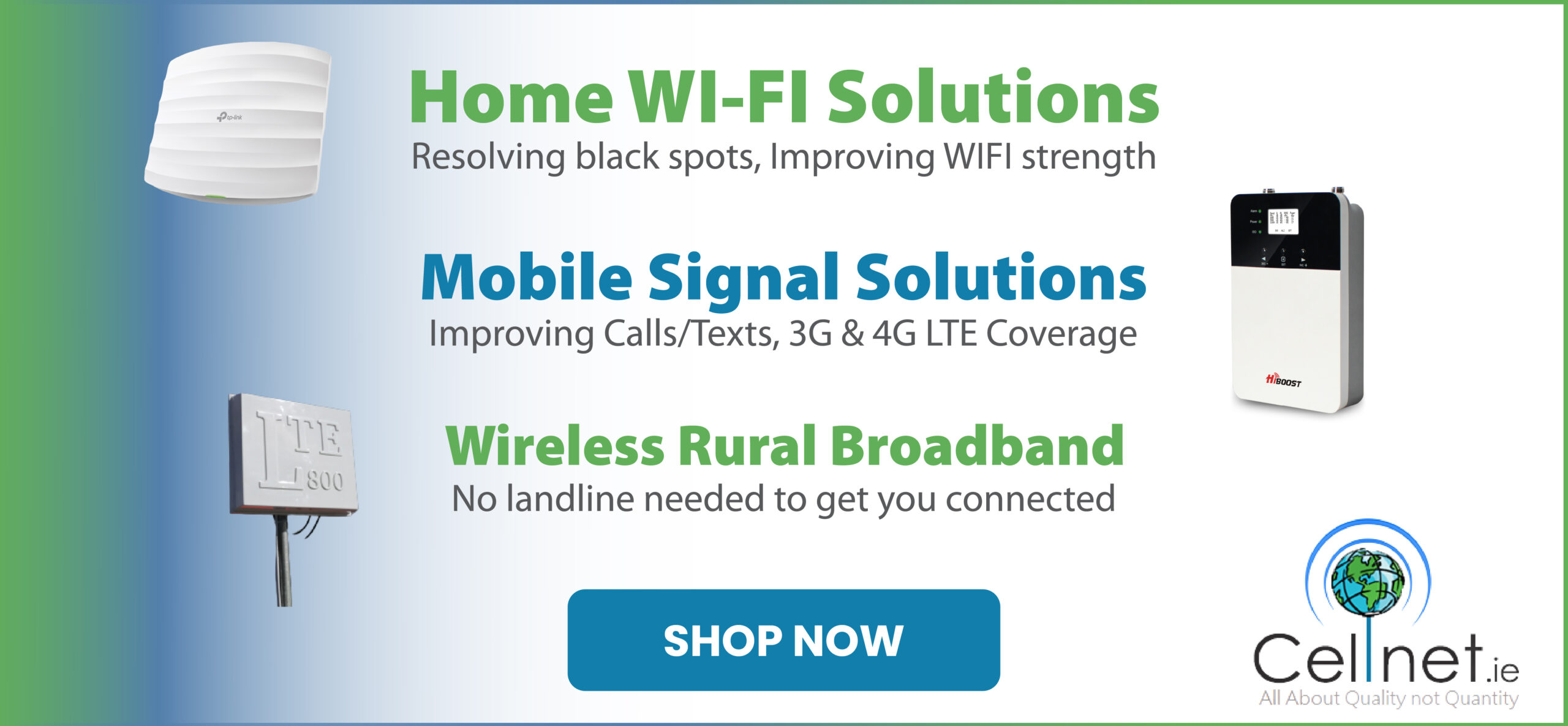 THIS week marks two months of parenting in the Burke/Garrihy household and its fair to say our whole lives have changed!
You hear it all the time but until that little bundle arrives nothing quite prepares you for all that wonder and awe!
It's another cliche but it's true when they say it takes a village…as two people self employed, we would be lost without the help and support of our families and friends and all the advice and assistance we've received from the professionals too whether it be our public health nurse, the local pharmacist, our GP here in Ennis or the support from other mums at baby friendly fitness class or massage.
So far, Ennis has proved the perfect little town to start a family.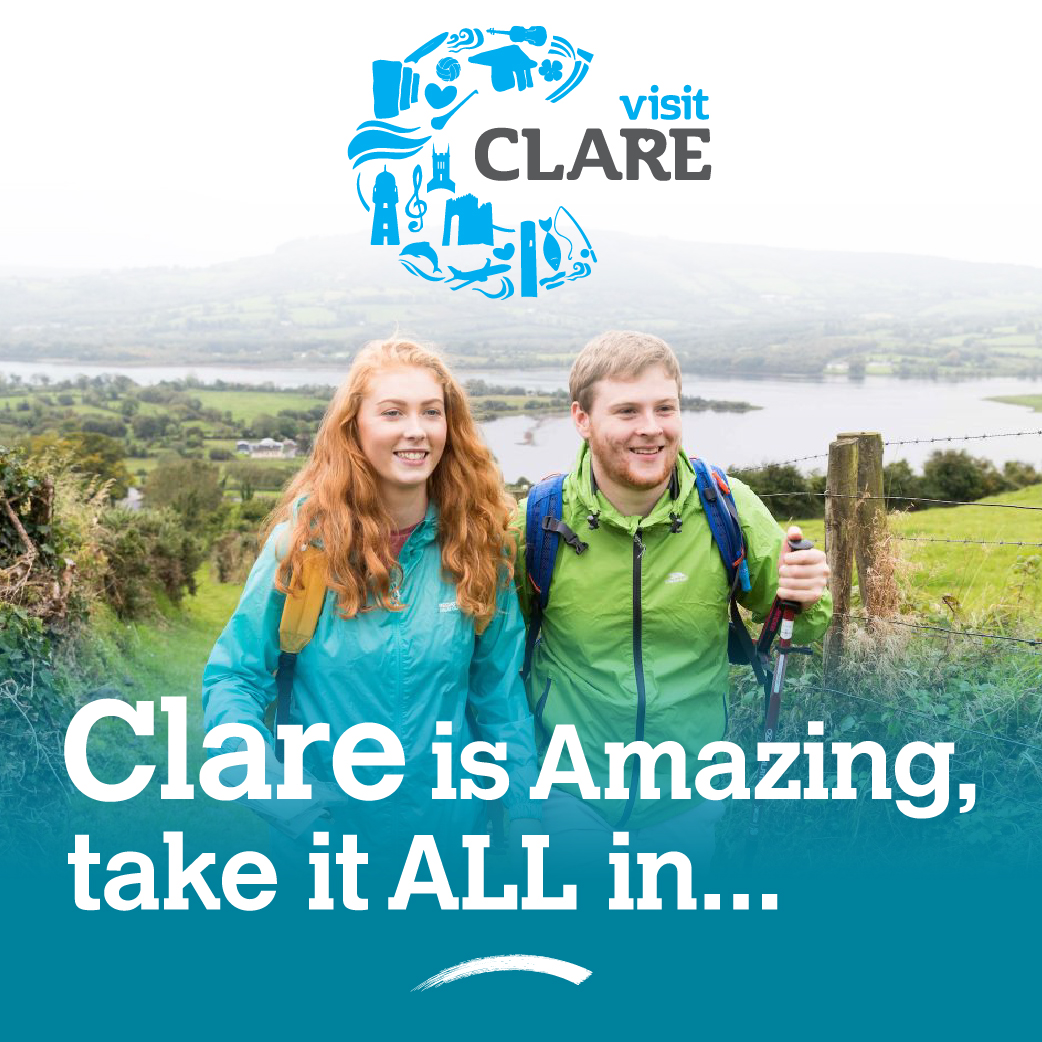 Last week, the brand new collection of Irish jewellery brand Knight and Day was unveiled and I am so delighted to be an ambassador for the third season in a row.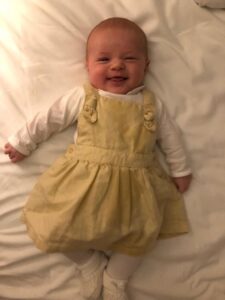 We shot the new collection when I was 4 weeks post partum as time was of the essence and I was very nervous about it. The style team did an amazing job and I think now in hindsight it's my favourite one yet!
On Friday I attended the "Voices of Impact" – Women Leaders Shaping Global Change at the Mansion House in Dublin and heard from a woman, General Kristin Lund of Norway, who was the first woman to lead the UN Peacekeeping Forces.
An incredible lady who believes in giving women the opportunities no matter what the task.
I'm off to Electric Picnic this weekend with thousands of revelers lucky enough to nab a ticket.
I'm particularly excited to hear Hermitage Green (with Clare man Dermot Sheedy on drums) after their epic performance at King Johns Castle where they paid tribute to the late Dolores O'Riordan.