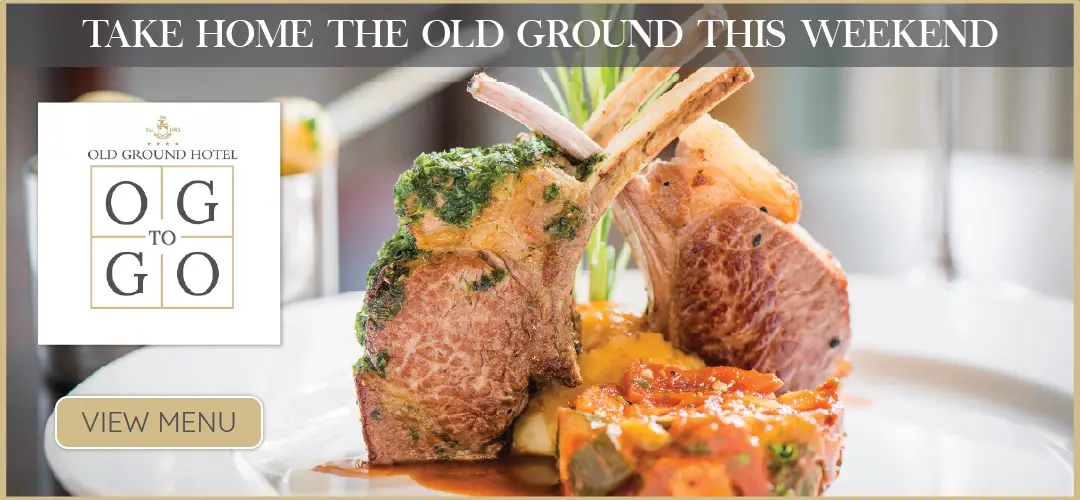 *Carmel Quinn. Photograph: John Mangan
A Clare woman who was a victim of a sexual assault in 1986 has said her anxiety from the ordeal has resurfaced due to the mandatory wearing of face masks.
Rape and sexual assault victims across the world have voiced their concerns at feeling the brunt of 'mask rage' in instances where they have not worn face masks during the pandemic.
At the age of 20, Carmel Quinn was the victim of a sexual assault in 1986. A keen cyclist at the time, she had left her home but her excursion on the bike was cut short when a vehicle overtook her and its driver stood in the middle of the road forcing Carmel to brake suddenly.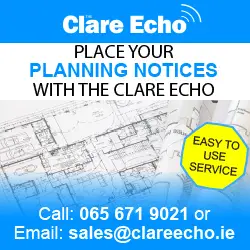 The driver in question sexually assaulted her in what she recalled as a "terrifying experience. When a stranger attacks you, you don't know what they're capable of. I thought it was the end for me, I've never forgotten his face, it is imprinted on my brain".
Shocked and livid after the attack, Carmel made the decision to report the incident to the Gardaí "because I didn't want him to do it to another woman" and they quickly apprehended him.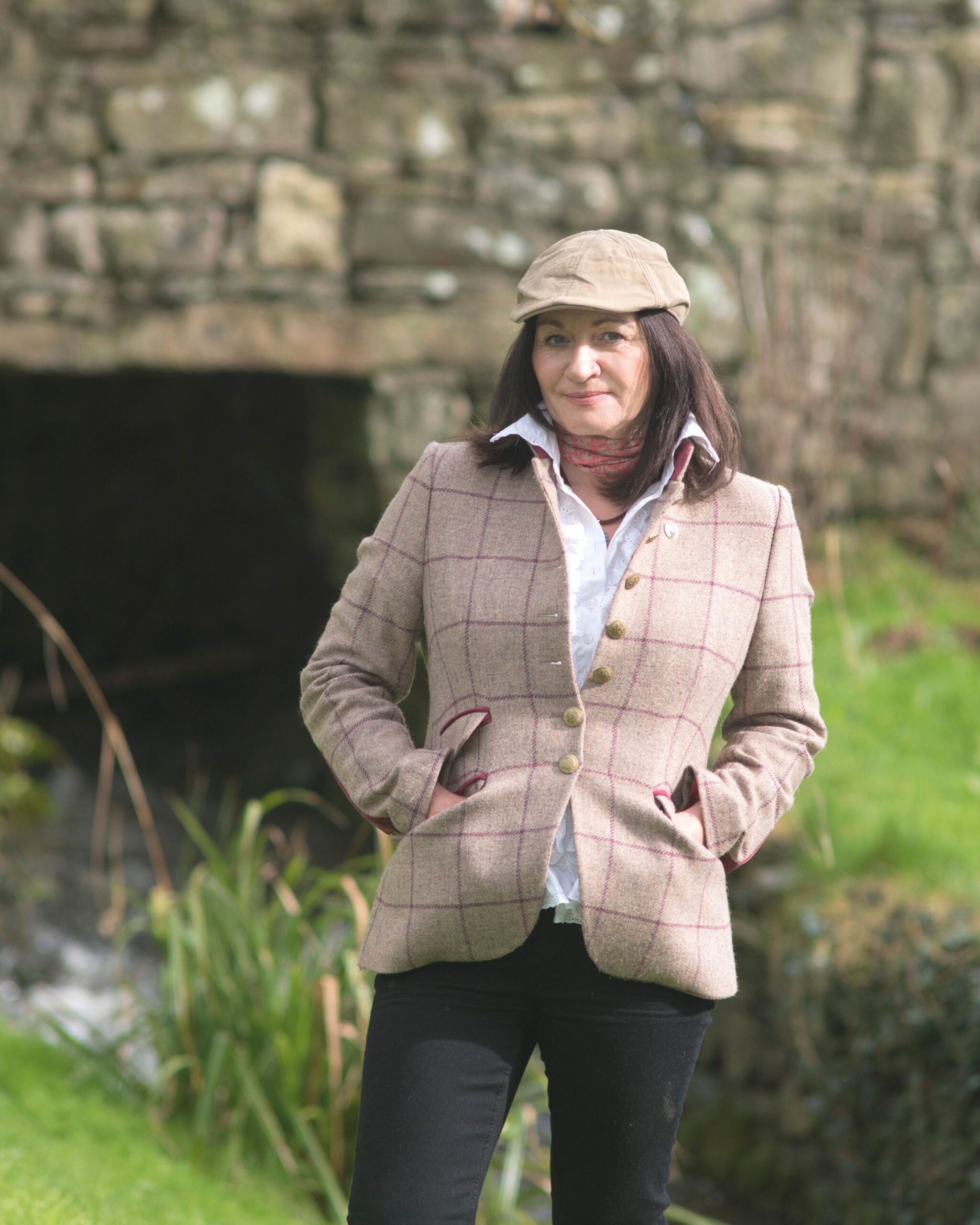 Her attacker managed to find out where she lived leading to months of "stalking and harassing". She continued, "I was embarrassed to tell a lot of people, I was ashamed. I was on high alert, the Guards tried to protect me but he always came back. There was a Court case which was an ordeal in itself, he pleaded mental instability and got off light, I do remember the judge was raging but he couldn't do anything".
Weeks later, Carmel began to experience post traumatic stress disorder (PTSD) for the first time including sleep paralysis. "It was a very traumatic experience, it is something you never fully recover from, it's always part of your history and it does affect your life".
Years passed and Carmel admitted to not having contemplated the assault for about ten years until the mandatory wearing of face masks triggered her memories and anxiety by evoking a sense of powerlessness. "I knew from my experience with an attack that if you have your face and mouth covered it restricts your air and when you wear a mask it triggers it all over again because it restricts your breathing and all of a sudden it triggers a reminder of that incident".
She added, "I had to run out of Dunnes the other day because the queue was too long and I actually ripped off the mask before I got out the door". Indeed she had been put off going to the shop because of the mandatory face coverings and flagged that many persons are reusing dirty masks including one man she witnessed putting on a mask "covered in cow dung".
Before Christmas, Carmel suffered a panic attack while in a shop, this she attributes to the fear associated with the mask. After pulling the mask below her nose, she was confronted by the store manager. "The manager approached me, confronted me and told me if I couldn't wear the mask properly I was to leave the shop. He did it in front of other customers, they were looking. I went to the car and I cried for quite a while".
This sense of 'mask rage' is inconsiderate, she told The Clare Echo. "People are saying horrible things to people like you can't shop if you don't wear one that they wouldn't have dreamed of saying 13 or 14 months ago, upsetting things are being said because one person is unable to do one thing that most of the population can, a small minority can't and they are not considered".
Now married with two children, Carmel admitted she has no issue with keeping a social distance, using sanitiser or regular hand washing but flagged that bad memories have been conjured for many people through face masks. She has only recently regained her passion for cycling and is wishing for a day when they will be a thing of the distant past. "I want to be able to see people's full faces in shops and I want people to be kinder to each other".
If you have been affected by the contents of this article, please contact:
Clare Haven Services. Helpline 065 682 9777 (24 hour helpline open 365 days a year)
Women's Aid National Freephone Helpline 1800 341 900 (Open 24 hours a day, 7 days a week)
National Rape Crisis Helpline 1800 778 888 (operated by the Dublin Rape Crisis Centre and open 24 hours a day, 7 days a week).