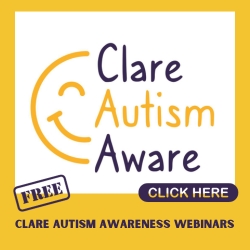 *Paddy Purcell with his partner Claire (far left) and family members in Frank Healy Park. Photograph: Joe Buckley
IT'S BEEN a historic season for Newmarket Celtic to remember and it's fair to say a hugely successful transition from playing to management for Paddy Purcell.
In April, Newmarket became the first Clare club to ever win the FAI Junior Cup, although they fell short in a bid to obtain the Munster Junior Cup, they closed out the campaign by regaining the CDSL Maloney Hardware Premier Division title from Avenue Utd.
Paddy was in the heart of the Celtic defence last season as they fell short to Avenue in the league showdown and the Clare Cup final. When the new season began, he was the manager and has done what all of his predecessors could only dream of.
Speaking to The Clare Echo, Purcell admitted they felt a pressure to finish off by getting their hands on the league title. "It was one of our top priorities this year winning the league back, everybody says it is your bread and butter but it is. Losing it twice in the last eight years in the fashion that we did, basically last kicks of the ball in the final ten minutes of matches and losing last year on a technicality it really did hurt I'm not going to lie and we really let ourselves down as a group last year, we didn't play the way we can and we dropped our standards so the main thing was to get our standards back and try get the league. It's hard, we won the FAI and then we lost the Munster Junior which was a big comedown especially with the position we were in, inwardly we really felt the pressure to deliver this so I'm over the moon".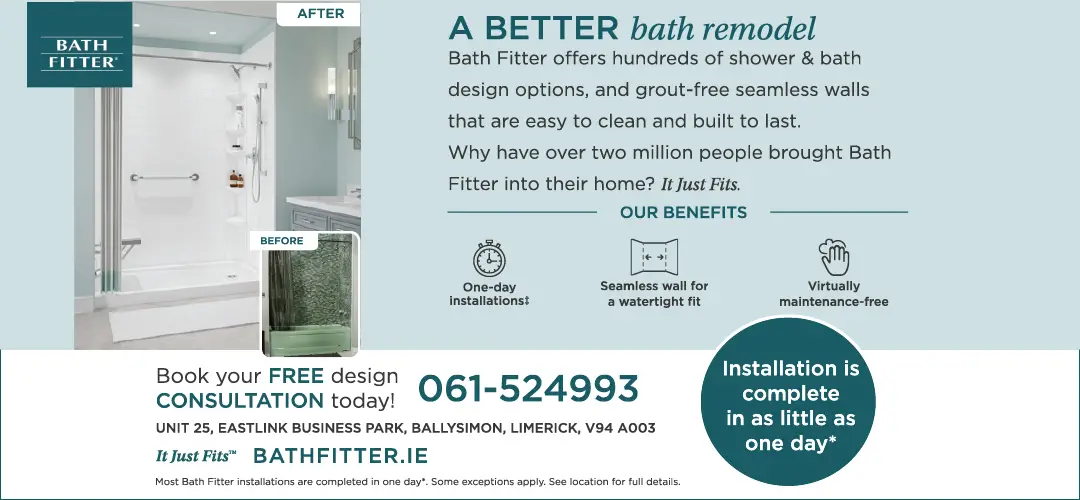 Having lost out to Avenue Utd 3-2 on Wednesday, it meant the Premier Division would be decided by a playoff which Celtic prevailed in on score of 2-1. "We went into Wednesday with a lot of lads injured and missing, we're very fortunate to have a big squad, we've had a lot of lads who have been very patient and waited for their chances, we've been lucky that when they've got them that they have delivered, today was another example of that. We've some lads coming back from significant enough injuries, how one of them got through ninety minutes and another through forty five is incredible and a testament to the players themselves, the lads had that desire. We were so disappointed after the first half Wednesday, obviously we recovered in the second half but tonight was the big one and I'm glad we got over the line".
That they went 3-0 down and fought back to almost nab an equaliser showed their character but it didn't dilute the worry experienced when they went a goal down on Saturday. "We started okay tonight, we got a couple of chances, Darragh (Leahy) had a good chance and another half chance after that, to go a goal down I was sighing but we were a small bit flat even though we had those chances so I was a small bit worried I won't lie but we rallied well, we really got ourselves into it and grabbed the game by the scruff of the neck. I thought once we went a goal down, we started to come out of ourselves and play a bit better, lads had a bit more freedom, you could say in their game that they wanted to play forward a bit more, the intensity was there for sure and the will to win was absolutely there. Towards the end, we missed some sitters, Darragh said he was just adding to the intensity but I won't thank him for that".
Prior to the FAI Junior Cup final, Purcell and assistant manager Eoin O'Brien explained how they try to bring a composure to proceedings on the sideline. In Frank Healy Park, the former Limerick FC stalwart was more edgy than he had been at times all season. "It's hard at times to keep the emotion in, this meant so much, the FAI was unforgettable and whenever that is done again it will be great but to be the first team to do it, we kept our composure right through those competitions but this meant so much, emotions were running high but I think we did okay, we were trying to get messages onto players more than anything else, you'd be shouting at lads to do stuff and sometimes they are not listening, that was the hard part, at times we don't do enough talking as a team so you're trying to get those instructions on. The length of injury time was unexpected, on Wednesday it was fairly short but these things happen and that is football".
Adding to the spectacle was the historic but ever-growing rivalry between Newmarket Celtic and Avenue Utd. "There is a rivalry there for many years, we've had so much success and have been very fortunate to have so much success in the last eight years, they've always been on our coattails and for the last few seasons they have done well, they did the double last year and won the Clare Cup this year, they are on the up and up, those games are always wafer thin margins normally, I know we went 3-0 down at half-time on Wednesday but at the end we should have nicked the result.
"We need more teams around to come up to those standards, there's other teams in the league that need to get there, I'd love to have been here as a neutral watching this, it's hard as a manager or supporter but that is what the tie brings. We need to make sure that both teams respect the fixture and not let it get into something that it should not be over time, the will and desire to win needs to be the focus point and none of the other messing around the sides which can happen".
After a campaign which ran from August to the beginning of June, a respite is more than earned for Purcell. "I say a break but I'm going away for work in the morning to Florida for a week, that's not a break but Claire will definitely say it is a break, I'm looking forward to not having 55,000 messages a day over what we're doing and when we're doing it but it's been well worth it".