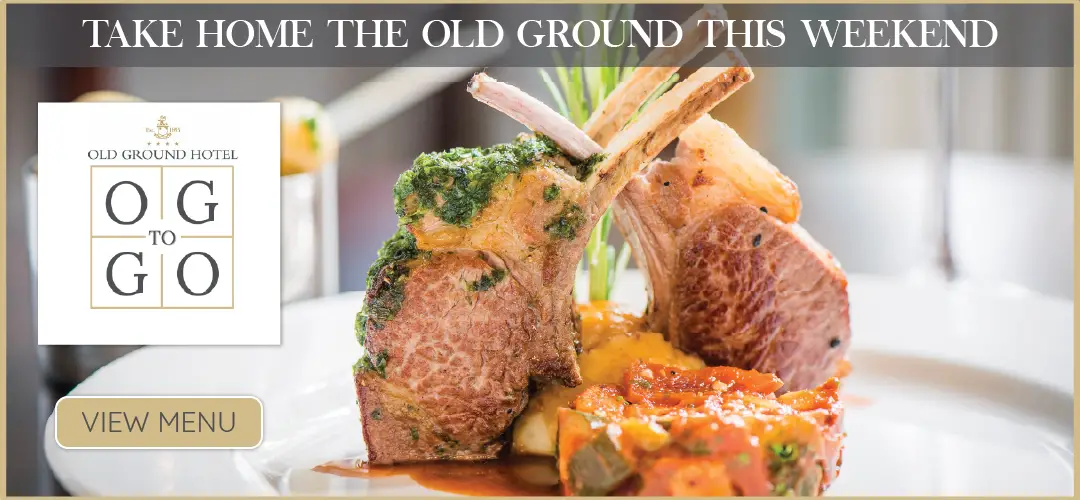 THE stunning Loop Head Lighthouse has recorded an increase in visitor numbers for a SIXTH successive year with latest figures for 2017 showing that 24,450 visiting the County Clare attraction between March and September.
Here at The Clare Echo we love the popular tourist attraction located at the mouth of the Shannon Estuary on the Loop Head Peninsula where huge pods of dolphins are often spotted. Loop Head is one of two 'Signature Discovery Points' in County Clare along the route of the Wild Atlantic Way and deservedly so. It also is a landmark location on the Loop Head Heritage Trail and is one of 12 Great Lighthouses of Ireland.
Figures released by Clare County Council, which manages the lighthouse in conjunction with the Commissioner of Irish Lights (CIL), reveal that visitor numbers grew by over 1.5 per cent compared to the same period in 2016 when 24,008 people visited the 19th century lighthouse.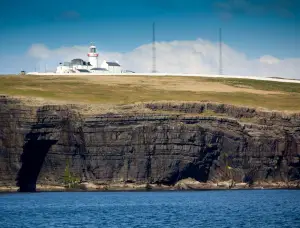 Loop Head Lighthouse is steeped in history and is rich in maritime heritage with its origins dating back to the 1670s. The existing tower style lighthouse was constructed in 1854 and was operated and maintained by a keeper who lived within the lighthouse compound. In January 1991, the lighthouse was converted to automatic operation, and today is monitored by the CIL.
The attraction will remain open daily (10.00 a.m. to 6.00 p.m.) until 5 November. Admission to the lighthouse, which includes the exhibition and guided tour of the site, is Adults (€5), Children (€2) and Family Passes for up to 2 adults + 3 children (€12). Visit www.loophead.ie or www.clare.ie for more information on Loop Head Lighthouse and the Loop Head Peninsula.