*Denis Hynes. Photograph: Martin Connolly
With the debate about whether B teams from clubs should be promoted to the Premier League parked for the time being, there is sure to be keen interest in how teams such as Newmarket Celtic B, Shannon Town B, Avenue B and Bridge B do in the T Shiels & Company First Division.
At the AGM earlier this year this topic raised heated debate with strong views expressed on either side of the argument.
Gary Dear, joint manager of Mountshannon Celtic who are back in the Maloney Garden Machinery Premier Division this year, supports the view that B teams should be promoted to the top tier if they finish in the top positions in the First Division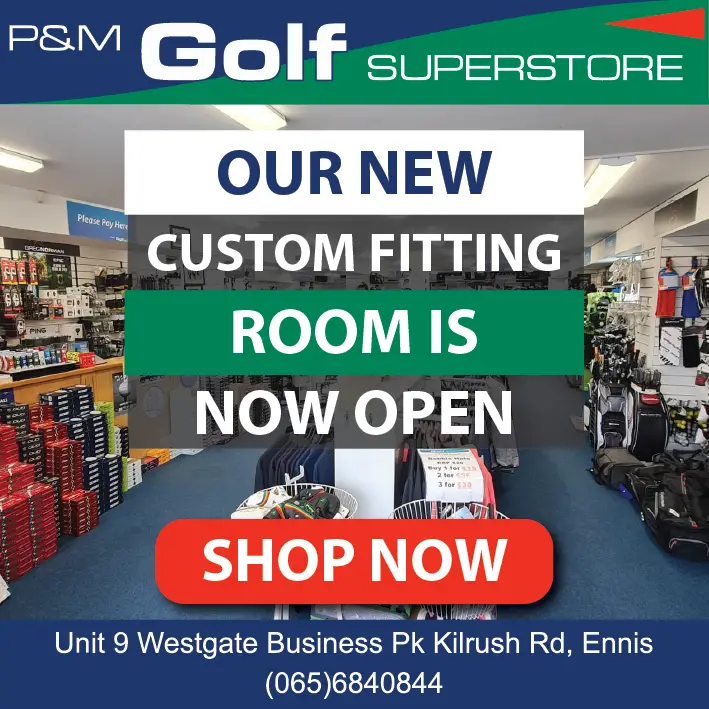 "Those aren't the rules at the moment and we have been promoted after finishing in fourth spot in the first division. We will be hoping to stay up in the premier but it won't be easy", he told The Clare Echo this week.
"With Scariff and Whitegate competing in the Clare senior hurling championship, players from those clubs who play with us won't be available to Mountshannon Celtic while they are still in the hurling competition and the same applies to those from Bodyke and Feakle who play with us".
He agreed with officials from other clubs that "Covid has affected all clubs but we have benefitted in one sector as we have gained many players for out schoolboys and schoolgirls teams and we have been able to enter more teams at these levels. We now have seven underage teams as well as our junior side which is good for the game in this area".
Clare's FAI development officer Denis Hynes is very pleased to see the return of the leagues. "We don't know how the quality will be in the short term as players have to deal with their work schedules and other sporting commitments which are likely to have an impact".
The Ennistymon man went on to reveal that details of a strategy for Clare soccer to run from 2022 to 2025 will be revealed shortly. "During the Covid lockdown we have been working on developing this strategy which will deal with facilitating player development as well as league and club development. The GAA has realigned their season and we may have to do the same", he said.
There are five games listed for decision in the First Division this Sunday when Avenue B, Bridge Utd B, Coole FC, Hermitage and Shannon Town B will all have home advantage against Tulla United, Moher Celtic A, Turnpike Rovers, Kilrush Rangers and Newmarket Celtic B.