*Photograph: John Mangan
Small schools with mixed classes that include a staff of only a handful of teachers will reopen on Monday.
Hundreds more students than initially anticipated are now set to return to school on Monday after the blunder from the Department of Education was uncovered by Clare TD, Michael McNamara (IND).
He raised the matter with the Department having received representations from principals of smaller schools within Clare on Wednesday.
In Clare, there are several schools dotted across the country with teachers responsible for mixed classes. In instances of single teacher schools, all classes are to return this Monday, the Department of Education has confirmed.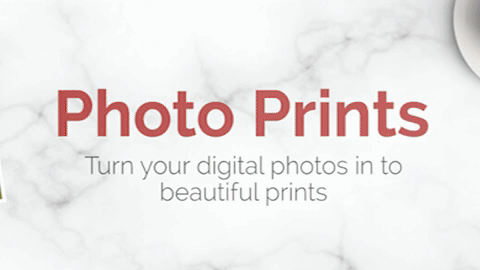 On Tuesday evening, the Taoiseach Micheál Martin (FF) detailed from March 1st special schools would resume at 100 percent capacity, Junior Infants, Senior Infants, first and second class will return to primary schools with Leaving Certificate students returning to secondary school.
However, a circular from the Department of Education has confirmed that in instances where teachers are teaching mixed classes that include some pupils from senior classes, those children should also return to school. With the exception of those on flexible arrangements and on approved leave as provided.
Deputy McNamara told The Clare Echo, "This news should be relayed immediately to the relevant schools and to parents as any delay in doing so will cause even more confusion".
Mid-March remains the target for the full re-opening of larger schools.
All special education teachers and teachers who do not teach mainstream classes should also return to schools from 1st March. This also applies to all SNAs. Some SETs and SNAs may also be required to continue to support pupils in senior classes remotely.
School transport services will be fully operational with the continued additional hygiene and other measures that were introduced on school transport services at the start of the school year.