Importance of Aer Lingus' transatlantic routes from Shannon Airport have been stressed in a letter from Clare TD Joe Carey (FG) to Aer Lingus Chief Corporate Affairs Officer, Donal Moriarty.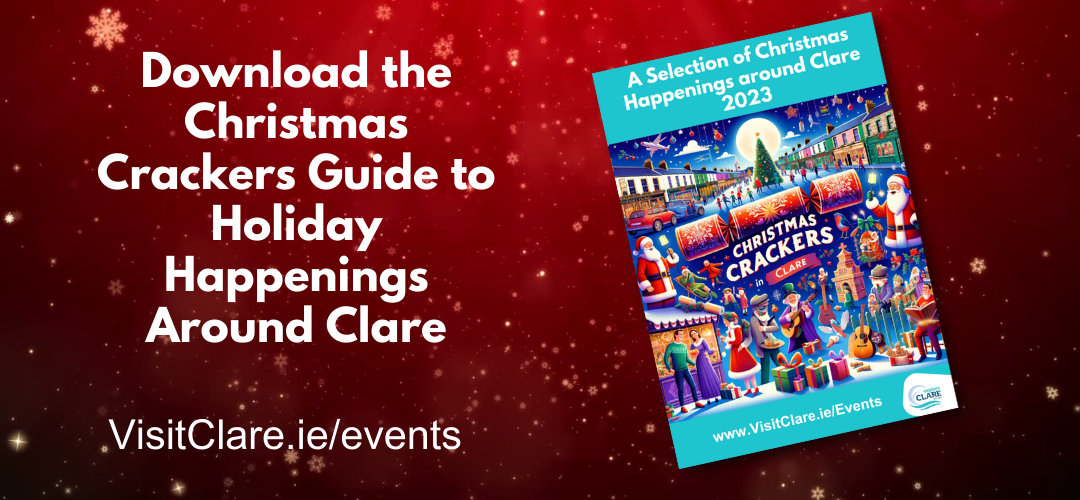 Concern has emerged in recent days that Aer Lingus' transatlantic services from Shannon Airport will not resume until 2022 with both February and June mentioned as potential return dates.
Aer Lingus routes to Heathrow, New York and Boston from Shannon Airport are "of immense importance to business and tourism in the Mid-West", Deputy Carey outlined. "Aer Lingus staff based in Shannon are extremely disappointed at the continued lack of information, consultation and communications from Aer Lingus management in terms of the airline's plans. This must be addressed as soon as possible".
Clarity on the airline's plans at Shannon Airport were sought by the Clarecastle native in his letter to Mr Moriarty.
Deputy Carey in his correspondence wrote, "It's my understanding, from a source, that Aer Lingus are presently developing plans to restart Shannon transatlantic services in late July 2021 and that the Shannon-Heathrow route will also be restored. Such a move would be a most welcome boost for Shannon Airport after a nightmare 14 months. Could you please let me know if this is the actual position and, if so, when will arrangements be put in place for Shannon-based crews to restart their training for licensing purposes, which I understand will take at least two weeks".
He stated that it was "essential that Aer Lingus retains and grows its base in Shannon and I am asking that you would reaffirm Aer Lingus' commitment to our airport and to operating the key Heathrow and US routes, along with our Shannon-based Aer Lingus workers".