*Photograph: John Mangan
A new survey has revealed that Clare Echo readers believe advertising with a local publication increases the profile of a business.
An online survey conducted by The Clare Echo which received 485 responses, found that some 95 per cent of readers perceive businesses to have an increased profile when they advertise with a local publication. A further 93 per cent believe it reflects favourably on a business when seen advertising with local media. Some 80 per cent of respondents have shopped with a business they are aware advertises with The Clare Echo while two out of three say that an advert or editorial has encouraged them to shop with a local business.
It comes as The Clare Echo prepares to announce its position as officially the most read newspaper outlet in Clare. The results of our 2020 ABC readership audit will be announced in the coming weeks, which will reveal that The Clare Echo has a confirmed circulation in the region of 15,000 which is unrivalled in the county. The Clare Champion stopped partaking in the ABC auditing process 10 years ago so no verified figures are available for the publication, however industry sources suggest it currently has a circulation in the region of 6 to 8,000 weekly sales.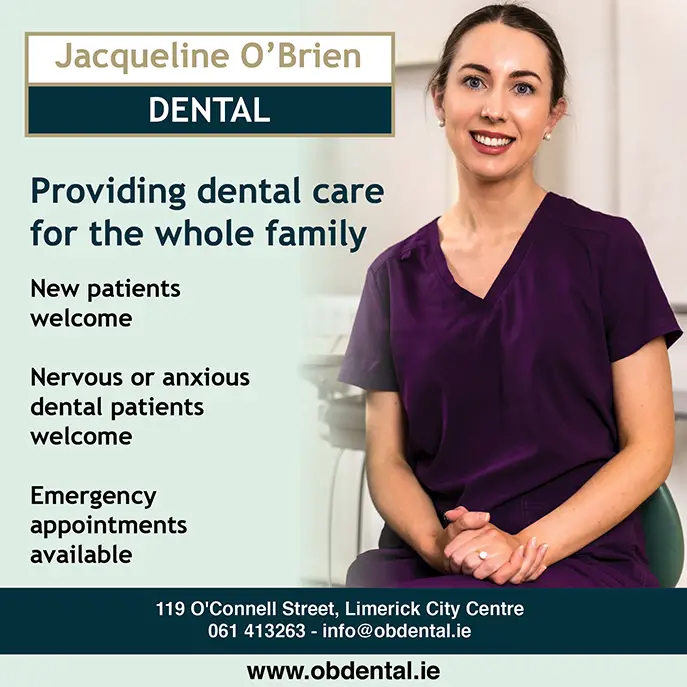 The Clare Echo is funded almost entirely by advertising revenue from the business community in County Clare and with this in mind, the reader survey was conducted to better understand what the public is reacting to, in order to help businesses make decisions on their advertising campaigns. The survey found that readers reacted most favourably to businesses which conduct mixed media advertising campaigns in The Clare Echo's print and online products. Of those questioned, some 48 per cent described themselves as consumers of The Clare Echo in both print and online. A further 26 per cent were print-only readers with the remaining 26 per cent online-only users.
Stuart Holly, Editor, said, "The most obvious finding from our survey is that the public cares about the welfare of local businesses. The response to the survey was overwhelming and notably, some 99 per cent of respondents said it was important to shop locally. While 87 per cent of these admitted to shopping online during the last 12 months, almost seven out of 10 have conducted online business with local companies. Therefore, despite the current economic conditions it's clear that it remains vitally important to promote your business at this time."
For more information on the survey or to contact The Clare Echo about an advertising query, call 065 671 9021 or email sales@clareecho.ie.