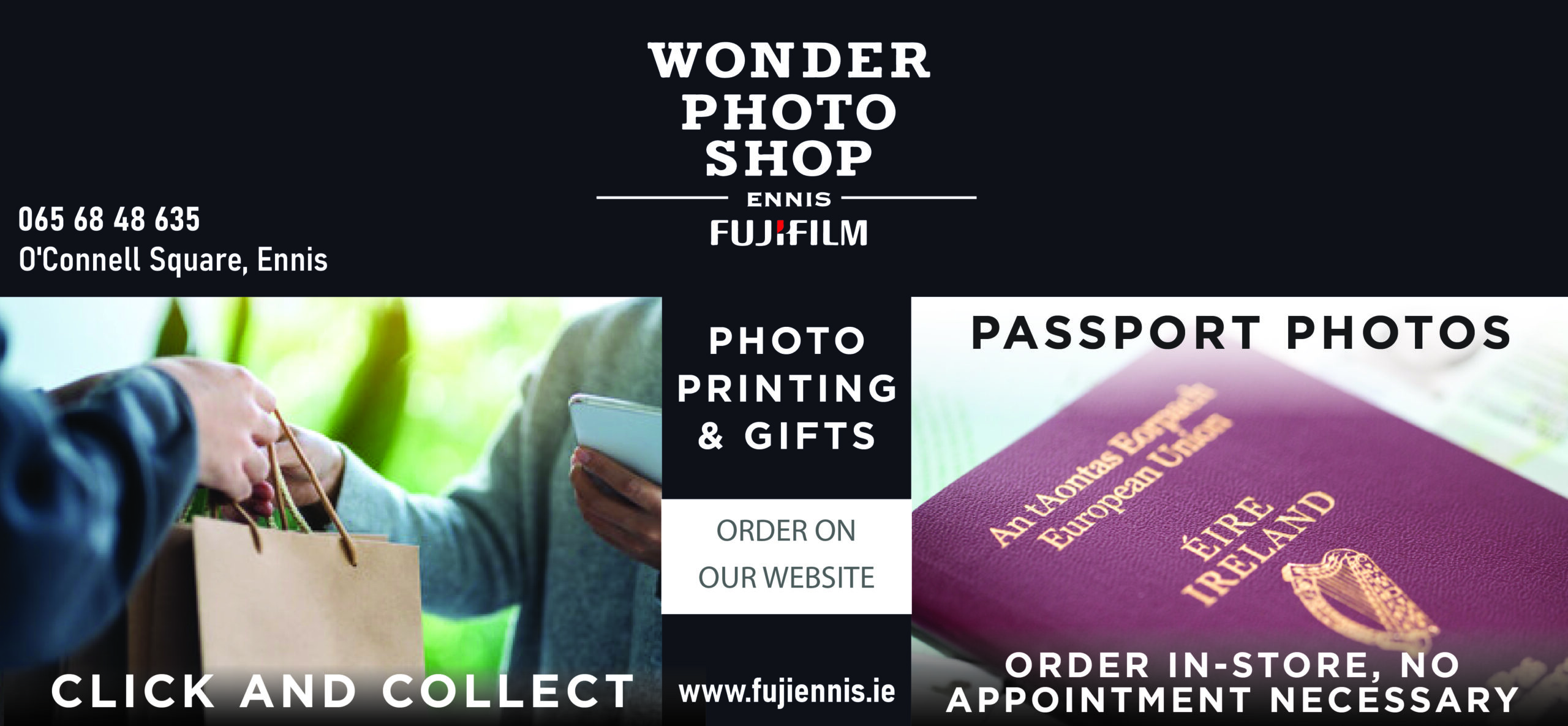 *Kay Murphy, Photograph: ARI. 
Elderly abuse continues to be a problem in 2019, the President of Active Retirement Ireland (ARI) has outlined.
Shannon's Kay Murphy has been the President of ARI since April 2017, becoming the first Clare person and the second from the Mid-West to serve in the role. In representing the organisation at events throughout the country, one common question is posed to her, "I'm always asked what part of Dublin are you from and I'm very proud to correct them".
Kay was addressing elected members of the Shannon Municipal District at their January meeting where she outlined the amount of work done locally. The voluntary organisation for older people has a national membership of 25,000 people with 560 local associations, members range in age from 50 to 100 and cover a range of socio-economic backgrounds. 20 new groups were formed in 2017 across its nine regions. "Abuse of elderly people can be mental, physical and financial, we need to always monitor it," she flagged.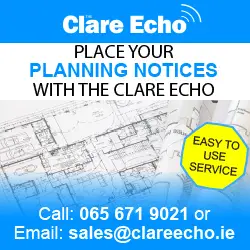 "I brought the AGM to Clare last year at The Falls Hotel in Ennistymon, it was worth €80,000 to the region. Clubcrest Embroidery in Shannon were appointed for the cresting of all jackets and clothes," Murphy said of how she has helped Co Clare since taking on the position.
A native of Glin in West Limerick, Kay lived in Newmarket-on-Fergus with her five children until moving to Shannon where she set up its local retirement group which currently has 150 members. "We have to meet monthly at the Oakwood, it is a lovely hotel but we have no premises". The group partakes in aerobics on Mondays, bowls on Tuesdays and exercises every Friday. "We are non-political, non-denominational, non-racist, everybody is welcome".
At a national level, the ARI lobby the Government she outlined, "We're out there for the benefit of all older people. If you don't talk up and you're not heard, you're just bypassed". Kay claimed 82 percent of older people want to live at home while 1 percent want to live in a nursing home. Regarding the upcoming park in Shannon Town, she expressed her hope for "wonderful exercise units will be provided for all". "We're like measles, we're everywhere with groups all over the Mid West and Clare," Kay concluded.
Chairperson of ARI's Shannon Group, Bridget Kirby questioned "how could anyone on social welfare pay HAP"? The 2017 Clare Older Person of the Year praised "the great genouristy of local schools, businesses and factories".
"I know for a fact a lot of people wouldn't have a roof over their head if it wasn't for ye. The more support ye get the better. Homeowners were crucified in 2012, a lot of people who did 40 years service had pensions reduced." Cllr Gerry Flynn commented. Fellow Independent, Cllr PJ Ryan added, "Kay is fantastic lady and I didn't need till today to realise it. Only for these people and organisations there would be a lot more problems".
Fianna Fáil's Cathal Crowe maintained older people were the heartbeat of communities in many locations across Clare and mentioned Seamus Spaight of Meelick as one example, "but for them a lot of organisations wouldn't function". On their lack of a premises, Cllr Crowe suggested, "More community organisations need to open up their facilities, there is GAA clubs and scouts halls everywhere, it would be lovely if ye could combine with other groups".
"I know Kay for most of my adult life, she has a drive and a connection with people. This organisation fulfils a gap. People are now living to 80 plus but there's still a thought in Government that 65 is the cut off point where you can be thrown to the wolves. People now have better health when they retire," Cllr Pat McMahon declared. He revealed that he met the individual Kay was contesting for the Presidency at Áras an Uachtaráin three years ago, "I told him he hadn't a hope if running against Kay again, you can't tell lies about the truth".
Fine Gael's John Crowe felt it was "great to see a fellow Clare person as President of a National Organisation". Sinn Féin councillor Mike McKee noted, "Walking has taken off in Shannon, we see hi-vis jackets everywhere and it's not French protestors".
Council Director, Liam Conneally acknowledged the work Murphy and Kirby have done for the local area. "What strikes me is the selfishness of the volunteering and people who are willing to give back to society. It is great that the Municipal District can assist where we can".