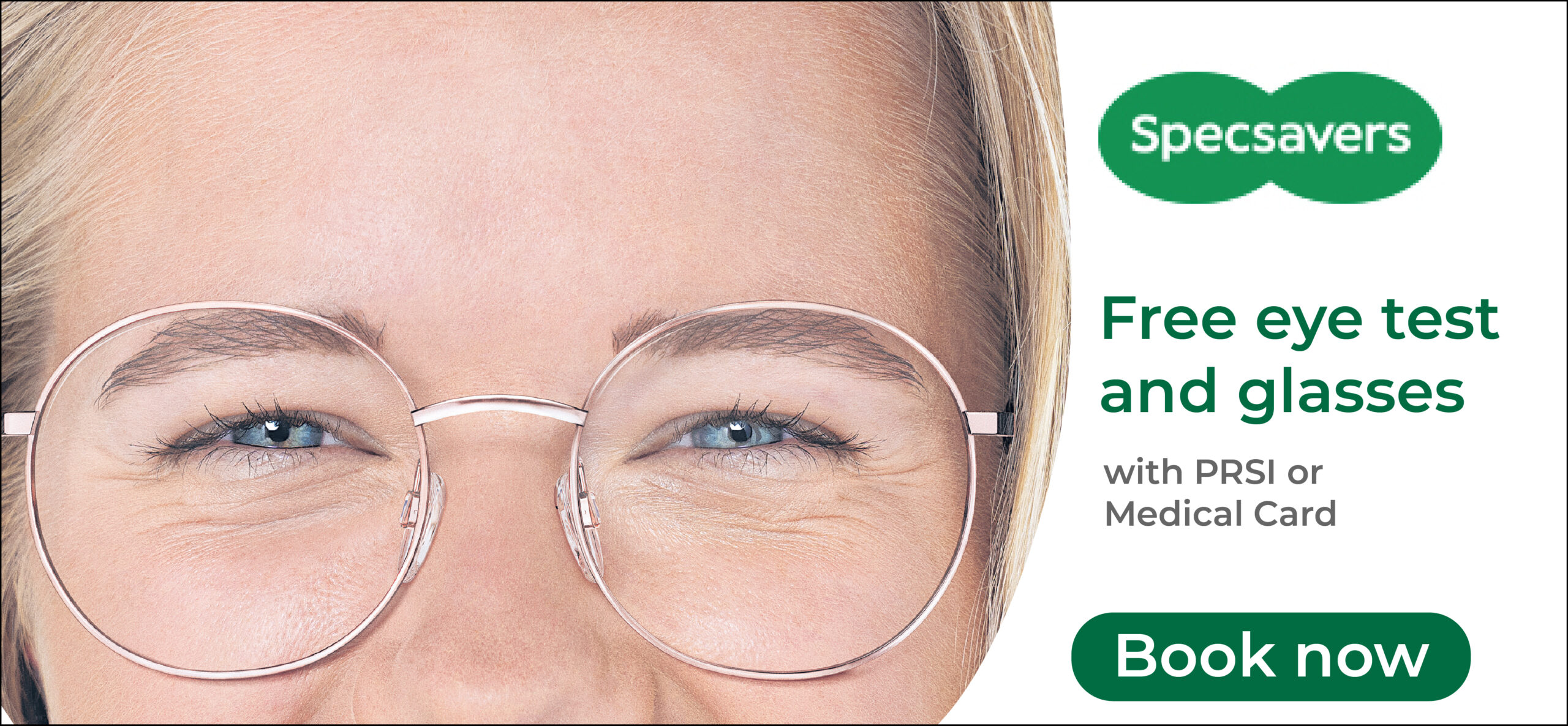 *Ballymacahill Cross. FILE PIC
A relocation of the pedestrian crossing at Ballymacahill Cross has been requested by the Mayor of Clare with 60 percent of drivers violating the speed limit on the road.
Concern is mounting among residents of Ballymacahill, Cllr Mary Howard (FG) stated as she called for a revisit of the cross' design. "Is it possible to move the crossing further down the Tulla Road and also the addition of rumble strips at the location would alert motorists to slow down on approach," she queried. The proposal was seconded by Cllr Clare Colleran Molloy (FF).
Among the worries expressed by residents include the danger of crossing for pedestrians, its construction 100 yards from the crest of a hill, west to east travelling is obstructed by the hill, amber beacons at the crossing are not sufficiently effective.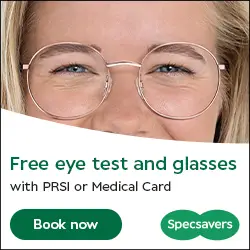 Following a request by the Ennis Municipal District, a traffic survey was completed by the road design office in 2019 to investigate road user activity at the location. "The selection of a Controlled Pedestrian Crossing was assessed to be the most suitable option based on the traffic data collected and observations made," senior engineer John Gannon outlined.
He continued, "I confirm that the scheme was designed by RDO and that current DTTAS and TII design Standards were followed and complied with. The location of the crossing was based on pedestrian crossing desire lines and physical constraints. I can also confirm that in the worst case (i.e. travelling from town in the Tulla direction) forward visibility (180m) to the beacons is over twice that recommended in design guidelines".
Gannon recalled that a month long period of public consultation was part of the process and that it passed by resolution at the October 2019 meeting of the Ennis MD. He acknowledged "a definite speeding issue" on the road. "Over 60% of drivers using the road are violating the speed limit. The Road Design office have advised An Garda Síochána of the speeding issues on this section of road for their enforcement".
Speaking at the December meeting of the Ennis MD, Cllr Howard informed those present that she has also contacted An Garda Síochána with regard to speeding on the road particularly from motorists after exiting the M18. "This is a relatively new pedestrian crossing, the residents were delighted to see it brought forward because it is such a busy road and they have difficulty crossing the road".
"I feel under health and safety it is an accident waiting to happen," Howard admitted. "We need to change the habits of the motorists and drivers in the area," she concluded.