Clare's amount of confirmed cases has hit 31 while nationally the figure continues to expand, now standing at 2,415 according to the latest data available.
14 patients who were diagnosed with COVID-19 in the Republic of Ireland have since died, all deaths are located in the eastern part of the country with 81 the median age. In total, 36 people have died in Ireland from Coronavirus.
Almost 300 extra cases have been revealed in the past twenty four hours jumping from 2,121 to 2,415.
Of Thursday night's 1,904 cases, 53% are male and 46% female. There are 91 clusters accounting for 351 of those diagnosed. 489 people have been hospitalised and 67 of which have been admitted to ICU. 445 cases are associated with healthcare workers. 56% of all cases are from Dublin followed by Cork (10%). As of Thursday, there were 31 cases from Clare.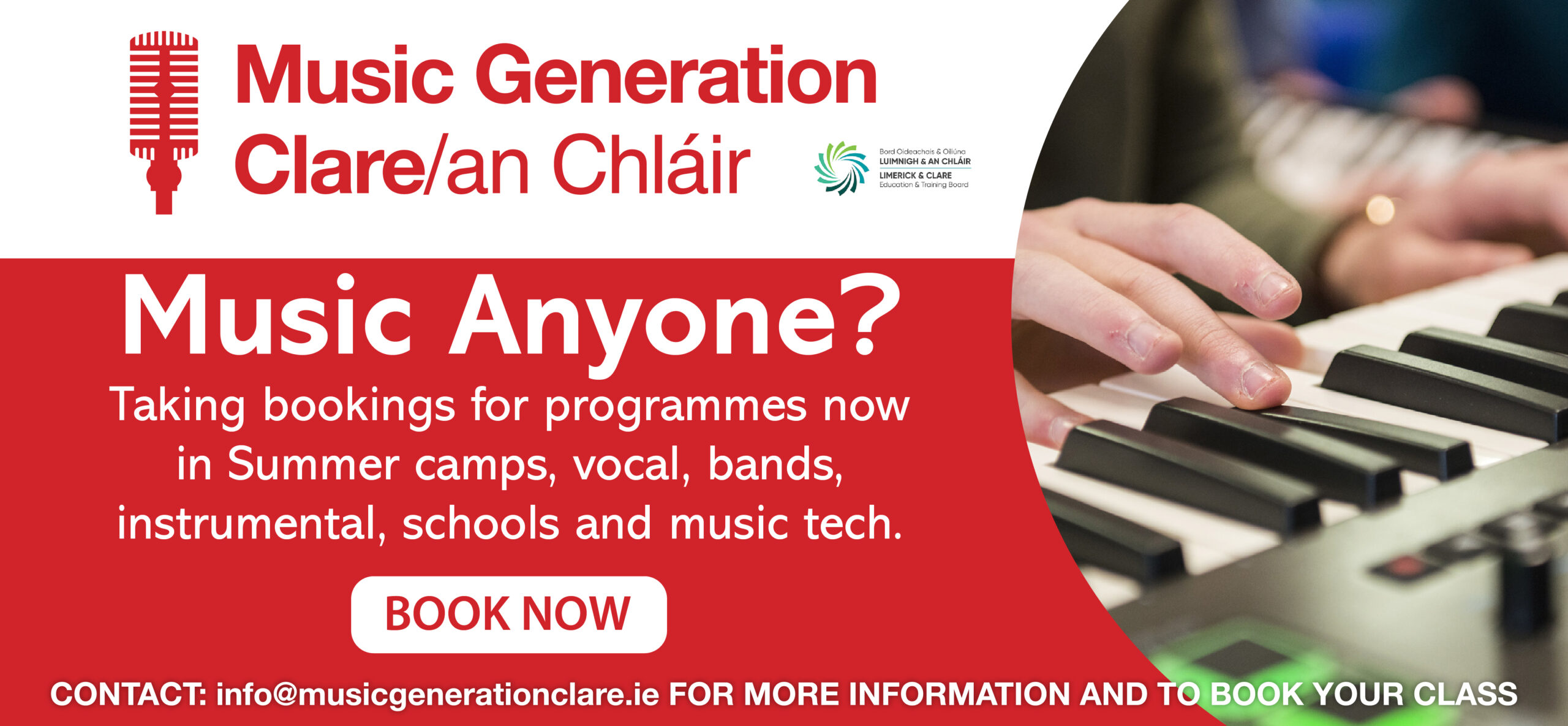 Community transmission was attributed for 52% of cases with the remainder due to close contact (23%) and travel abroad (25%).
"We thank all citizens who have complied with restrictive measures, who continue to follow public health advice and remain concerned for those around them," Chief Medical Officer, Dr Tony Holohan said after passing on his condolences to the families of the fourteen individuals who have died.
Dr. Ronan Glynn, Deputy Chief Medical Officer with the Department of Health outlined, "We must remain focused in our shared efforts to prevent the spread of this infection, to prevent severe illness especially that which requires ICU admission and ultimately save lives." He added, "The Department of Health, HSE and our frontline workers will continue to take every action against COVID-19, but it is each and every one of us, individually, who has the power to reduce this threat. Stay at home, follow the advice and protect one another".