Two separate burglaries took place in Kilrush in the space of twenty hours last week.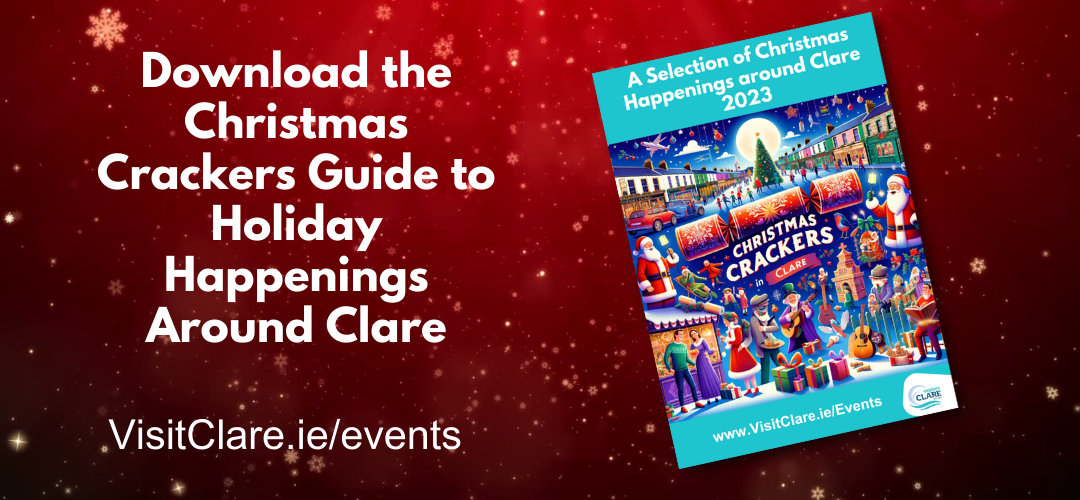 Gardaí have been informed of three incidents which occurred from Wednesday April 15th to Friday April 17th.
An owner of the caravan park in Aylevarroo was disturbed by two males at approximately 4:20am. They broke into the sheds on site and fled the site. The owner then discovered that a fan heater and a washing machine had been stolen.
A sum of cash was stolen from the living accommodation overhead a business on Henry St. The individual took a petty cash box at some stage between 5:15pm on Wednesday and midnight.
Meanwhile at Corrovorrin Drive in Ennis, money was taken from an unlocked van between 10pm on Thursday April 16th and 3pm on Friday April 17th.
"One in four burglars enter our homes through an open door or window in the summer time. We must remember to make our homes look occupied and keep property secure at all times," crime prevention officer, Triona Brooks outlined.
Homeowners have been advised to secure all windows and doors as well as turning on an alarm if leaving the house. When in the back garden, individuals are reminded to keep their front door locked and to close windows at the front of the house.
Gardaí have recommended the use of timer switches or smart apps to turn on lights around homes. Quality locks have been suggested for garden sheds and that valuable property be chained. Bicycles should not be left outside overnight while vehicles should be secured before motorists go to bed.
Brooks added, "There are so many people out in their gardens the last few weeks doing work so we want to remind people to lock away tools, ladders and other items that could be used to break into your home or stolen".