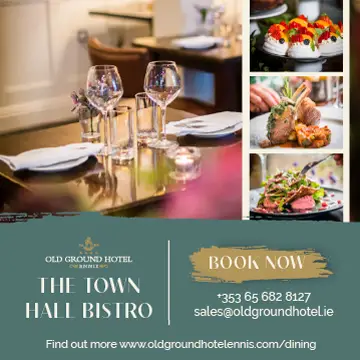 *Photograph: John Mangan
An additional eleven COVID-19 cases have emerged in Co Clare.
Acting Chief Medical Officer, Dr Ronan Glynn announced at Thursday's press briefing that of the 85 new cases today, 11 are in Co Clare. With confirmation of 85 new cases, the total amount of persons diagnosed in the Republic of Ireland is now at 26,027.
It is the second largest increase in the county since June 1st when a total of 37 new cases were confirmed on the one day.
Detail of Tuesday's cases showed no additional increase in Co Clare. Figures from Monday which were released yesterday revealed a rise of 8 cases, some of which were related to a cluster in Ennis.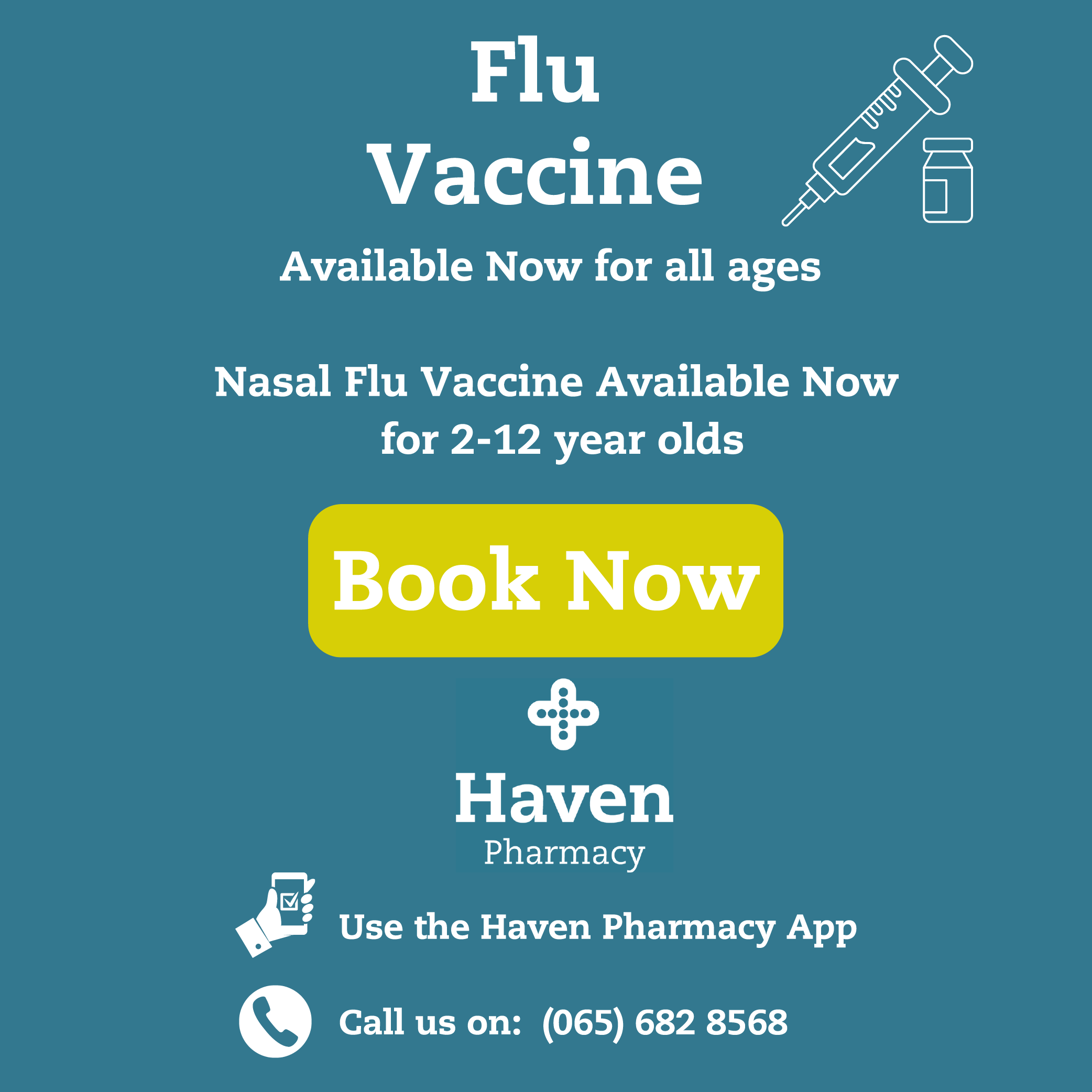 The county breakdown attached is from Tuesday's data.
Clare 380 (0)
Kilkenny 357 (+1)
Roscommon 346 (0)
Kerry 317 (0)
Longford 288 (0)
Laois 273 (+2)
Wexford 223 (0)
Carlow 179 (0)
Waterford 166 (0)
Sligo 149 (0)
Leitrim 84 (0)#COVID__19 no additional cases in 20/26 counties.

Note: the breakdown is of Tuesday's cases.

— Páraic McMahon (@thepmanofficial) July 30, 2020
Of the cases notified on Thursday, 53 are men and 32 are women. 39% of the cases are associated with close contact of a confirmed case and half are linked to known outbreaks. "Today's figures demonstrate how quickly COVID-19 can remerge in our country. We are now at a crucial point in our response to COVID-19. Over the coming days it is vital that everyone continues to avoid large crowds, physically distance, wear face coverings where appropriate and wash hands regularly," Dr Glynn stated.
One further death has been recorded and two deaths have been de-notified by the Health Protection Surveillance Centre. To date, 1,763 people have died from the virus in the country.
"Now is not the time for a kneejerk reaction," Dr Glynn said at the briefing. He warned that people have forgot basic messaging issued throughout the pandemic such as social distancing. He admitted that the amount of cases announced comes as a surprise.
Professor Philip Nolan, Chair of the NPHET Irish Epidemiological Modelling Advisory Group, said; "Over a two-day period Ireland moved from a relatively stable epidemiology to a significant pattern connected to outbreaks. We now need to be really careful and adhere to public health advice so we do not further spread the virus. We must remain vigilant to the disease if we are to control it at this point."
Dr Siobhan Ni Bhriain, Consultant Psychiatrist and Integrated Care Lead, HSE; "In order to maintain health services in areas outside of COVID-19, suppression of the disease in the community is paramount. By protecting yourself from the disease you are contributing to a patient's ability to access other services. Protect our health service by following public health advice and stay safe from COVID-19."
Washing of hands is the most important measures schools can encourage students to follow, Dr Glynn said ahead of their planned reopening at the end of August. He commented, "Will there be cases in schools? Almost certainly. Will there be clusters, that is a possibility".
He appealed to the public to be active in following public health advice over the coming days. "Going into the Bank Holiday weekend, I'm pleading to people to act in the context of a global pandemic and act following confirmation of 85 cases tonight".