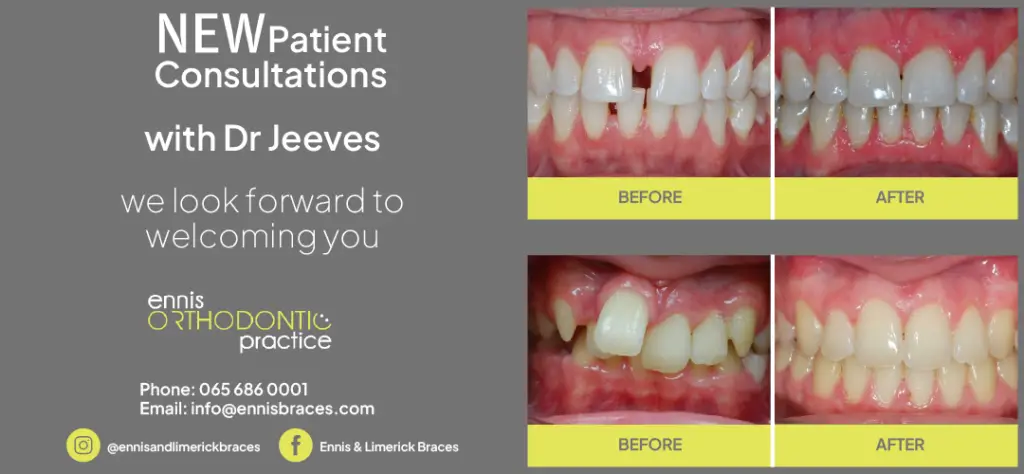 Organisers of the Ennis Christmas Village say in the region of 10,000 visitors flocked to Abbey St carpark for the three day event.
Planning for an extensive Christmas in Ennis programme began back in March with the public coming out in force for both the turning on of the festive lights at the end of November and again in the weekend gone to sample the transformed car park.
Festivities conclude with the Christmas Express Train which will be powering the streets of the county town all weekend. Music in the Market and Retro Drive in Movies were also part of the schedule of events that occurred in recent weeks.
"We are looking forward to engaging with the business community early next year with a view to extending the funding base to build on the Christmas offering in the county town in future years," a spokesperson for the Ennis Municipal District told The Clare Echo.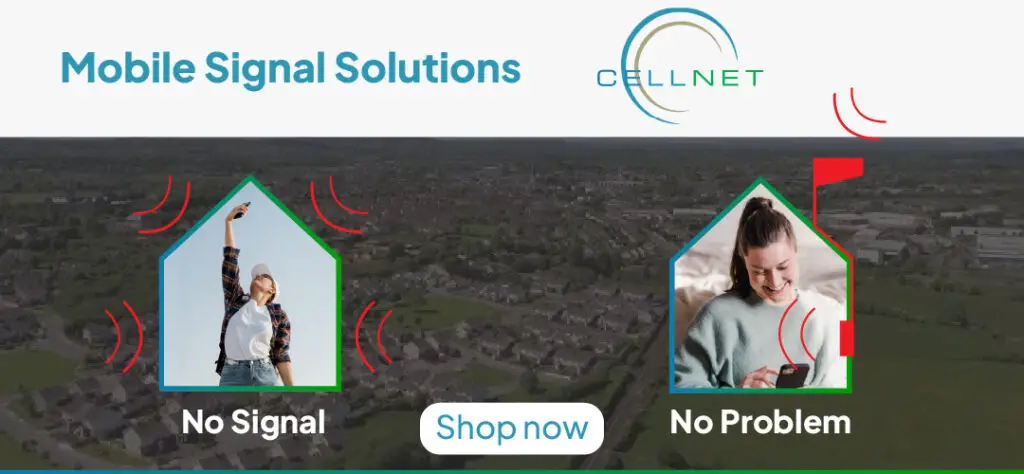 Stuart Montgomery, Event Organiser of the Christmas Village expressed his delight with the response in the first year of the village. "We have run similar events in locations such as Mullingar, Trim, Carlow and Drogheda to name but a few and the footfall exceeded all our expectations given the inclement weather.
"Abbey Street Car Park is the perfect location for an event of this kind and it was fantastic to work with many local crafters and food stalls. We would envisage this to increase even further next year given the hugely positive feedback we have received from the Exhibitors and visitors alike. Christmas in Ennis has been a fantastic initiative and we are delighted to be part of it."