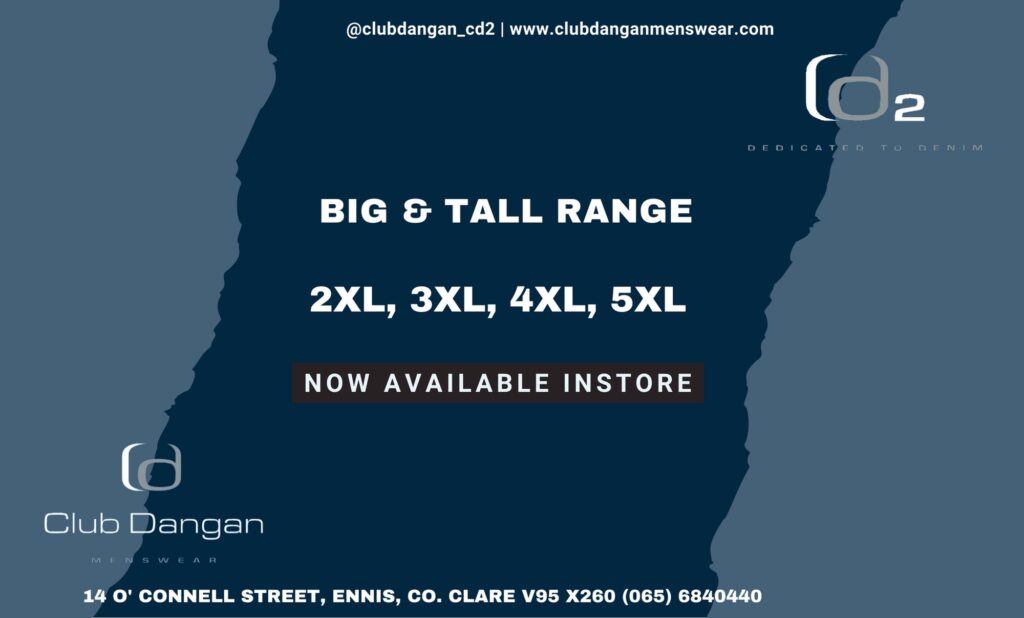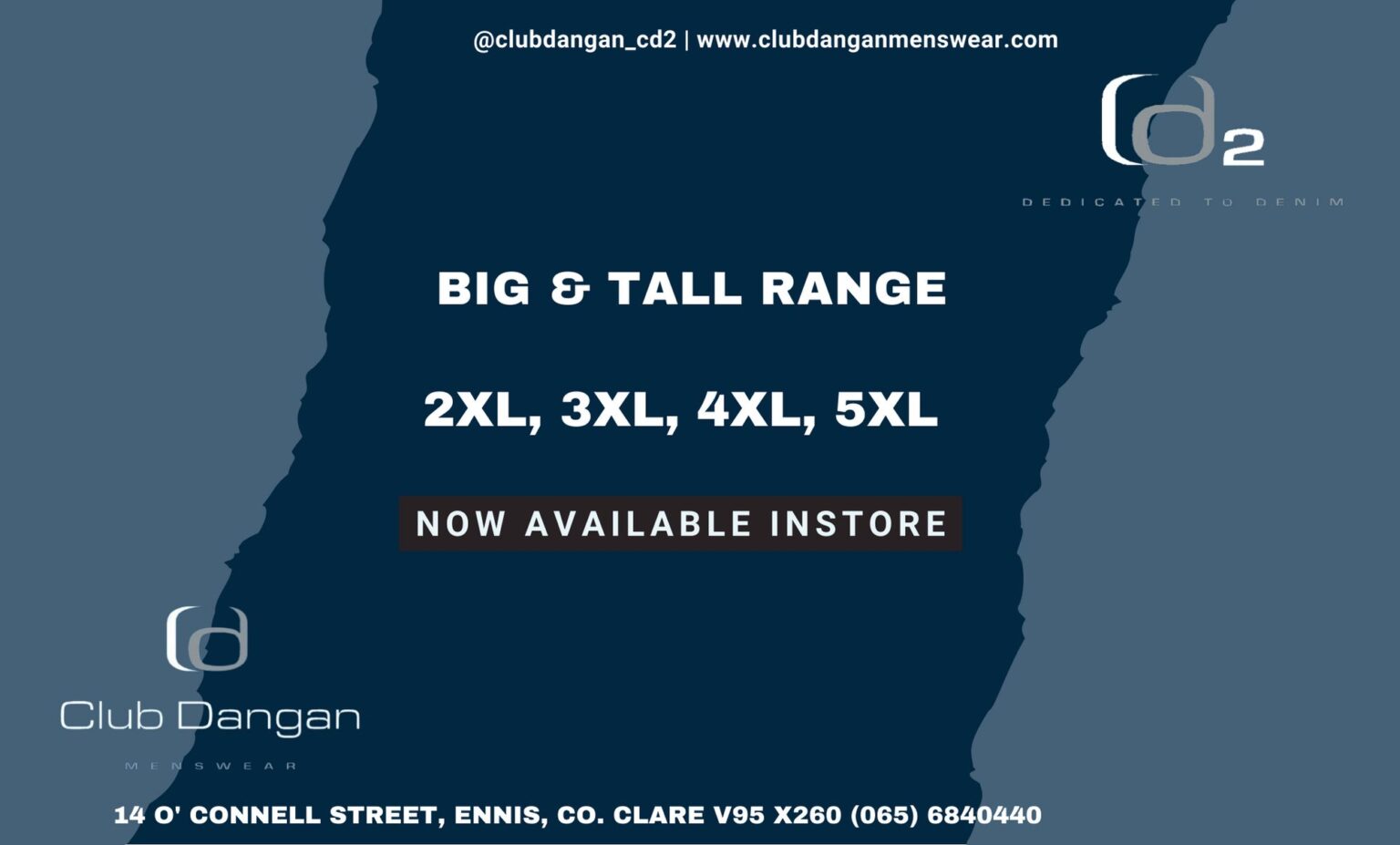 *Photograph: Natasha Barton
EXPERIENCE FROM a first season in the top flight will be "significant" for Tulla Utd as they aim to climb the ladder.
Tulla Utd survived in a battle for relegation on their return to the Premier Division last season and also managed the reach the last four of the Ennis Carpets Clare Cup semi-final.
Building on both campaigns is the focus for manager, Mike Moloney who admitted they initially found life in the top tier to be quite challenging.
He told The Clare Echo, "It's to be competitive in every game this season, we found the step up challenging last season particularly in the first half but we came to terms with it after Christmas and picked up more points in the league and our Cup run gave us more impetus. We were more comfortable with the pace and standard by the end of the season, hopefully we'll be that bit more competitive".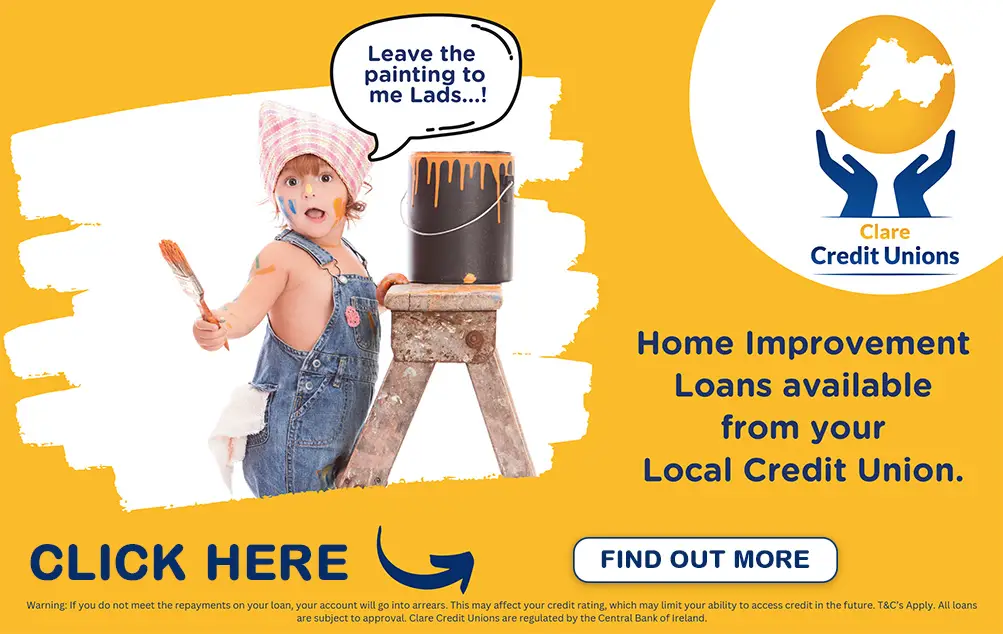 Year one in the Premier Division and the experience that comes with it "should be significant" for their young outfit, Mike maintained. "We don't see youth as a barrier, all players bar one were 20 and under for our first game, it shows where the age profile of the squad is at, just because they are young it doesn't mean they don't have experience, we have guys that played Clare Youths and have been involved in National Cup runs so they are well accustomed to the Premier Division".
Tulla's quest for honours in the Clare intermediate hurling championship will see access to players lke Fionn Ryan, Sean Withycombe, Daragh Corry and Daniel Withycombe restricted while Feakle duo Raymond Bane and Oisin O'Connor are preparing for a shot at the quarter-finals of the Clare SHC. Killanena's Ian Macnamara started off with the squad last season before his addition to the Clare senior squad.
Moloney said, "We have some guys playing hurling alright but we don't see it as a drawback it just gives an opportunity for lads who could commit fully at this time, we have some lads involved with Tulla and Feakle so depending on how long they stay in championship we're happy enough that we have players to give a commitment now so there is no reason why we shouldn't be competitive until they're back".
Mountshannon who failed to pick up a win last season were relegated from the Premier Division but the East Clare contingent is replaced with the arrival of Kilkishen Celtic, a side Tulla knocked out of the Clare Cup at the quarter-finals. "We will play them at least twice this season, it's great to see another East Clare club in the Premier Division, it is a pity to lose Mountshannon but it is good to have Kilkishen back up and Bridge Utd challenging the teams from Ennis, Shannon and Newmarket-on-Fergus".
Tulla Utd:
Management: Mike Moloney (manager), Barry Murphy, Aidan Sheedy, Stephen Brady, Owen Kilker (GK coach)
Captain: Dara Ryan
Key Player: Jack McSweeney
One to Watch: Éanna Culloo
Fresh Blood: Jashar Aliu (signed from Newmarket Celtic), Ayoub Aguerram, Neil Callaghan, Alan Leamy.
Departures Gate: None
Last season's run: Reached Clare Cup semi-final, survived battle for relegation.