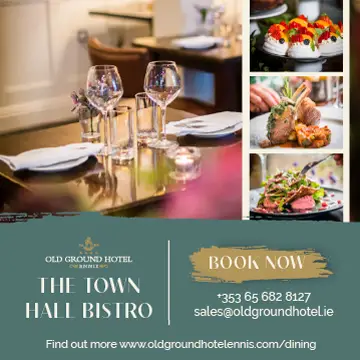 THOSE  in need of some Christmas cheer can head along to Clarecastle Church this Sunday for a special concert from the young people of Londubh Youth Choir and Celtic Ensemble.
Under musical director Claire Connellan, the group are currently working on a project called "Youth helps Youth" and preparing for a concert in aid of the Children's Grief Centre located in Limerick.
The Centre reaches out to young people suffering loss supporting them through Art and Play therapy on Clare, Limerick and Tipperary.
The Youth Choir have worked on symbols of Hope, Love, Courage, Friendship and Knowledge, which created awareness of the support and courage young people can give to others that are experiencing a difficult time in their life.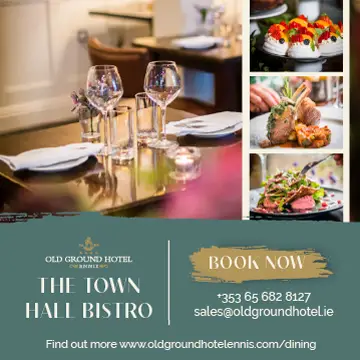 The Young people of Londubh Youth Choir and Celtic Ensemble have chosen the healing plant lavender, a native natural plant to place in some churches.
They have also launched an icon with Our Lady of Fatima and a prayer of remembrance and a quote from the poem Death and Engines by Eilean Ni Chuilleanan.
According to Bishop Fintan Monahan: "This is a most welcome initiative in the diocese. Following on the success of the recent Youth Fest in St Flannan's College there is a great interest in increasing the involvement of young people in Church based activities.
"This is a great opportunity for that to happen. Best wishes to all involved for the upcoming concert. It is thoroughly deserving of our support and backing for such a worthy cause."
This very special icon will be given to the congregation at the upcoming concert as a memory of their loved ones, this Sunday December 3rd at 7.30pm in Clarecastle Church.