Everybody knows how important it is to have a good Mattress, but did you know that Home Trends are running their biggest Mattress & Bedroom Sale of the year in conjunction with the launch of their new Ecommerce Website? Home Trends, located on Parnell Street, Ennis have reduced all their stock.  Whether you are upgrading your own Mattress, your child's or guest room Mattress, we have what you are looking for and all at reduced prices.  If you are unable to get into our store, you can sit back, relax and order from the comfort of your home.  Just log onto our new ecommerce website courtesy of Digital Eyes Media, based here in Ennis Co Clare – website address / www.hometrendsfurniture.ie so feel free to browse the range. We can help you with your decision over the phone also and offer you any advice you may require, just log on to our website or feel free to give us a call.
Home Trends' very owned manufactured Mattresses are engineered through Spring Air, the world's leading manufacturers in Pocket Sprung Mattresses. Unlike many competitors, Home Trends buy directly from the Manufacturer which means bypassing the wholesaler guaranteeing massive savings to the customer with the best and lowest prices in town without compromising on quality.
The team at Home Trends will work with you if you have a specific budget. We cover the commercial, rental and airbnb market with prices to suit every budget.  All size Mattresses are on Sale and if you are looking for a particular size, we can also accommodate you.   3ft Single Irish Made Orthopaedic Mattresses now only €99, 4'6 Double Irish Made Orthopaedic Mattress only €179.   If you are looking for something a little more luxurious, the 4'6 Royal Coil Mattress is a great choice and very popular. It features a 7 zoned Pocket Sprung Support System providing exceptional support for spine, lower back and hip alignment, and is retailing at just €499.  Noteworthy also is the stunning 4'6 Hannah Bedframe with 4'6 Irish Made Orthopaedic Mattress reduced from €599 to €399, an excellent package deal.
The experienced staff at Home Trends will ensure you have a very positive shopping experience and will go the extra mile to ensure your needs and requirements are catered for. The Delivery Team do nationwide delivery, will take away your old Mattress and Bedframe and all packaging will be recycled free of charge.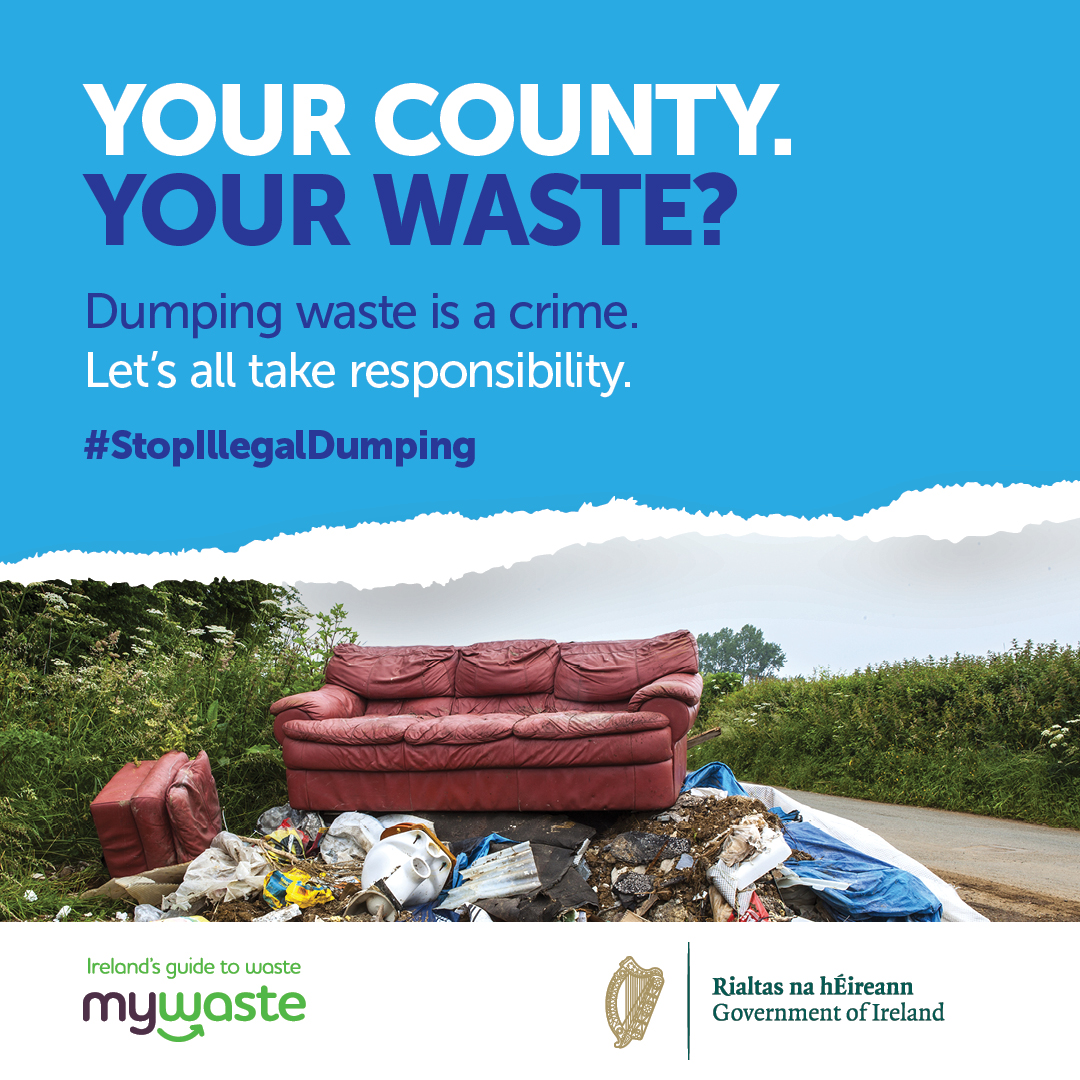 To celebrate our success to date and the launch of our exciting new ecommerce website we are giving away a €500 voucher to spend in store to one lucky Winner, so be sure to check out our Facebook and Instagram Competition online. The lucky winner could be you!
For quality and comfort at the right price, call today and don't miss out on our Sale of the year where you can buy the Mattress of your dreams all at knock down prices.   Early attendance will guarantee massive savings.
Home Trends Parnell Street Ennis / Sale must end Saturday 25th September – Call (065)6797853 / www.hometrendsfurniture.ie