A lack of facilities to aid the treatment of mental health are increasing the amount of young people dying, a Clare councillor has claimed.
Minister for Health, Stephen Donnelly (FF) and the HSE have been requested to ensure "sufficient resources" exist on a twenty four hour basis for UL Hospitals facilities "to afford adequate protection to patients presenting with mental health difficulties" in need of support and protection.
"In particular, discharge should be delayed until consultation with the patients family, general practitioner or an appropriate community service has taken place," the proposal from Cllr Shane Talty (FF) read.
Speaking at Monday's meeting of the local authority, Cllr Talty detailed the events which led to the suicide of a man in Co Clare in December. "We all tend to say why didn't they talk to us or reach out, in this case this person rang the emergency services," he recalled. A "very speedy response" followed, the man voluntarily went to University Hospital Limerick but was later transferred to Ennis Hospital.
Less than a day later, he was discharged and went home via private taxi, "by the next day he was found deceased on the family farm," Cllr Talty stated. "We would expect that if a person has sought help that we could be assured of some level of care and a discharge in an organised manner, clearly the distress he was under wouldn't have passed by the time he was discharged," the North Clare representative said in calling for stronger supports. "The timeline and how things played out shouldn't have happened".
Common sense needs to be brought into the equation on mental health, Cllr Ann Norton (IND) outlined as she criticised the inability to contact the man's family before his discharge. "Unfortunately this is not the first time I've heard something like this has happened, Ennis Hospital doesn't seem to have capacity or expertise when it comes to mental health. People are losing their lives because there isn't people there to listen to them". She added, "Young people are dying because of a lack of facilities. This has happened too many times, people are losing their lives and the HSE need to start supporting people with mental health issues".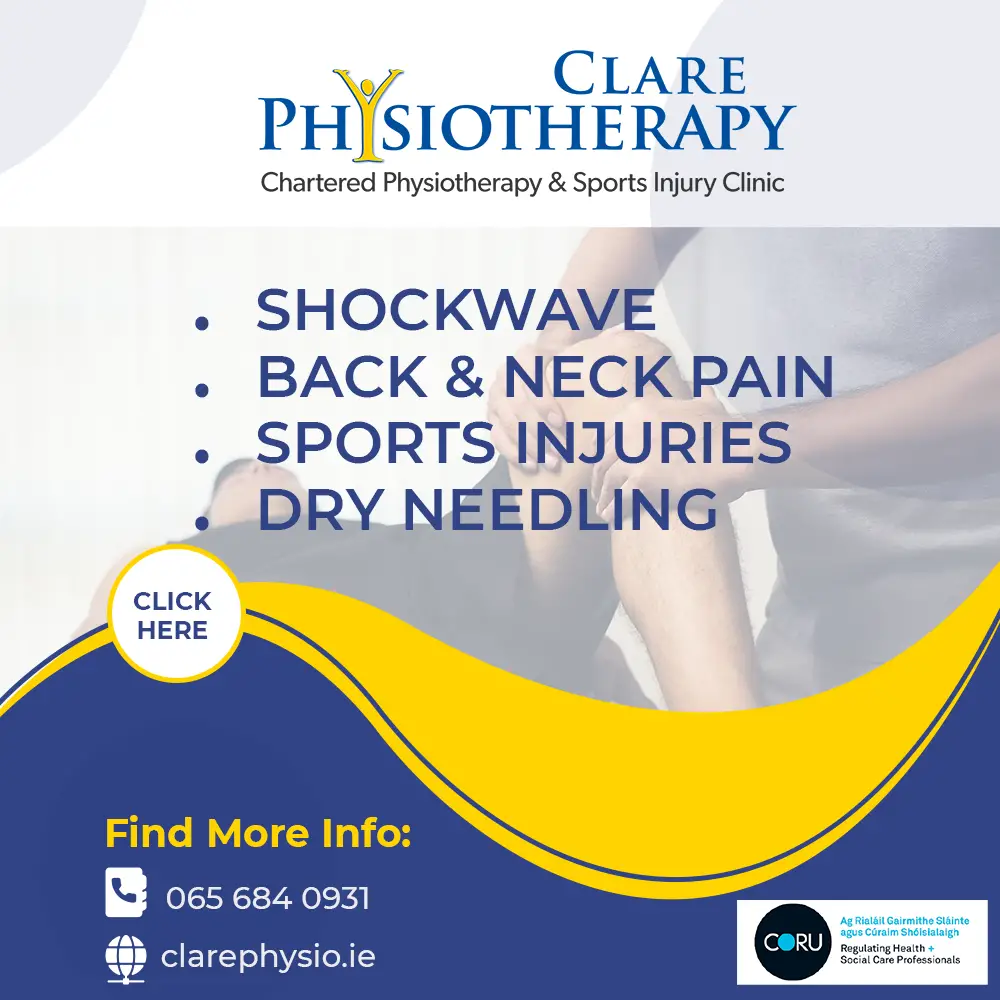 Existing community psychiatric services need to be developed and supported, Cllr Susan Crawford (GP) felt. She informed the meeting that staff want more services developed at Ennis Hospital. "There is no reason whatsoever that we couldn't have 24 hour community nursing services on call. This is a huge gaping hole, it is this time in a COVID era that we need to start providing that support".
Patients are receiving medication when they are intoxicated and then getting discharged despite having mental health concerns Cllr Donna McGettigan (SF) flagged. "We are a first world country but in some respects the services are third world. The HSE in my opinion are unaccountable, they are like a quango," Cllr Gerry Flynn (IND) believed.
Praise for the "empathy exhibited by Cllr Talty" was voiced by Cllr Cillian Murphy (FF), Cllr Joe Garrihy (FG) and Cllr Joe Killeen (FF). "There is a model for cardiac first responders and I cannot see for the life of me why we cannot expand that out for emergency mental health services," Cllr Murphy commented.
Ennis representative, Cllr Johnny Flynn (FG) described the incident referenced by Cllr Talty as "very disturbing". He maintained the period leading to a hospital discharge in such situations cannot be allowed to happen. Pressure must be put on necessary bodies to change the system, Cllr PJ Kelly (FF) declared as he acknowledged failings on the provision of mental heath services were widespread.