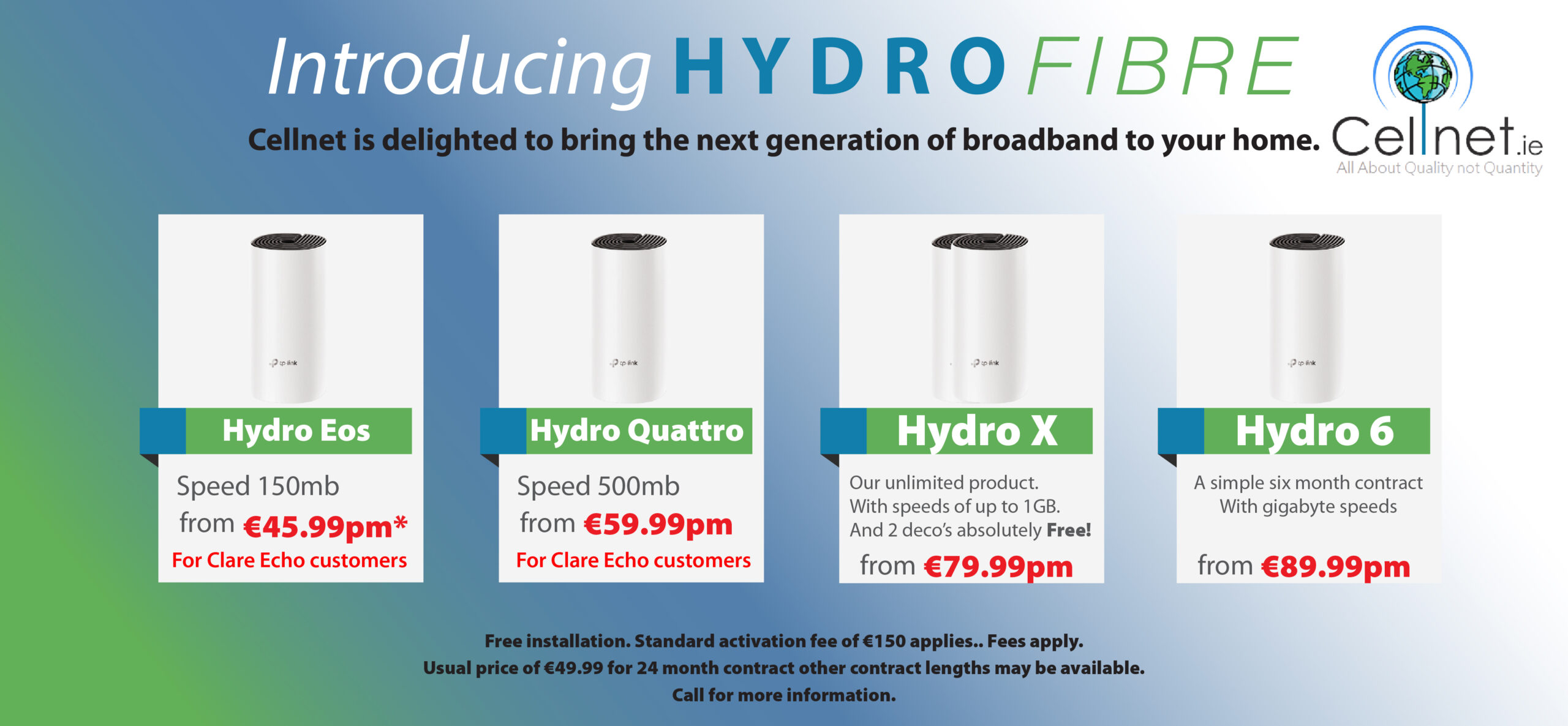 *A Garda checkpoint in Ennis. Photograph: John Mangan
Increased Garda checkpoints will be located across the county over the course of the May Bank Holiday weekend.
Operation Fanacht remains in place where Gardaí are quizzing members of the public to ensure there is compliance with current COVID-19 restrictions.
Crime prevention officer, Tríona Brooks told The Clare Echo that "in general" the public are adhering to the Government guidelines in place. "It is vital that this continues over the coming days and over the weekend".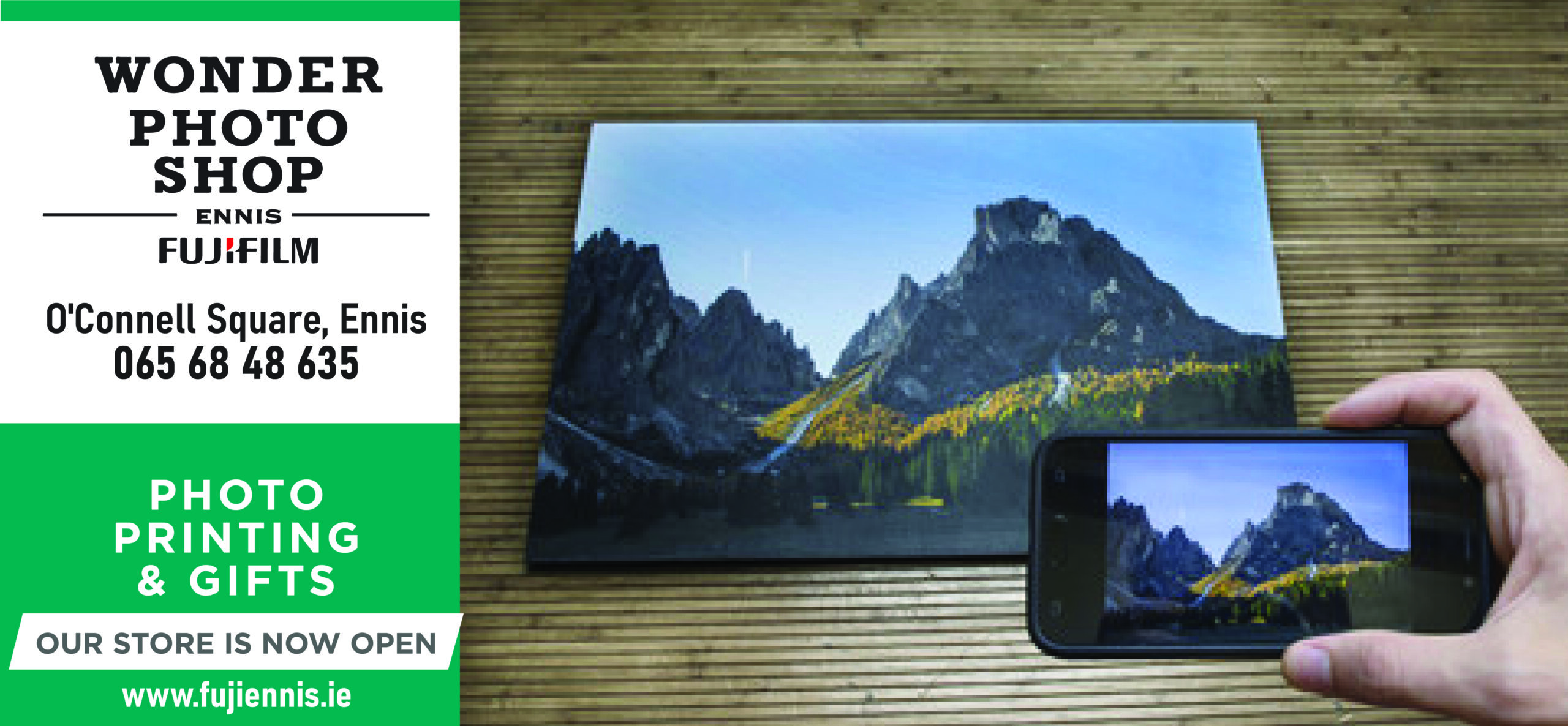 "We are asking people to stay in their primary residence this May Bank Holiday Weekend, if you are found to be travelling to a holiday home or secondary residence you will be turned back. In particular, we would ask people who are thinking of travelling to parks, beaches or natural beauty spots outside of the 2km limit not to do so, the operation will also see Gardaí patrol these areas to ensure compliance with travel restrictions".
Road traffic regulations are to be enforced across the weekend. All drivers are to comply with rules on speeding and wearing seat belts while Clare Gardaí have outlined that breathalyser tests will be conducted.
Static checkpoints will be running each day of the Bank Holiday weekend on main roads into Ennis, Kilkee, Lahinch and Killaloe. An express lane at Laghile, Cratloe is in operation to assist HGVs and HSE staff travel with minimal delay. "We are asking that drivers have their identification and letter from their workplace ready for inspection at the checkpoints," Brooks added.