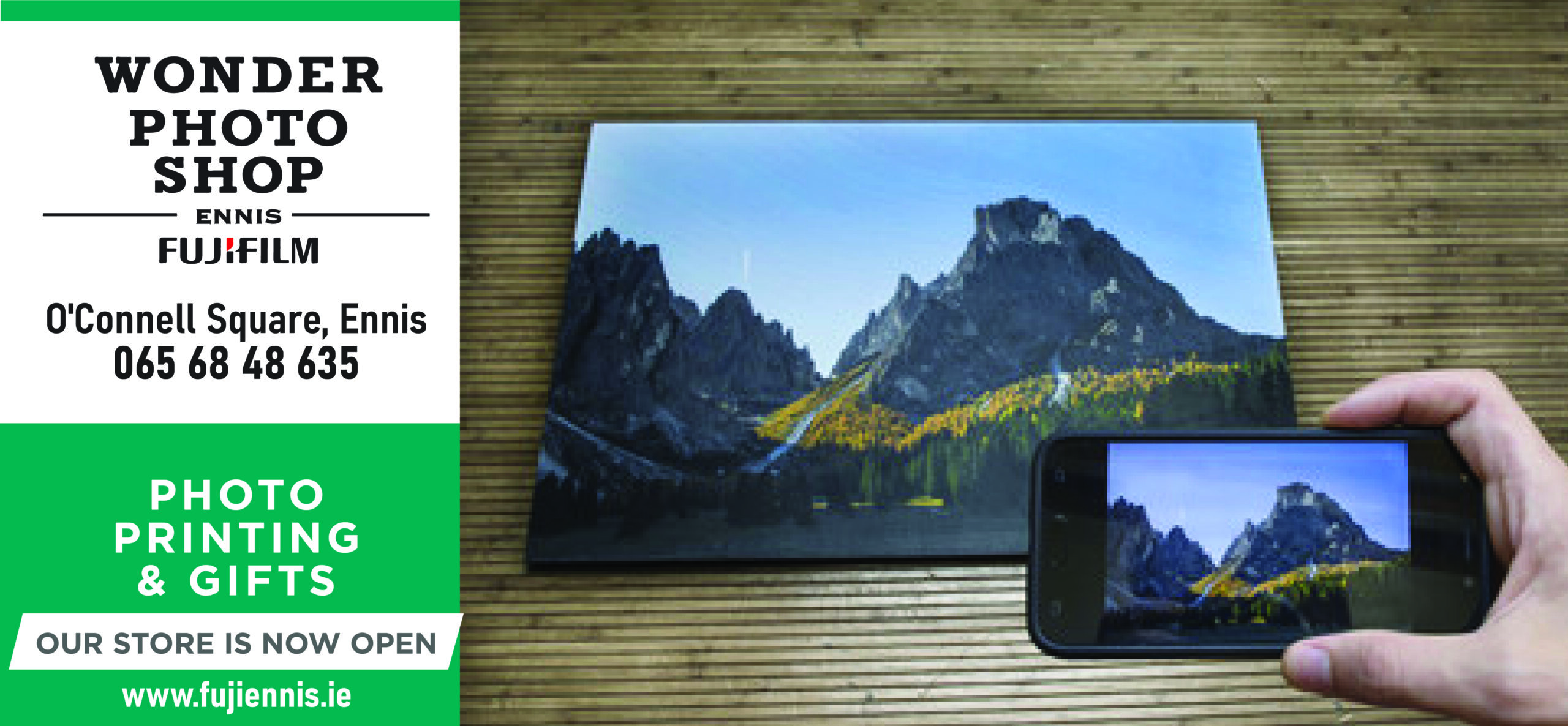 *Alan Sweeney & Donie Garrrihy celebrate winning the 2019 Clare IFC title while speaking to Seamus Hayes. Photograph: Willie O'Reilly (Burren Eye Photography)
One life one club is how Donie Garrihy phrases it when reflecting on St Breckans celebrating fifty years.
Having reached the last four of the Clare SFC in 2020, expectation is growing that the club's greatest day could yet be ahead of them. It follows their intermediate success of 2019 where they contested the provincial decider.
Garrihy showed that his success as a manager was not just confined to soccer or ferries as it was he who oversaw their intermediate glory and emergence as a strong senior force. In order for them to make the next level, the hard yards must be made. "We have to put in more work than other clubs because we have to make the breakthrough, it is entirely up to us, we can only control what we are doing ourselves. Last year people said we laid down a marker but it is up to us to push on, we can't expect other clubs or teams to be less prepared this year, they will be more prepared and we have to be ready for that".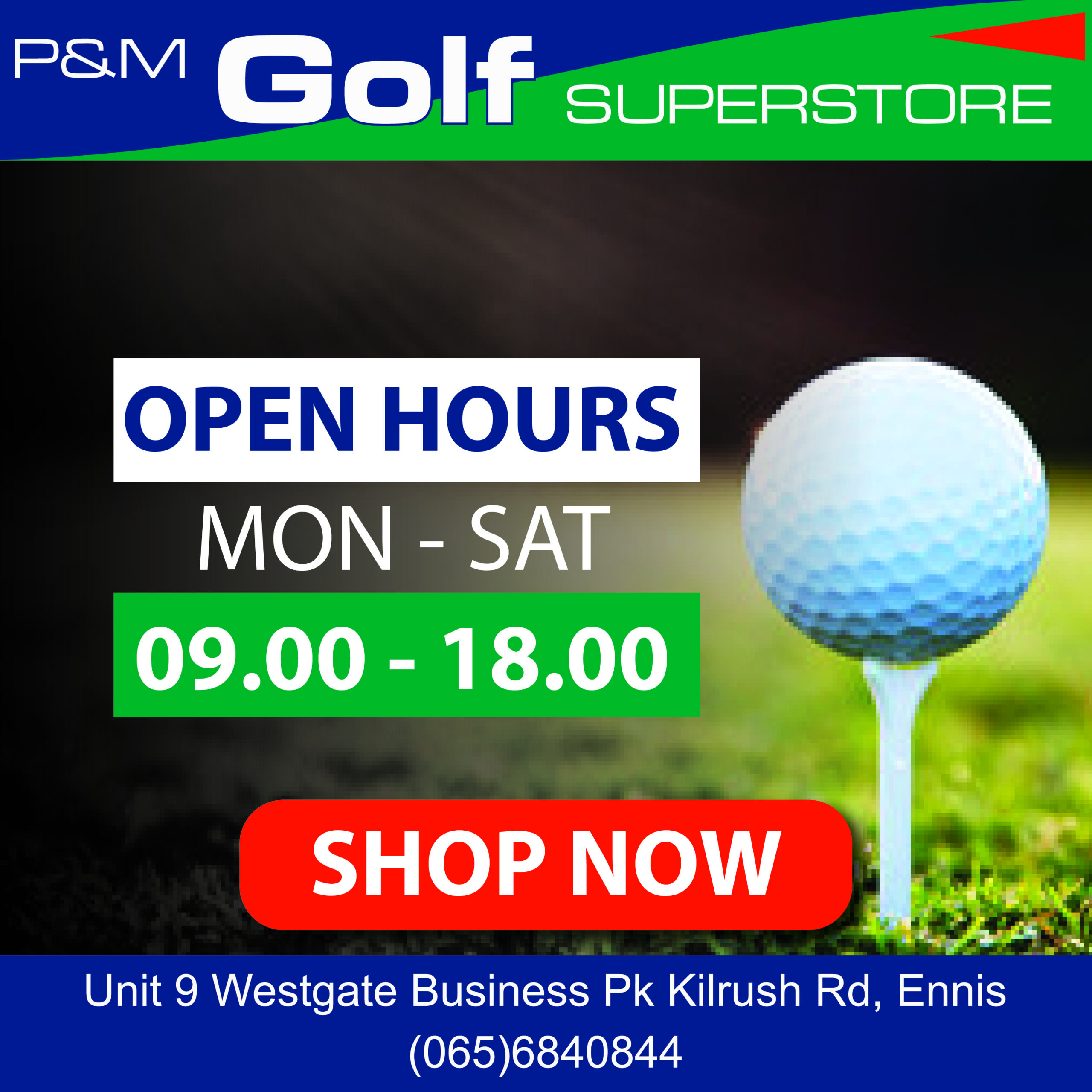 Although he tasted U21 success and intermediate glory as a player, Donie admitted that every week and involvement with the club is a highpoint whether it be going to training or matches. "I always look forward and at the present. The highpoints are in the future, I know it's a pandemic but that's the case nationally and internationally so it's no different for anyone else, it is how you behave in the pandemic, there is always opportunity no matter what time of the year or decade it is".
Held in high esteem throughout the county, Garrihy admires the efforts of volunteers over the past five decades who do their bit to better St Breckans. "It has been kept together very solid now by the people now and the people before. Anybody that has worked there before has kept it together in lean times and good times, no matter what your club will always be your club, no other club will ever replace it no matter if you play for Kilmacud Crokes or Ballyhale Shamrocks, you will always have one club and be able to come home to your club. I'm in a privileged position in my club right now, I love what I do and it's a work in progress, it gives me a lot of satisfaction".
One man in particular earns praise for his input to the club, the late Frank Sheedy. "The man who kept the club going in tough times, the man who brought several people in his car around the county and country, he never looked for money, he would load up the car and go to matches, remembering Frank. It is also important to remember those who have managed, coached and administered before, they are out there looking in and we have to remember them because they kept things going".
Speaking to The Clare Echo, Donie voiced his praise at how the club has raised money for Pieta House, assisted the vulnerable through the Burren Meitheal programme and kept things moving throughout the pandemic. "It's important to be the hub in the community and St Breckans are, they are a busy club, a proactive board and committee even in pandemic times but there are always opportunities".