"Several near misses" at a Parteen road junction have led to calls for the installation of traffic calming measures.
Provision of speed ramps at Sweeps Rd in Parteen leading to the junction with the R464 were sought by Cllr Pat O'Gorman (FF) "as there is a hidden entrance leading from Quinsborough house and to slow traffic approaching the junction.
Clare County Council's road design office will be asked to consider the works following an assessment of the road and its environs, senior executive engineer Tom Mellett stated.
Highlighting the need for traffic calming measures, Cllr O'Gorman outlined, "It is a blind entrance on the bend and there has been several near misses. I went in myself, I turned into the house and you nearly have to turn off the engine of the car to see what is coming, it is that blind".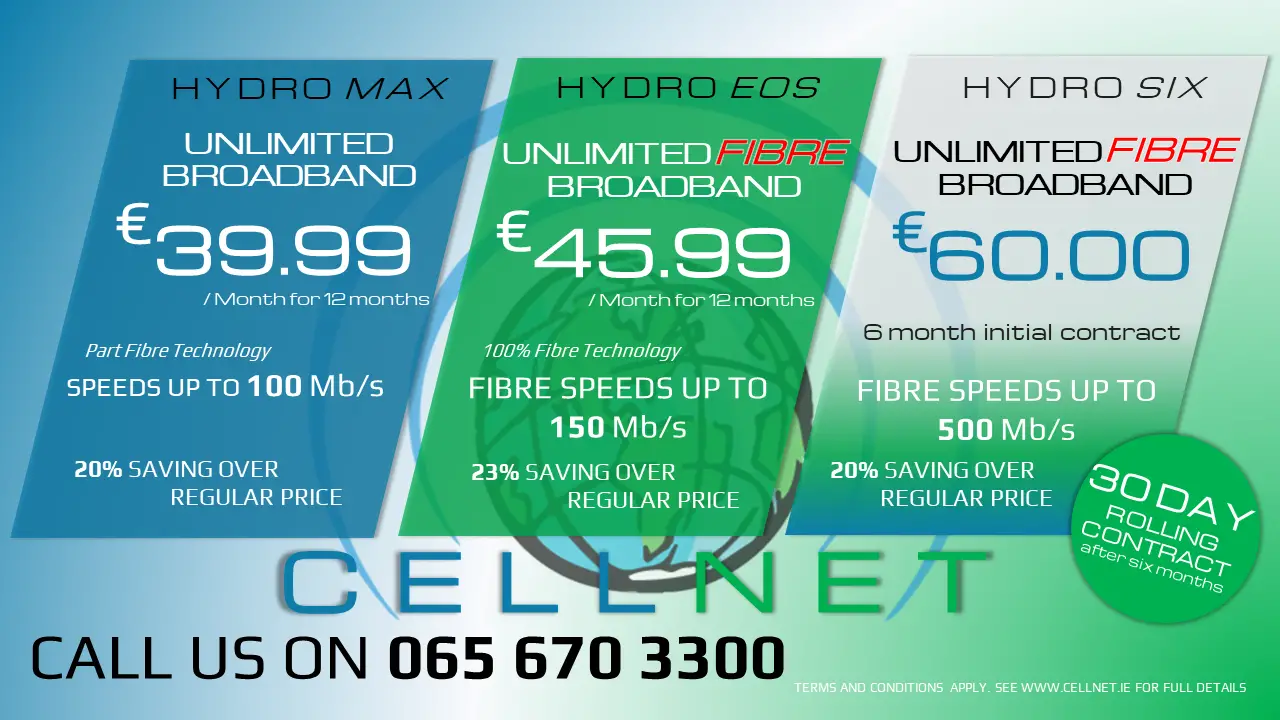 He continued, "It is being used for lorries coming and going so it is extra busy. If a review is done and it is looked at, I would ask it be looked at sooner rather than later before there is an accident. The house is being used as a business too". The Cratloe representative concluded, "When the house was built there was nothing only a horse and trap going up the road, now there is lorries, cement mixers and plenty of traffic".
Many rows have occurred down through the years over the traffic towards O'Connell Quarry in the vicinity, Cllr Michaell Begley (IND) noted. "This is one of those situations where you're damned if you do and damned if you don't". He said, "the entrance to the house is fairly ancient and has an attractive stone structure. It needs at the minimum traffic calming measures".
Cathaoirleach of the Shannon Municipal District, Cllr John Crowe (FG) recalled, "It was only a small road when the bypass was built. We were talking about speeding there the last day".