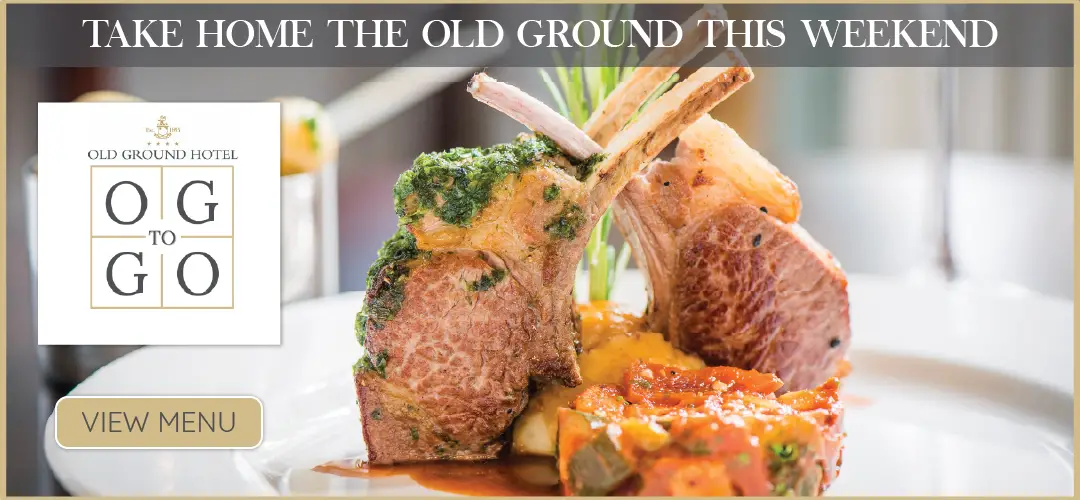 Proud but disappointed was the emotion felt by Colm Collins as his Clare senior footballers bowed out of the All-Ireland SFC on Sunday.
Ultimately a single score would stand in their way of making the Super 8s losing on a scoreline of 2-16 1-18 against Meath. "You either win or you lose, we lost and that's it, championship football is about that, I know there is a bit of consolation when it is a close game but not to the lads. Our season is over, they've given so much all year long, they came within a score of winning the game but it wasn't to be".
"We were really focused in on getting to the last eight, we thought we had a great chance, we gave it everything we could and just fell a bit short".
As reporters began to surround the Kilmihil man, Collins spoke of his pride at the panel of players for their efforts in 2019 securing the county's Division 2 status and narrowly missing out on qualifying for the quarter-final series.
"They gave everything to be fair to the players, everyone that was on the pitch and that we've used all year long but it just wasn't to be on the day unfortunately but you'd have to be proud of the way they played, you're always wondering will your team perform and to be fair to this team they perform everyday they go out,, just unfortunate that we're on the wrong result of a one point scoreline. We were really focused in on getting to the last eight, we thought we had a great chance, we gave it everything we could and just fell a bit short".
At half-time, he admitted "we were where we wanted to be". "We responded really well to their goal which showed great character, we had no issue at half-time we still felt it was there for us, when you look back on the game there was a period where we didn't keep the scoreboard ticking, that probably cost us in the end but overall they gave everything and died with their boots on".
Conceding a goal less than ninety seconds after Gavin Cooney raised a green flag was crucial. You're very vulnerable when you're after clapping yourself on the back for getting the goal and then the next thing the ball is in your own net but that's the way the game went. We came back and there were a few chances you would be sad after but in a one point game you can blame the dog on the sideline, there's no point in going there".

With the tie in the melting pot, Colm was as confident as ever Clare could secure the win despite their struggle to draw level. "I felt we were in the game. One thing I thought was if we chipped away with a couple of points, maybe we went for the goal a little earlier was the only thing but they weren't to know what I knew that there was extra time to be played for substitutions, there was seven minutes played. When you lose a one point game you always feel you left it behind, that's the problem but in fairness if you were to be truthful Meath edged it on the day. You're always a bit sorry about some of those chances at the end".
"They always stayed ahead of us and I'd say that bit that cost us was the first fifteen minutes in the second half where we didn't get much change, that was the period that caught us but they came back and had a go, they tried to force a goal a little early but other than that you've to be very proud of the players and how they performed and stood up just very disappointed the result went the wrong way for us".