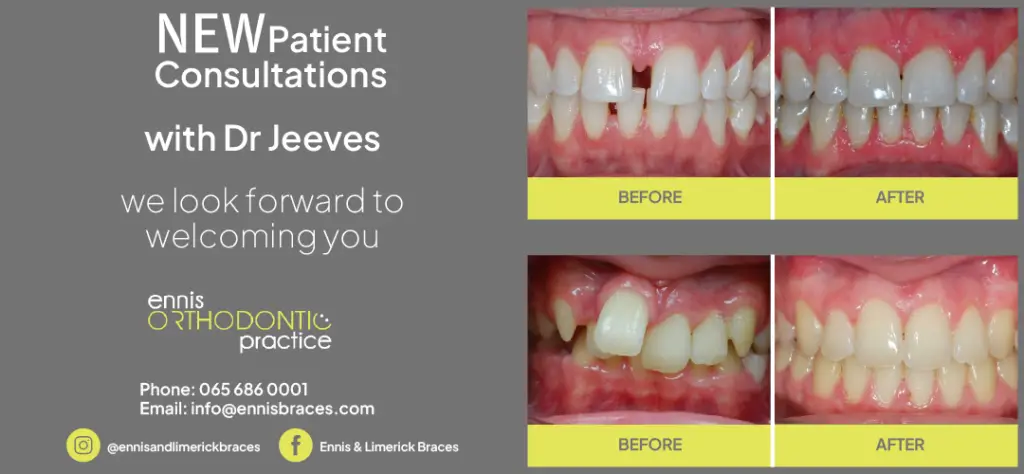 Scattery Island Tours resumes its operations on July 3rd, with owner Irene Hampton optimistic that the West Clare island escape will provide the perfect platform for a family staycation in what will undoubtedly be, the hardest year to ever hit the tourism and hospitality sector.
Irene founded Scattery Island tours in 2017, seeing the island's popularity soar amongst avid history buffs as well as those more exploratory types, with the monastic settlement an ideal background for family picnics and aquatic adventures.
For Irene, it was important to offer a glimpse into the island that her father was born on, working as a river pilot during his career. An infatuation with the island that saw its last two inhabitants leave in 1978, Scattery Island Tours allows visitors to envisage the deep and transient past of the island.
This year, July and August will comprise the main holiday season for Scattery Island Tours and those in the Kilrush Marina. Irene is adamant for those looking to do their part in protecting our populations health by staying within the state, to take one of the two fantastic tours on offer. The first, a standard Scattery Island visit, a two-and-a-half-hour tour which looks at the monastic settlement dating back to the 6th century. The second tour labelled the great island experience allows for extra dwelling time on the island, for family or individuals, whereby they can walk the entire circumference of the island.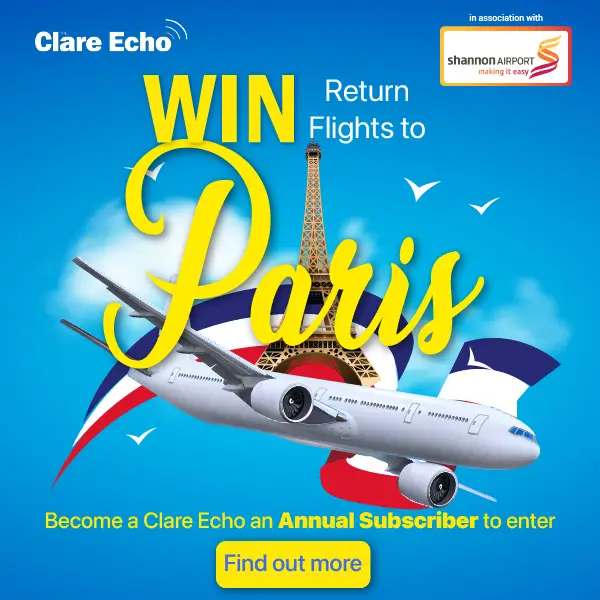 The pandemic has seen a string of changes being implemented. "We have had to rethink how our ferry is run. All the necessary protocols have been put in place. Police guards are between rows on the boats. Passengers are asked to wear masks on the boats and to sanitise before stepping on. A host of necessary checks are conducted before departing also. The numbers are certainly manageable and there will be no crowding. The island is outdoors, with open spaces and a lovely safe environment. This makes Scattery Island a perfect fit for a staycation".
Irene points to the extraordinary work carried out by staff members, who have been there from the start. Safety is paramount within the team and it has been an innate doctrine shared within the company since the outset. All staff are conscientious of delivering a safe and effective service and will be participating in a Fáilte Ireland Covid Charter Training course before the grand reopening on July 3rd. Irene opines that once a safe path is delivered to the island and all safety guidelines adhered to, that customers will be happy to jump on board.
"Until you go there, you really can't understand what makes the island so special. There is a sense of peace and tranquillity in the open outdoors and fresh air that can only be experienced on the island. This uninhabited island with a wealth of history, takes you away from your day to day life. You get absorbed in the story of Scattery Island. It is a lovely safe space and the perfect outdoor adventure for any family."
Scattery Island Tours is offering a 10 per cent discount for online bookings and customers are asked to read through their Covid-19 protocols contained on their website before booking.