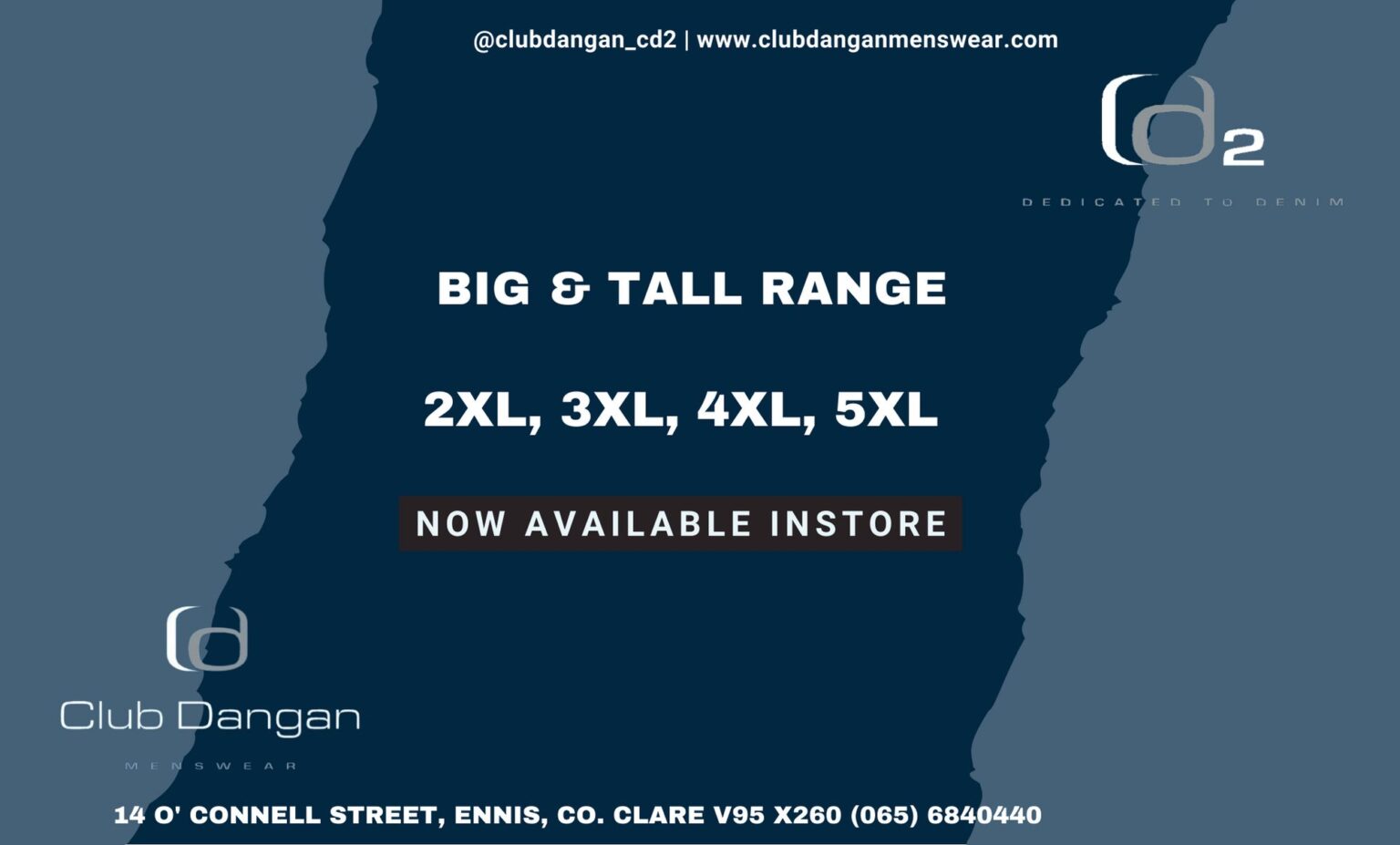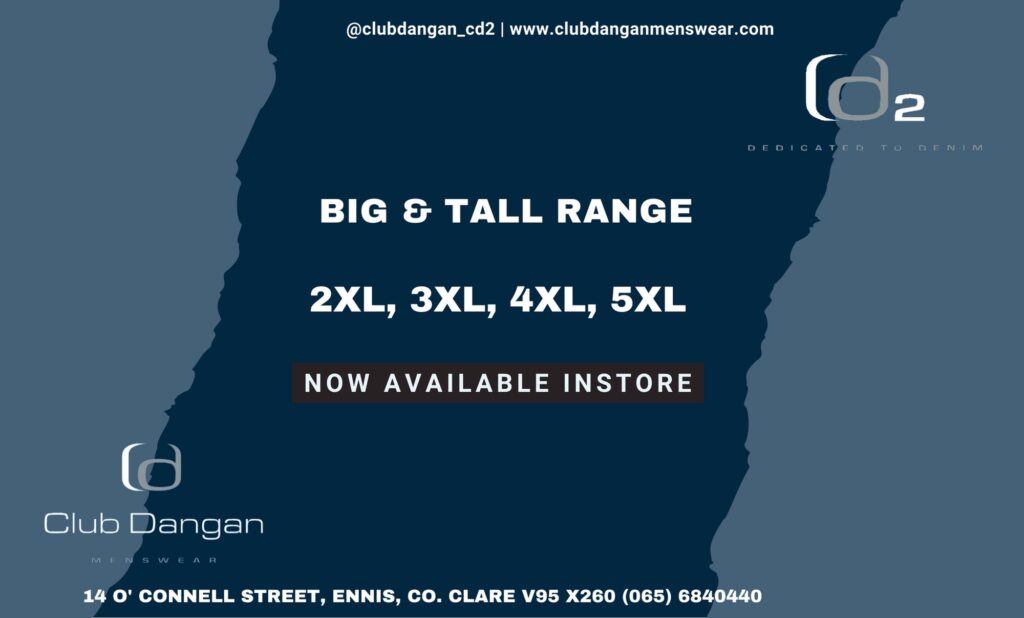 *Violet-Anne Wynne holding her baby Collins. Photograph: Eamon Ward
CLARE TD, Violet Anne Wynne (IND) has confirmed she will be dissolving her voting pair with the Minister for Justice in order to vote against the Government's proposal to scrap the evictions ban.
Since the Dáil's return after Christmas, Deputy Wynne has facilitated a pairing arrangement with the Government to allow Minister for Justice, Helen McEntee (FG) to take her maternity leave.
Holly Cairns (SD) had fulfilled a similar obligation when Minister McEntee was on maternity leave following the birth of her first child.
On all but one occasion to date, the Kilrush TD has honoured the pair, the exception being an amendment to her own private member's bill.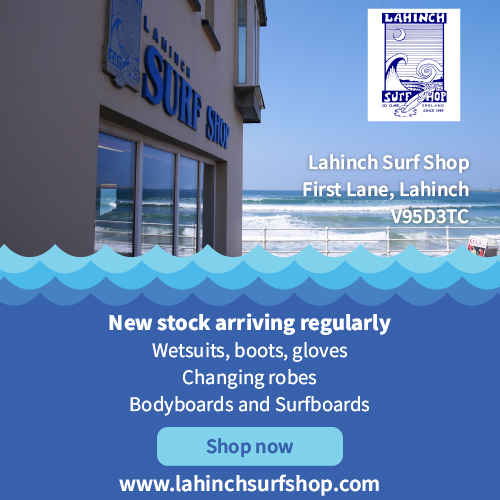 Deputy Wynne confirmed to The Clare Echo on Tuesday that she notified the Chief Whip of her intention to dissolve the pair ahead of Wednesday's vote on extending the eviction ban. "I could not simply stand by and do nothing when every single day I am meeting constituents who are either homeless or one day away from it. As a representative of the people, it is my solemn duty to do no harm. Voting with Government or abstaining on this motion is not an option in my mind, this issue is simply too important.
"This Government has failed consistently on housing and the people of Ireland have suffered consistently as a result. While this eviction ban extension will not provide long-term protection for Ireland's renters, it will keep the wolf from the door and a roof over many children's heads for another few weeks," she said.
She added, "I wish to be clear and unequivocal; an eviction ban extension is neither a silver bullet nor is it a panacea, but it is the least-worst option. In addition to an extension of the eviction ban, we as legislators need to have a conversation about the rights of renters and then we must act to protect them".
According to the Clare TD, "there are five things that Government need to do to provide safety and certainty to renters; proceed with holding the referendum on a right to housing; redefine homelessness; abolish no-fault evictions; abolish and reframe licensee tenancies; and institute a custodial deposit protection scheme. The single most important of these measures is the abolition of no-fault evictions".
Seven out of ten evictions are no-fault evictions in the State, she said. "Nobody will be shocked to hear that 9 out of 10 tenancy terminations in Ireland are landlord-led and abolishing this type of eviction will seek to rebalance the scales some bit on the side of renters. This single move would serve to re-establish the private rental sector as a viable option for long-term housing and would improve security of tenure for the more than half a million people across Ireland who are private renters".
"We are now five months deep into the highest homeless figures in Ireland since records began. Once the eviction ban is lifted at the end of the month, we will see a spike of notice to quits being served and evictions just as we did at the end of the last eviction moratorium. The State must be prepared, and I believe investing in rapid build housing is one constructive solution that we can deliver on in the next few months".
Speaking to The Clare Echo on the voting pair, Violet-Anne explained that she was approached by the Government Chief Whip, Hildegarde Naughton (FG) to see if she would facilitate such an arrangement. "The grounds that Minister McEntee was a young mother who required this arrangement to be put in place so that she could spend time at home with her young son, Vincent," was cited in her reasons for agreeing to this request.
Violet-Anne said, "When I became pregnant with Baby Collins last year, the Government provided me with a pair at that time, and I was very grateful to them. This job, which is an incredibly great honour, involves a lot of early mornings and late nights – and for many potential young parents that serves as a barrier to them running for election. This needs to change".
In recent weeks, she outlined her intention to work with the National Women's Council, the Government, colleagues from the opposition, and various stakeholders to bring forward legislation to that end. |We cannot possibly have a representative Dáil if we are excluding 51% of the population, as well as anybody who is engaging in adoption, IVF, or surrogacy. I am also working with the Houses of the Oireachtas ton swiftly implement the recommendations of the Family Friendly Forum Report. The contingencies on this pair with Minister McEntee were that I would be able to vote in instances where I was the sponsor of a Bill – which happened this week – and where votes were concerning significant issues to the people of Clare".