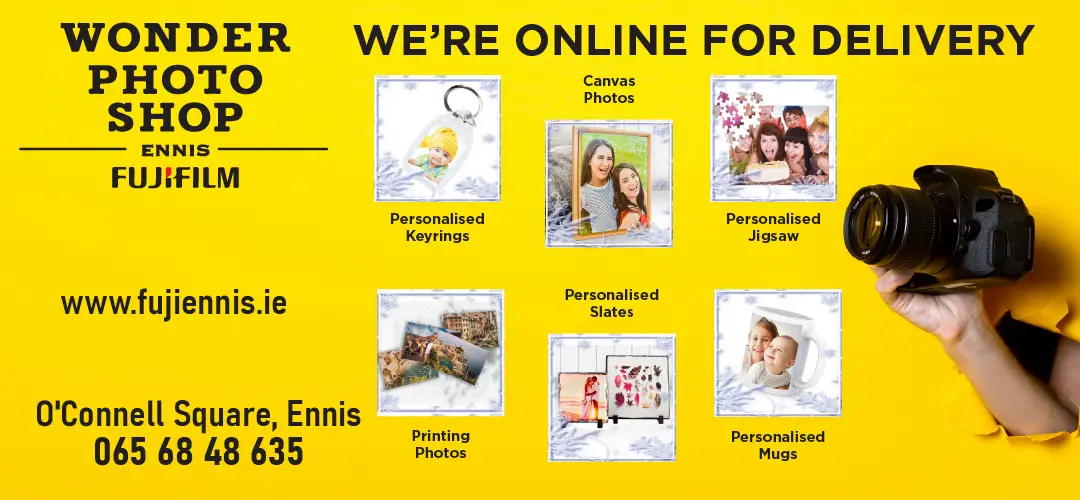 SINN FÉIN TD Violet-Anne Wynne has labelled a former Fine Gael TD a 'prat' in a bizarre online outburst in which she attempted to belittle three fellow Clare politicians along with a number of constituents who criticised her input on the Covid-19 crisis.
The Kilrush resident, still beaming from her performance at the recent general election when she secured the highest number of first preference votes, hit out at a number of constituents for "moaning" while engaging in an argument with them on Facebook.
The drama unfolded in the comments section of a Clare FM story in which Wynne claimed that the HSE was "not disclosing key statistics in relation to Covid-19 testing".
In response to some commenters criticising Violet-Anne and her party Sinn Féin, she labelled her political rivals as "Prat Breen" and "Timmy do Nothing" while saying that she is "waiting" for Rita McInerney (FF) to move out of her Kilrush office as there is "no need for that now".
She claimed that if the Sinn Féin were leading the Government response "we would have the [Covid-19 PPE] supplies" by now. She defended her own performance by referencing that she secured housing for a constituent in Tulla. During the heated argument, she also reminded those who defied her that she has studied psychology.
Ms Wynne added that just because she's an elected representative, it would not change who she is and how she behaves online. "I stand up for myself and others," she stated defiantly.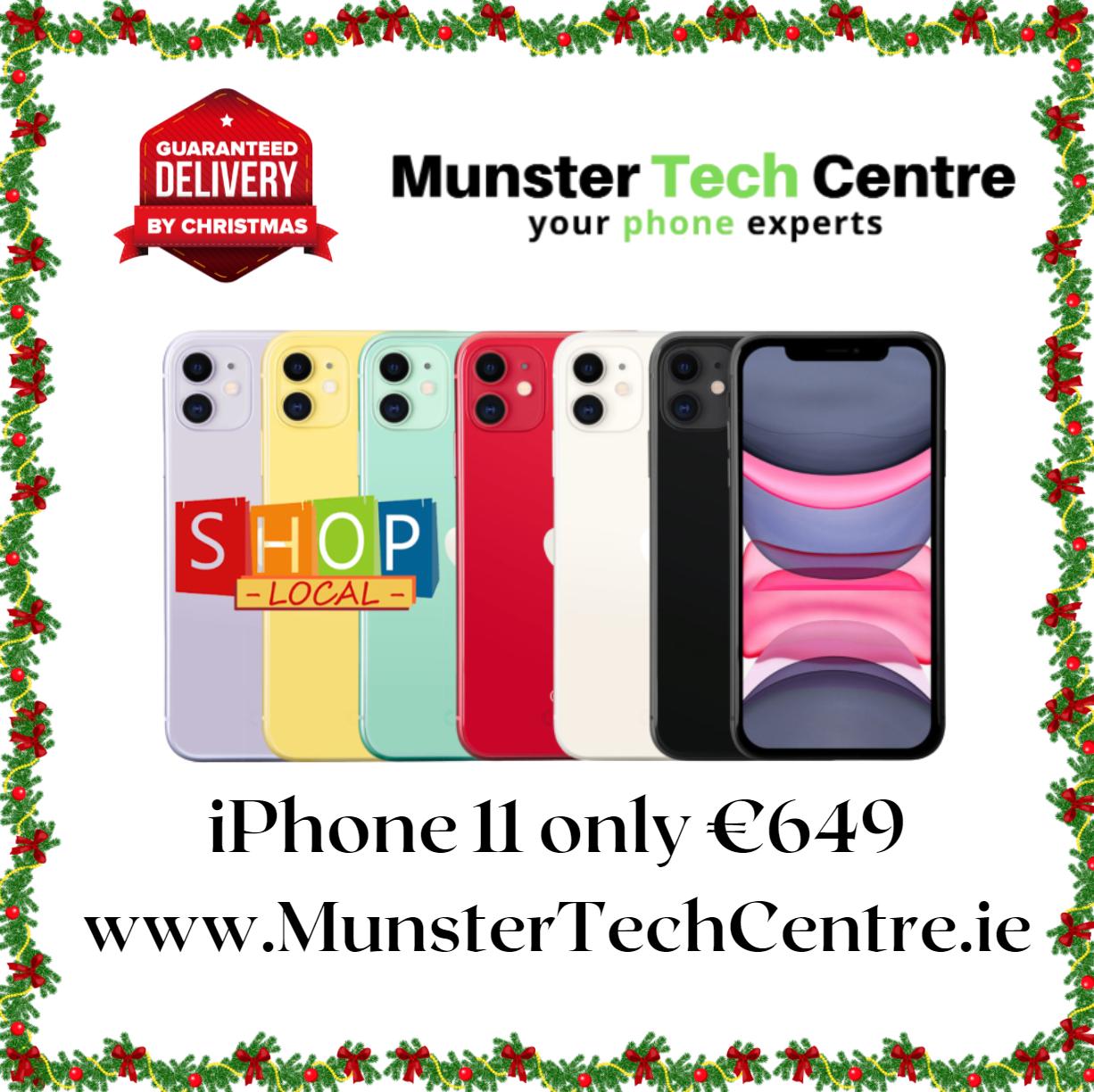 One commentator said that Violet Anne's comments were "outrageous , unprofessional and inappropriate" with another adding, "I cannot believe I'm reading comments from a sitting TD."
A selection of the Sinn Féin TD's comments are available below.




Featured photograph by Martin Connolly*