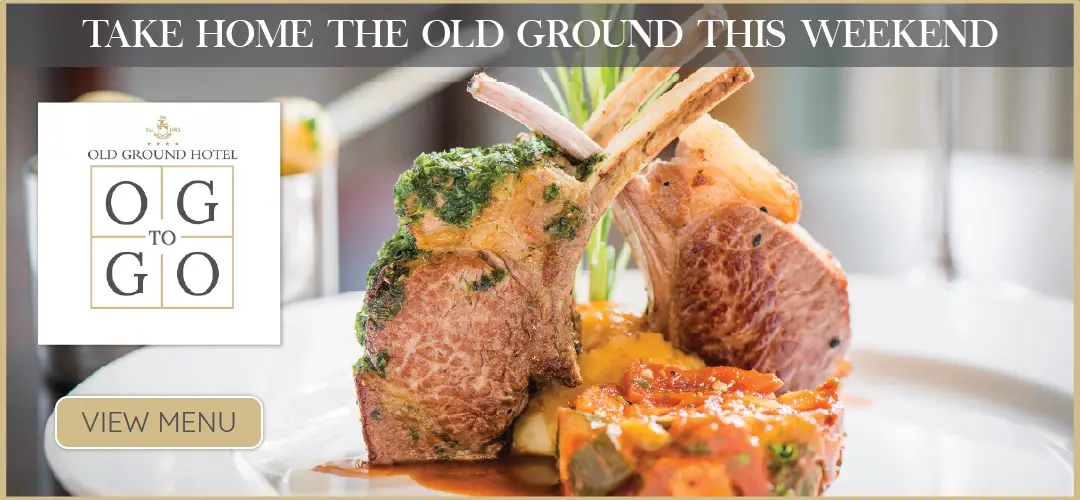 Criticism over continued restrictions at maternity hospitals has been voiced by a Clare TD.
Deputy Violet-Anne Wynne (SF) has expressed her concern with what she viewed as a continued lack of respect for couples who have been eagerly awaiting a positive outcome regarding the lifting of maternity restrictions.
Current restrictions at maternity hospitals were labelled as archaic by the Kilrush woman. "As a woman, as a mother and as an elected representative I am shocked and appalled at the repeated ignorance of the Government of the plight faced by many expectant couples throughout this pandemic. They were awaiting good news about the easing of restrictions last week, but maternity was one area where there was not even mentioned in the roadmap for re-opening our society".
She felt it was "unacceptable" that the level of care for expecting mothers would vary from each hospital. "The fact that hospitals are left to devise an ad-hoc approach to the implementation and/or lifting of restrictions will mean that the quality of care experienced by women will vary from institution to institution, and that is unacceptable," Deputy Wynne stated.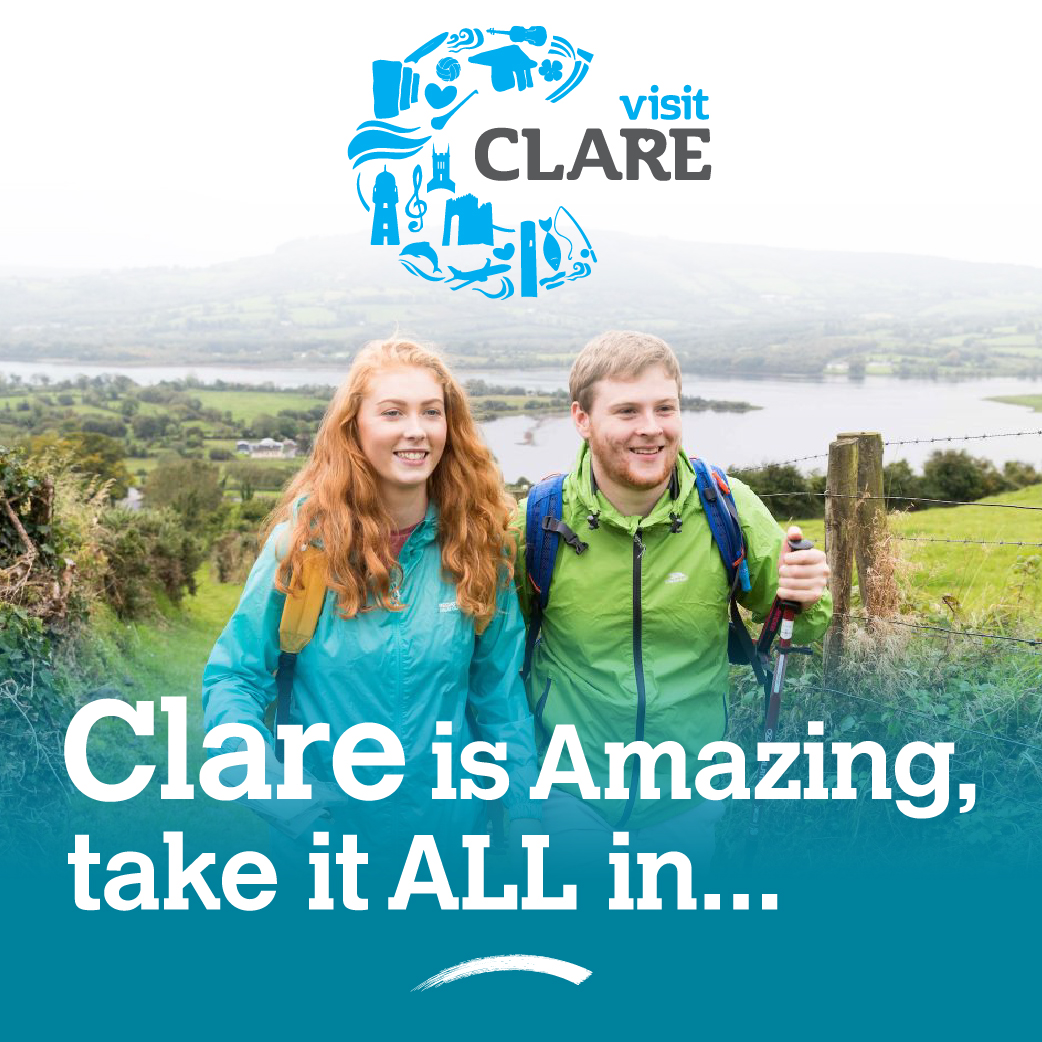 Wynne questioned what level of risk assessments have been carried out by the HSE in consultation with NPHET on the matter.
"This week there has been conflictual information circulating as to the increased degree of antenatal risks women are in fact susceptible to, with the HSE stating that there are 'slightly more' risks associated with contracting the virus while pregnant while the Master of the Rotunda saying there are 'significant higher' risks associated. This is the kind of misinformation that compounds the anxiety and stress so many expectant couples are facing. We need to do more to ensure that birth is as supportive as possible at this time," she added.
Perceived discrepancies need to be addressed by Minister for Health, Stephen Donnelly (FF) and the HSE along with an indication on the easing of restrictions, Violet-Anne said.