*Joseph Woulfe
When it comes to being a county councillor, first-time local election candidate Joseph Woulfe insisted it's people skills not political experience that is required.
Chairperson of the Beef Plan in Clare, Joseph led their series of countywide meetings before throwing his name in the hat for Friday's local elections. Approximately 700 farmers in the Clare have signed up to the group since its foundation.
For close to a decade, the thirty six year old operated a mobile barber shop but the loss of close to 175 West Clare clients due to emigration forced it's closure. Three years ago, Joseph took over the 40-acre family farm in Quilty following the death of his father, Charles.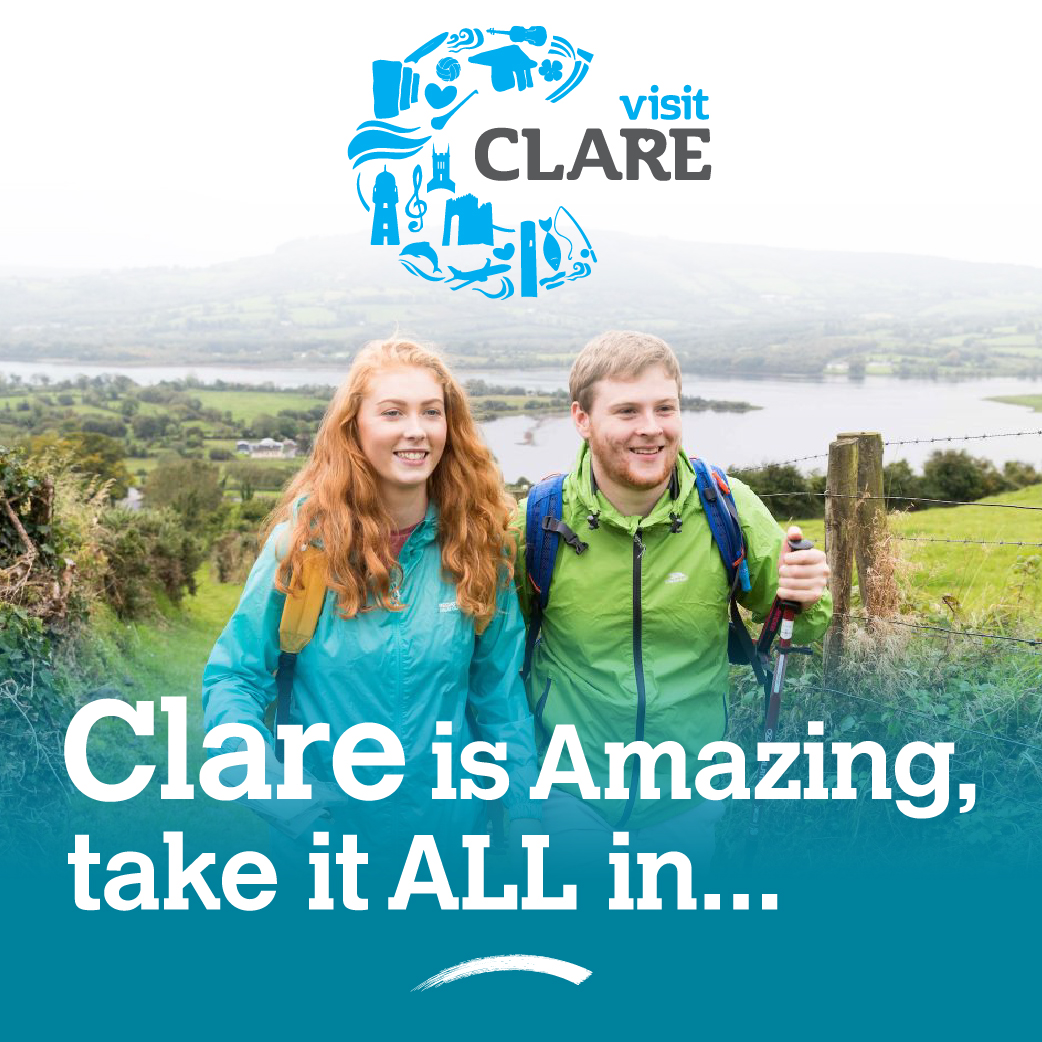 "I felt there was a void in my locality, there was nobody running between Quilty to Inch and down into Cree and Kilmihil," Joseph told The Clare Echo of his reasons for entering the race. "I don't view it as political experience you need at all, I view it that you represent people so your capacity to represent people needs to be there and I have it. Party politics has been reduced down now, there's so many parties but there's more Independent candidates in Government than there is parties. There is a change within politics, perhaps the word politics could end up changing too".
When asked what he can do for people in the Kilrush local electoral area that are not in the farming community, Woulfe insisted, "My policies aren't all about farming firstly. Changes could made to commercial rates to create jobs, I have also highlighted how the rural people want to socialise and meet up with friends and family in areas that are commonly known to them. People are saying they would love to go for a cup of coffee but the local pub doesn't have a cafe motion to make cappuccinos, even a cup of tea sometimes is not available for people in pubs and that's what the people on the doors are saying to me they want to socialise more but the pub is opened from later hours due to social habits as people see it as opening in the night time, people are out to socialise in the day too.
"They see pubs as being a place for drinking alcohol but they want a place to socialise and from the people's point of view they want more options to socialise in their local areas. An example of the transformation would be Ennistymon, there's as many cafes up there now as you'd ever see in any part of the capital, people do want to socialise, get out and about but the options are few".
Over the weekend, it was announced that a €50m European Commission aid for Irish beef farmers was announced. The Quilty native maintained meetings need to be held across the country before allocations are made, "We don't know yet who they are going to give it to, they haven't said, that has to be all ironed out. I would hope they would have a meeting in every single county in Ireland and talk to the people affected by the crisis so they can take in what people want not what they want to do for us".
Geographically, Woulfe is well positioned to secure votes but he will wait and see how the results go before predicting what level of support he has. "You never know who votes for you, it's a secret ballot box. It's just down to what people feel and believe, if they have a preference towards one person over another they will move that way and if they don't they don't".