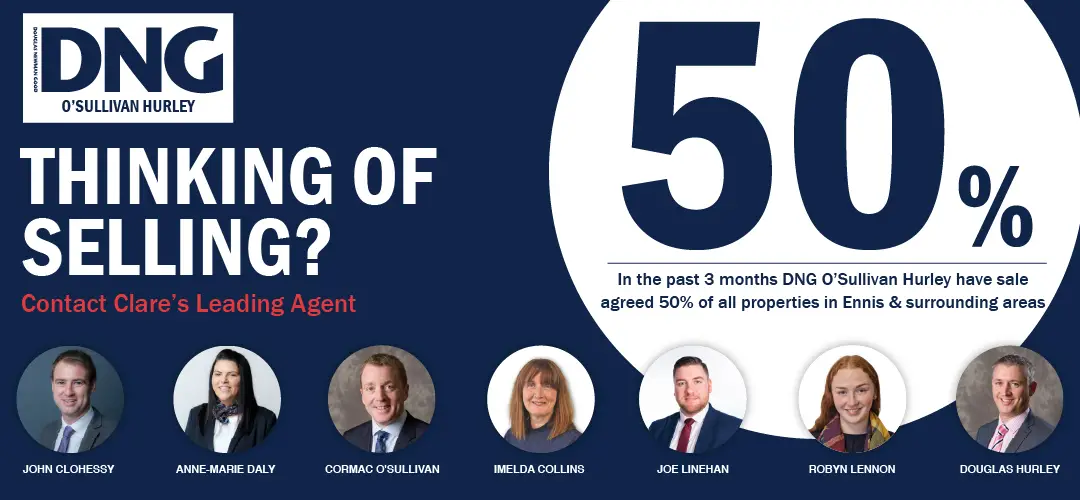 *A Clare Bus pulls into Scariff. Photograph: Martin Connolly
Though her reasons for using Clare Bus have changed over its sixteen years, Maureen Walsh's appreciation for the "vital" service has not.
Since 2016, she travels via Clare Bus to Raheen Community Hospital while prior to that it was the bus that provided an outlet to Ennis where she went with her now deceased husband for a day out in the county town.
"I never had a bad thing with the service and I'm using it three years. Even when my husband and he's dead a long time, the two of us used to go on it, we'd have our day out, do our shopping and come back in the evening again, I never had a bad day on it and they're all so nice and friendly. You would be talking to Fran (bus driver) there about his family, we're all friends".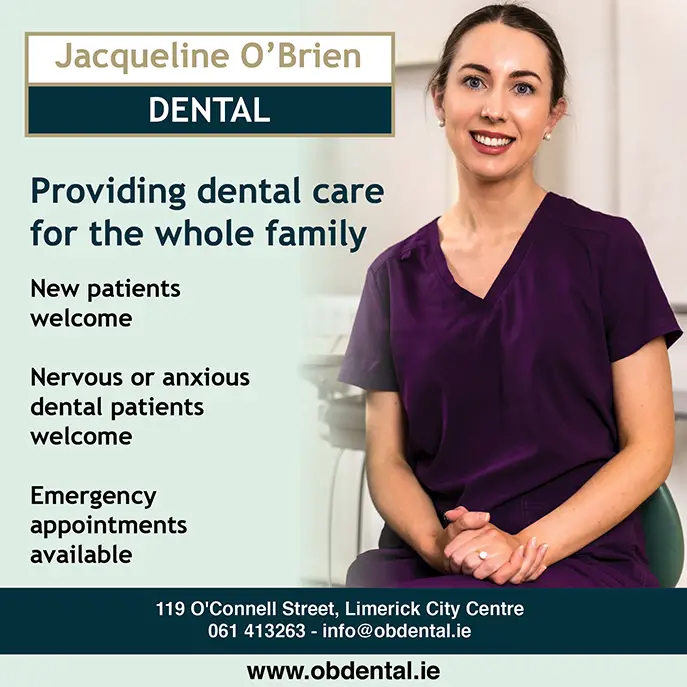 She said of the treasured trips to Ennis with her husband, "It was a day out for us, we'd do our shopping or get our eyes tested, bits and pieces then we'd stay in town, have a meal and come back again".
Maureen's grand daughter uses Clare Bus everyday to get to work, "tis vital to everyone". On her reaction to hearing the National Transport Authority awarded the contract to Limerick Local Link, Walsh stated, "I feel terrible, we're all signing the petition telling them we don't want it going. I'm going to Raheen now and we all signed it to say it was a disgrace and we didn't want it to happen. People are losing their jobs and they are lovely people over there, they know us all".
Her biggest fear is for the employees based in Clare that may lose their job as a result. "It is for the community, people would be lost without it. I'm not too bad but there are people that have no other transport at all that might not have any families living on their own, what will they do next".
On the treatment of rural Ireland in recent years, Maureen felt the Irish Government "want to take everything off them". "All the ones in the office are lovely, I was talking to one of them when I rang up today and she said 'it would be something if we were doing something wrong', they are all so lovely and you only have to ring up and they know you and that's it, what will they do next? Hopefully it won't go because it's people's jobs and where will they get a job next, it's hard to get a job, wouldn't they leave us alone. There is an awful lot taken away already. The buses are essential, a lot of people don't have a car. They're doing everything wrong, we only have to survive, when I got as far as ninety I'm not too bad I suppose but they want to take the bit I have off of me".
"Everyone in the Feakle office knows where we live," she commented of the familiarity they have with the service operators, "The office outside in Feakle know all of us, who's going to give them (Limerick Local Links) directions, would they know where Henchy's Cross is".
As she spoke with The Clare Echo, Maureen was headed towards Tuamgraney, something she would not do were it not for Clare Bus. "I wouldn't go at all if I hadn't the bus and what would I be doing only sitting down at home only talking to the dog or myself or talking to Joe Duffy or someone," she said with a smile.
Not alone does the bus provide a way of getting from A to B but for the Clooney woman it has restored long lost relationships. "It is surprising all the people I've met, people that get married and go off, I had a neighbour that I didn't see for years till I started going to Raheen and I met there, it's a great way of meeting people that you haven't met for a long time".
According to a spokesperson for the National Transport Authority, the impact of the awarding of the TCU contract from Clare Accessible Transport to Limerick Local Link will be minimal. "There will be no reduction/change in existing transport services provided by Clare Accessible Transport. The key change is that the management of these services will now happen from Newcastle West in Limerick. Clare Accessible Transport will continue to provide transport services from its base in Feakle".