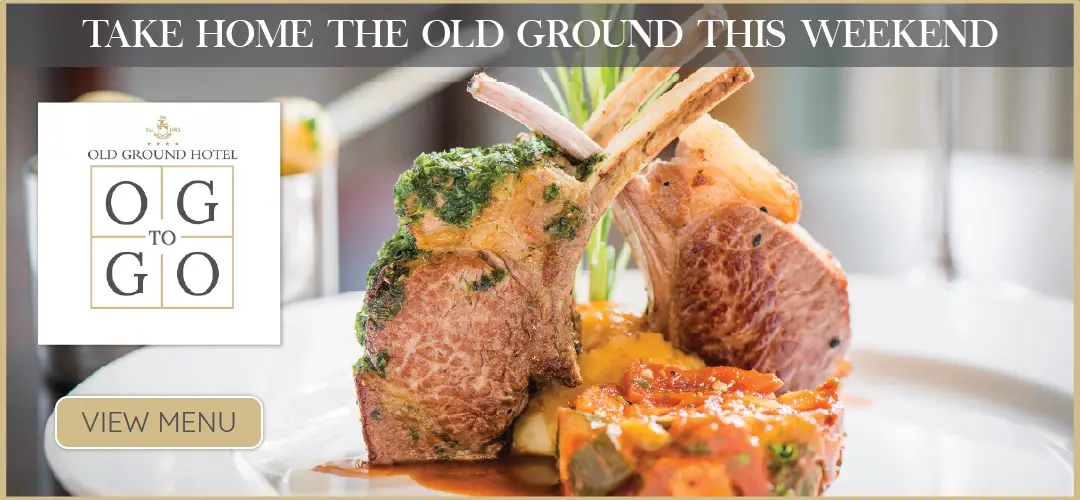 Residents in Newmarket-on-Fergus are "very worried" as the village is left in limbo without a GP.
Dr. Colm Hackett who was the GP in the area for the past forty two years retired in May, he has been seeing patients in the interval with Dr. Yvonne Williams in the Shannon Medical Centre also treating his patients over the past four months.
In June, the HSE confirmed that a provisional agreement had been reached with a GP to succeed the Dublin native in Newmarket-on-Fergus. However, last week it emerged this deal had fallen through leading to widespread shock and concern in the parish.
A spokesperson for Mid West Community Healthcare told The Clare Echo, "A GP was due to take up duty in Newmarket on Fergus on the 23rd September 2019, unfortunately, due to unforeseen circumstances, this is now not proceeding. The recruitment process is on-going to fill the vacancy in Newmarket on Fergus on a full time basis. In the interim, Dr. Yvonne Williams will continue to provide patients with a service in Shannon Medical Centre".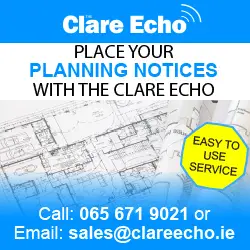 Eimear Murphy who is the co-ordinator of the Meals on Wheels service with community organisation, Obair has been fielding numerous calls on the matter in the past week. "They're so worried, these are primarily elderly people, they might be carers or looking after a sick person in the family".
"I think there has definitely been a huge loss," she said of the recently retired medical team. "I'd often think it's very worrying for someone going through treatment or that has an ill person in the family, not to have that reassurance that there is a GP in the village is very tough".
Obair have been informed by the HSE that they have already offered the contract to the next candidate in line. "We have been told the post has been offered to someone who was next on the recruitment list but if they don't take up that position it could be four to six months before they find someone".
She told The Clare Echo, "We're sympathetic to the situation to the doctor who was due to take up the position, we understand the HSE didn't get much notice but if they could be more communicative and come forward with any information so we can reassure people and speed things up as much as they can because it is dire".