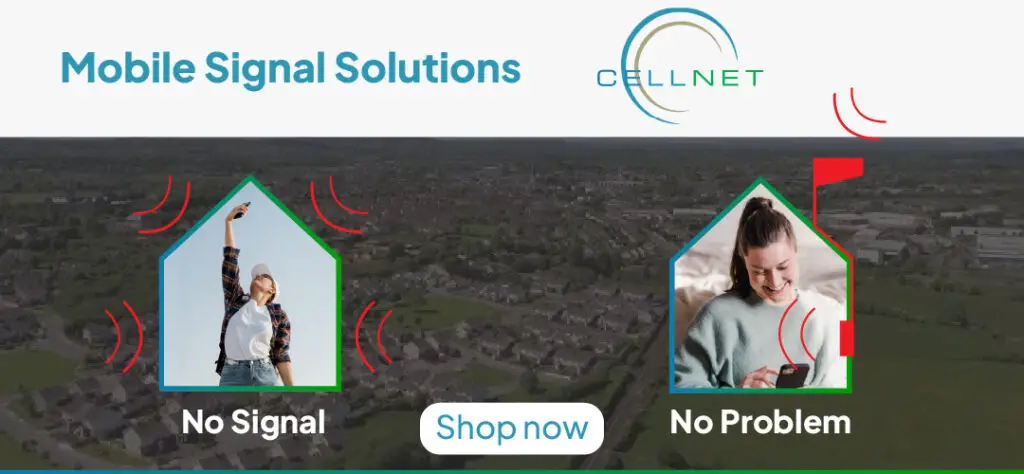 Some of the top golfers in the world could be coming to Co Clare next year for The Irish Open.
Paul McGinley who is hosting the European Tour event was the keynote speaker at Shannon Chamber's Winter Lunch held in Dromoland Castle last week. A video highlighting the beauty of the South West, the proximity to Shannon Airport and five star hotels was shown to those in attendance, the same clip has been sent to golfers all around the world encouraging their participation.
He explained why the video was produced. "It's basically to showcase what Lahinch will be like and how good the golf course is, how well designed it is, the golf is important it's front and centre of everything but I also want to create that festival spirit. We all know how great the town of Lahinch is with the pubs and restaurants and the craic with everything that goes on there and I think that's a big part of the success that we're trying to build, as much as the golf is important and front and centre and always will be, it's important that there's lots of other activities going on for other people to enjoy".
Golfers such as Tiger Woods, Jordan Spieth, Bubba Watson, Justin Rose, Phil Mickelson and Henrik Stenson have been contacted by McGinley. "I'm in touch with everybody, the top fifty in the world I'm letting them all know about, whether they come or not is another question but I'm certainly pushing the boat out to try and get as much engagement as I can from all kinds of players. Why wouldn't we be in touch with Tiger Woods, obviously it's a long shot, he doesn't come over to Europe very often but why not ask the question and that's where I'm at".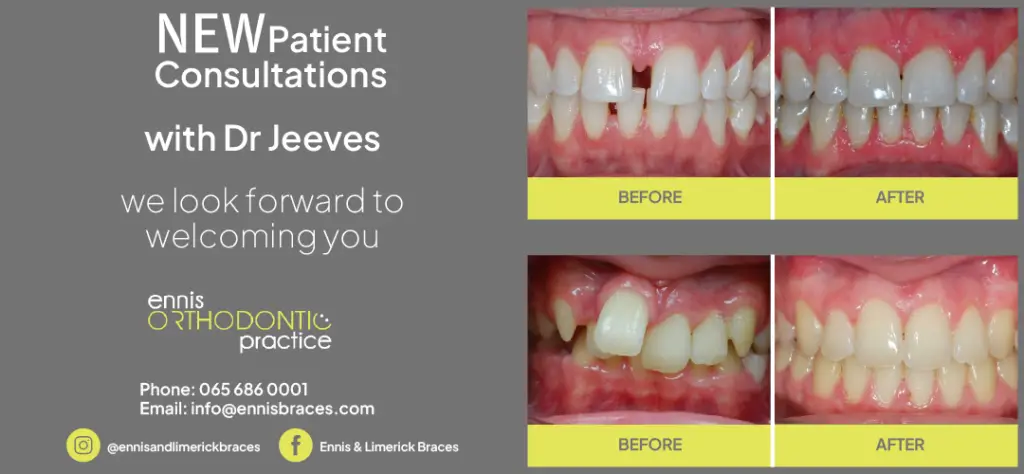 Speaking to The Clare Echo, the Dubliner revealed that he is confident confirmed participants will be announced before the year is out. "Hopefully we'll have some announcements soon, players are just finishing this year, the European Tour is over now, they're sitting down with their managers and figuring out how we are going to navigate through next season. Hopefully before Christmas we'll announce one or two, if not it will be early in the New Year".
Ireland's highest ranked golfer in the world, Rory McIlroy seemed to suggest in recent weeks he would not be travelling to Lahinch as he focuses on winning a Grand Slam but the fifty one year old is still optimistic Rory will be there. "He has rowed back on what he said initially, he's going to review things as the year goes on. Only five players maybe six have won the Grand Slam of all four major championships, he's sitting on three, he's got to win the Masters in order to complete that grand slam and join the real elite of anybody's that played the game. That's rightly his focus for the next four or five months, when that's over with, then we'll get a little bit more clarity".
"It's always a blow if Rory McIlroy doesn't play, he's one of the super stars of the game, he's been front and central to the Irish Open over the last four or five years, he's a huge draw and we'd love to have him, at the same time I'm not going to put any pressure on him, his focus at this moment in time rightly so is trying to win the Masters and he's right to have that in place, we'll have a little bit more clarity after he plays the Masters and fingers crossed we'll see. At this moment in time, I'm not going to be talking to him about it anymore, let him go off and do his thing and we'll revisit it as the year goes on, Rory will make up his own mind at the end of the day, he's very much an individual and golf is an individual business and he will determine what he wants to do".