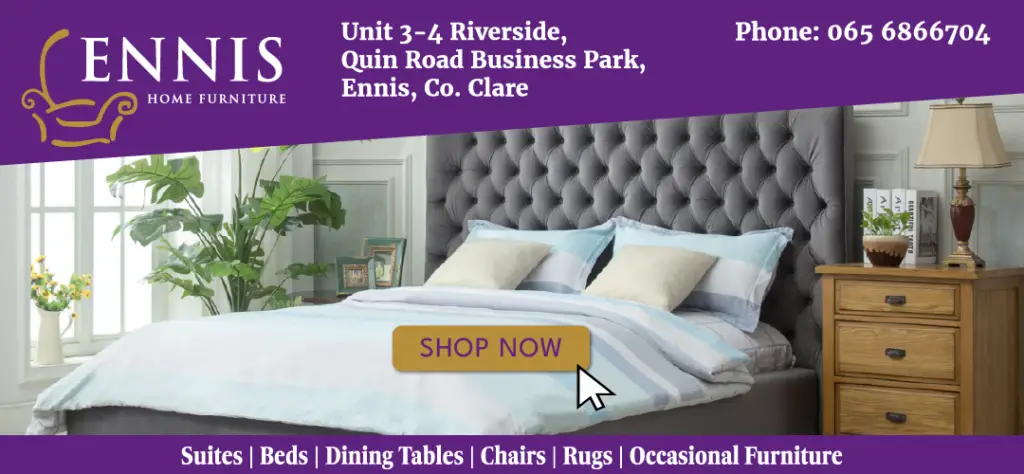 Shannon Airport now hosts the world's largest collection of model aircraft.
It is fitting because it is the very airport where the obsession began for a collector to purchase 1,500 plus specialist diecast models. Farranshone, Limerick man Michael Kelly (67) has put his incredible aircraft collection on view in Shannon over six decades after his preoccupation with aircraft as a young boy began there.
At its peak, the retired fitter/plumber was spending €25,000 each year on the collection which he first began assembling in his mid-teens. Its size outgrew his old farmhouse home just 400m from the River Shannon but has found a new one at Shannon Airport. It will be officially opened in the autumn but is already on display and getting huge attention from passengers as they marvel at the vastness and uniqueness of the permanent exhibition.
Now situated just off the departures lounge, the collection is housed in display units in a dedicated gallery area and includes every popular aircraft to have flown as well as many lesser well known, right up to modern day versions.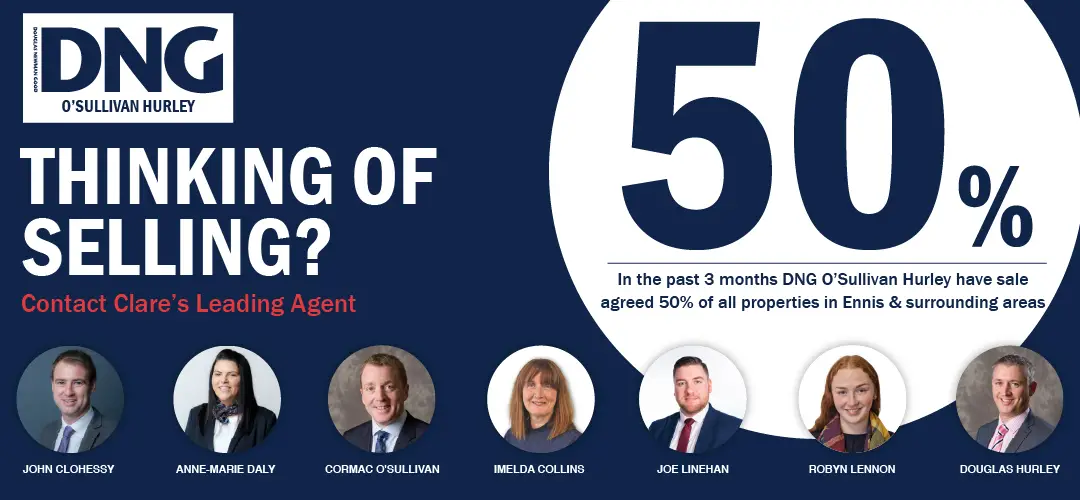 All aircraft are 1:200 in scale and among the better known ones are a range of Concordes that perfected take-off ability at Shannon; the Sunderland aircraft owned by Al Capone from the 1930s; the world's largest aircraft to fly commercially, the Antonov, which has also transited Shannon; the largest aircraft never to fly, the Spruce Goose of the Hughes Aircraft Company owned by 'the Aviator', Howard Hughes; the first Ryanair Boeing 737 aircraft; the full Aer Lingus collection from its beginnings and much, much more.
Explaining the long journey that led to the collection, Michael recalled: "It started back when I was a little boy. My Dad, God rest him, used to bring me to Shannon Airport. When I saw aircraft I just fell in love with them. Whatever was between the airplanes and I, it was just magic. I'd be always talking about airplanes. I never stopped babbling on at home about them. I'd be at home playing with my ball and I might be lucky enough to hear a Viscount in the sky and, of course, that would blow my mind. And I do everything, I'd nearly try pull back the clouds to see them."
His early infatuation with aviation never abated and, with no model aircraft shop available in Ireland, he made his first trip to the UK when he was 16. "Dad gave me the money to go to this lovely man in Wales. That was the beginning of my real journey. He said to me, 'you're very brave little boy to come here, I'll send the planes onto Ireland and your dad can pay me when he has the money'. That was the beginning."
However, it was when Michael was put in touch with a worldwide, exclusive dealer of model aircraft based out of a hotel at Heathrow Airport that his pursuit really took off. "I was told, if you get in with this guy, he will get you anything. So, I headed over to this man, Nigel Milton Tompkins, with £10,000 Irish punts at the time in my pocket in '84. It was huge money that I had saved, mad money. But I was working hard and I was making money.
"I took 17 planes on the day. That's how I kind of broke the mould. I was taken under the wing completely within a few visits. I was able to hit Heathrow then, at least once every six weeks every time. I had this airport (Shannon) wore out. Over the period of time when I look back on my accounts I would have spent about €25,000 a year, over 20 years. I spent a luxury house on it. I live in an old restored farmhouse in Limerick city and we built a room then off the house, 65ft long, to put all my models out there on a display."
More and more people heard about what he had assembled and, ultimately, the reality dawned that it was far too important a collection not to be public. A quick meeting with Niall Maloney, Shannon Airport's Director of Operations and an agreement was reached to relocate it to a designated gallery area airside, just off the departures lounge.
Niall said, "I'd heard from colleagues about this collection in a house in Limerick and, of course, about Michael and was advised to go see it. When you walked in through the front door, there was planes left of me, there was planes right of me, there was planes in front of me. They were everywhere. It was an aviation-enthusiast's heaven. Over a number of engagements with Michael we discussed what could be done. It's a wonderful collection and deserves to be seen by the public. We were only happy that we could bring it here to Shannon with his goodwill."
The Shannon Operations Director said Michael's passion for his aircraft is infectious. "Once you meet Michael his enthusiasm, his knowledge of all these planes comes across instantly. He knows every aircraft type, has all the history behind where these aircraft were, where they were flown, who they've flown. This is the world's largest diecast model collection in the world. We're just delighted, with Michael's goodwill, that it's based here now in Shannon."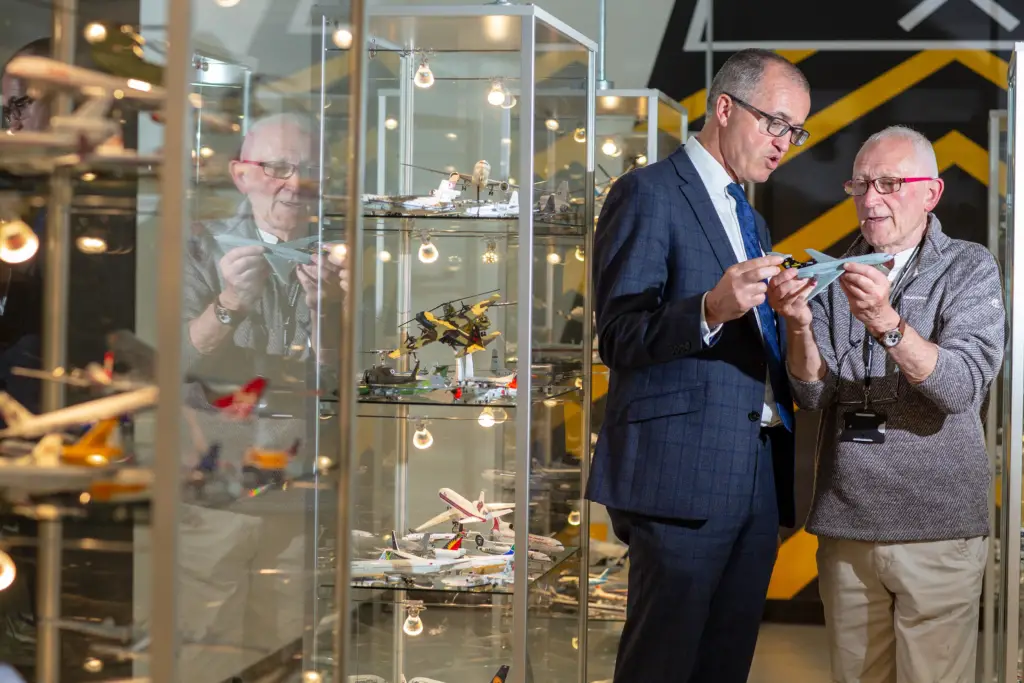 Maloney added, "Shannon is more than an airport and one thing we are quite strong in Shannon is what you do with your time when you're here with us. We are working all the time on become as stress-free as possible. We're the first European airport to have a sensory room in place, we have a unique historical picture collection here of the famous people who came through this airport. We want Shannon to be a place where people can spend time effortlessly."
Looking back on his journey, Michael said: "I don't regret a bit of it. It was a very hard journey that I absolutely adored. No regrets. I'm chuffed that they're in Shannon now. It's a job well done as far as I'm concerned now. I feel now personally that it's a great achievement."