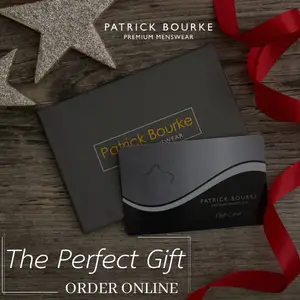 WE CAN think of nothing better in this Baltic weather than snuggling up under the world's biggest knitted blanket.
This may be do-able sooner rather than later, as Ennis woman Valery Larkin is attempting to break the Guinness World Record by creating a toasty 15,000 square foot blanket.
But she needs the sound people of this fair county to help her out, because she is currently only two thirds of the way there.
"I'm appealing to people because I still need squares knitted and stitcher-upper volunteers for the project," Valery said.
Valery has received knitted squares from the furthest possible reaches of the planet, including Australia, New Zealand, British Colombia, and Singapore.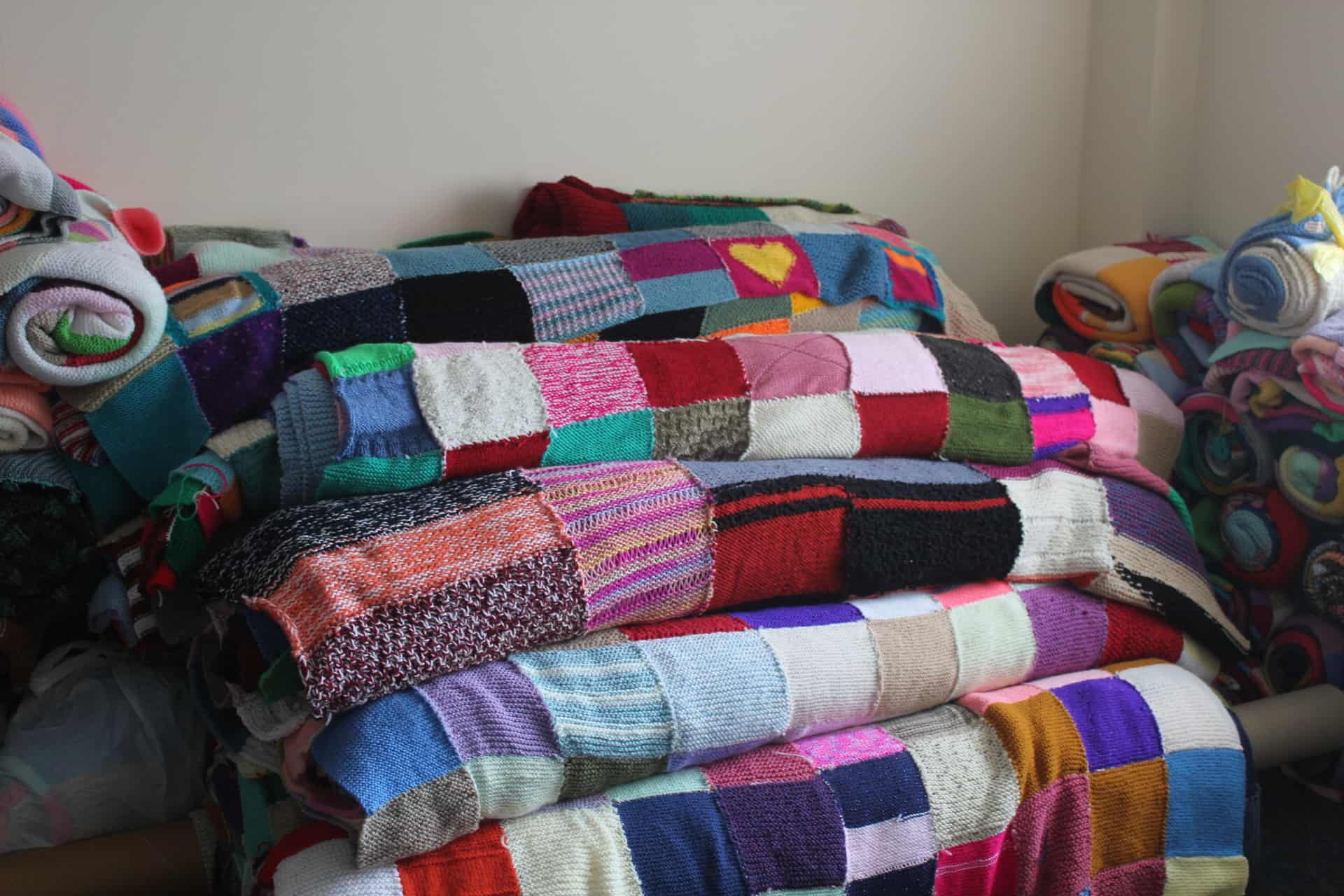 She puts the current knitted square estimate at about 40,000, not bad for a year's worth of knitting.
"I just received 1,200 squares from Cork today and 300 from England the other day," Valery said.
She had a team of "stitcher-uppers" coming over to Ennis from Liverpool yesterday to join her very dedicated regular volunteers, who meet three times a week.
"One of them is 77 and suffers from arthritis, but she hasn't missed a single day since we started," Valery said.
People usually have their own reasons for taking on such a project and Valery is no different.
Two weeks before her 66th birthday, she couldn't sleep because she felt she needed a challenge in her life.
"I used the internet to contact people and the response has been fantastic," she added.
Valery and her team of volunteers are stitching the blanket in such a way that when the project is finished, she will be able to donate 600 blankets to the Red Cross.
Those wishing to knit six inch squares to send to Valery can contact her on 086-3685030 or check out her Facebook page at: https://www.facebook.com/largestknittedblanket/