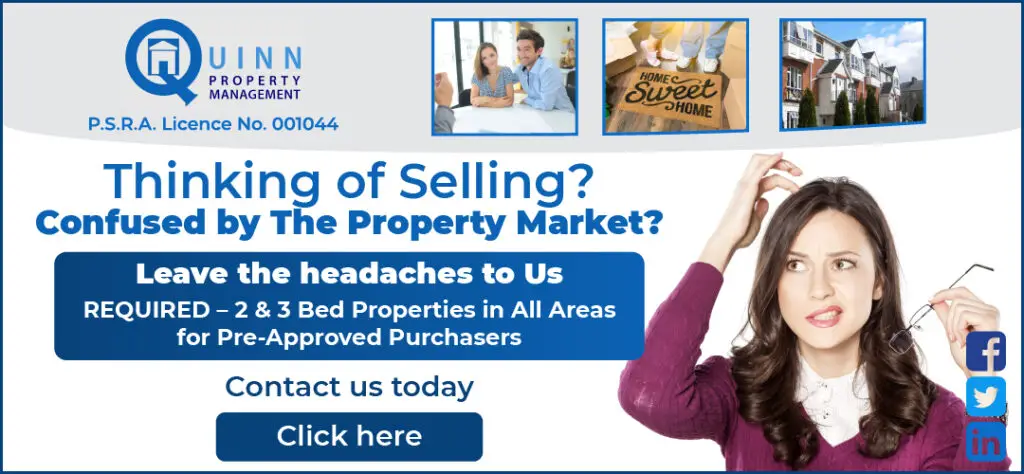 CAOIN by Ceara Conway is to have its world premiere in glór on Friday.
Commissioned by glór with support from the Arts Council, Caoin was born out of Ceara's love for singing Irish traditional sean nós songs that have melodies and narratives expressing feelings of loss, longing, and the sensibility of the cry.
Known for her unique use of traditional song and lament in contemporary art for this concert and album vocalist/artist Ceara Conway collaborates with producer Seán Mac Erlaine, musicians Kevin Murphy (Cello), Ultan O'Brien (Viola/Fiddle) of Slow Moving Clouds, Seán Mac Erlaine (clarinet, electronics) and Francesco Turrisi (piano) to bring you a collection of sean nós songs that explore the beautiful sounds and sentiments of longing and loss found in traditional praise songs, lullabies with core emphasis on the traditional Irish 'caoineadh', lament.
Ceara Conway has gained recognition for her singing in traditional repertoires across cultures from Irish traditional sean nós, to Portuguese, Arabic and African song and Georgian Chant. The contemporary singer and visual artist has shown and performed work widely internationally and in Ireland, including the Katzen Arts Centre, Washington, The Barbican, UK, Edinburgh Fringe Festival, Irish Museum of Modern Art, Taigh Chearsabhaigh Museum, Galway Arts Centre, and the National Gallery of Ireland.
She has performed with esteemed musicians such as Nick Roth, Caoimhín O Raghallaigh, Nóirín Ni Rian, Linda Buckley, and LAU. She has performed at the Irish Embassy in Paris & Irish Embassy in Berlin and for visiting heads of state such as Christine Lagarde and Jean -Claude Juncker.
On what to expect from Caoin, Ciara explained, "Within Caoin you will hear laments (caointe) alongside praise songs, love songs, and lullabies. I have a grá for singing songs from all over the world but singing sean nós holds a special place in my heart for many reasons such as my Connemara roots, my love for the Irish language, and the pure visceral experience of singing melodic ornamented lines and notes. Most of all I love singing sean nós songs for the resonance that I experience when singing them, the emotions they express feel timeless and universal".
Some of Ciara's recent projects include GOL with Brú Theatre (2021), Bealtaine Festival 'Of Scent and Song'' (2021), Viriditas, Galway ECOC & Saolta Arts (2020), Dóchas/Hope, Oireachtas na Gaeilge & Waterways Ireland (2019). The Feminist Supermarket, Ormston House, (2021), Pocahontas Opera House Residency, West Virginia, USA (2022). She has received numerous bursaries and awards from the Arts Council and City and County Arts Offices in Ireland.