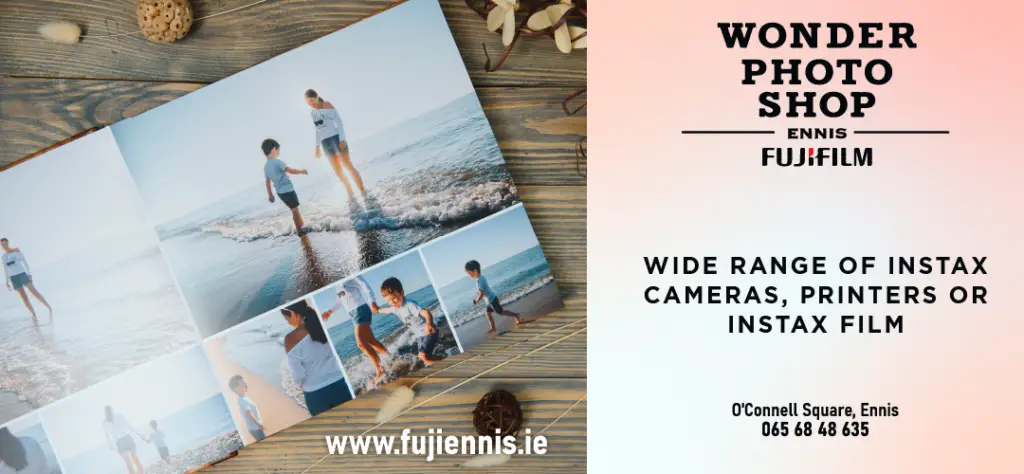 Dramatic drops in the level of income among the Clare public has led to three local elected representatives seeking a waiver of the tax bill for workers on the pandemic payment.
Citing "the hardship suffered by people on the average industrial wage" that experienced a dramatic drop to their income having went on the temporary wage subsidy scheme and the pandemic unemployment payment, Cllr Pat Daly (FF), Cllr Pat McMahon (FF) and Cllr Gabriel Keating (FG) called on the Irish Government to waive the tax bill associated with the COVID-19 support schemes.
Around 420,000 people in Ireland were issued with bills as a result of payments they received under the two schemes. 71% of those in receipt of the TWSS in 2020 underpaid tax and received a tax bill. Just 33% of those who received the PUP will have to pay up, while 48% will actually be entitled to a refund.
Speaking at a recent meeting of the County Council, Cllr Daly detailed how many workers in retail and hospitality saw their net pay reduced after availing of either scheme. "Workers did not cause pandemic yet they are struggling financially. It is an unfair tax".
"It is most ironic that the people on the bottom rung of the ladder had this tax bill. These people have lost their employment, reliant on PUP to survive and the last thing they need is a tax bill," Cllr McMahon outlined.